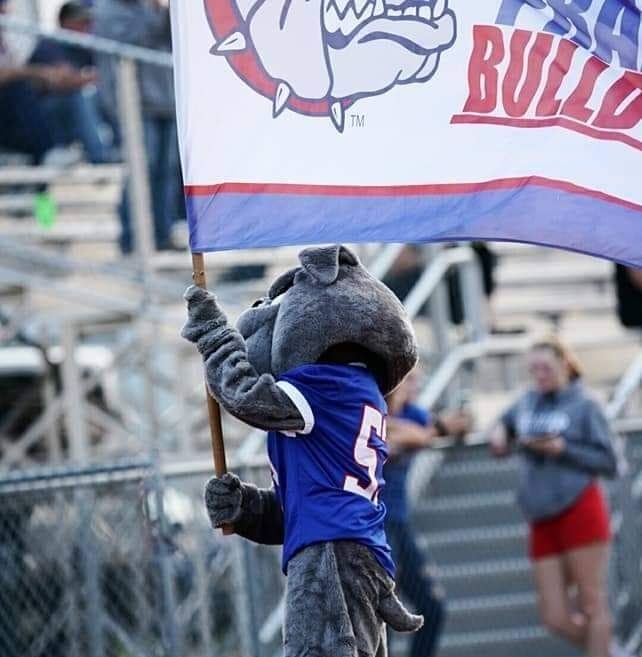 Why Us
1:1 Technology
USD 311 is a 1:1 Technology School. iPads for K-6 and Chromebooks for 7-12
317
Students enrolled at USD 311
20 Students
Average class size
Bulldog Spotlight - What do you love about USD 311?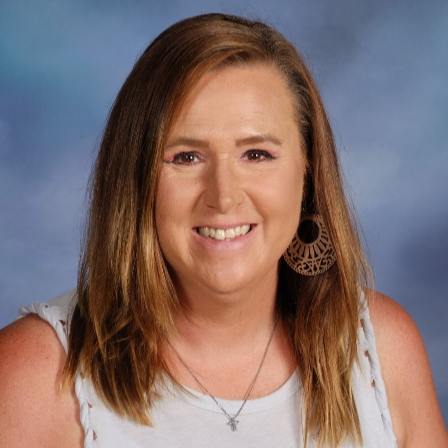 I love that Pretty Prairie, USD 311 is a small school. It makes us all feel like family! I also love that the community is so involved with the school!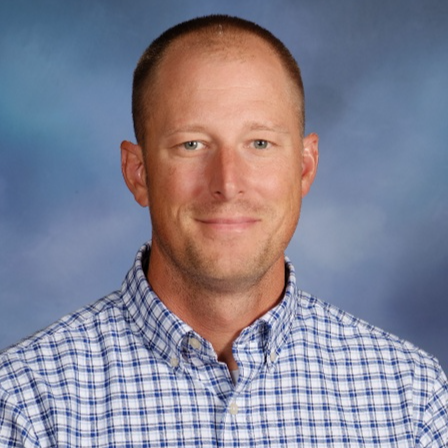 I love how everyone takes care of each other. When someone has a problem folks are supportive, helpful, and there for one another.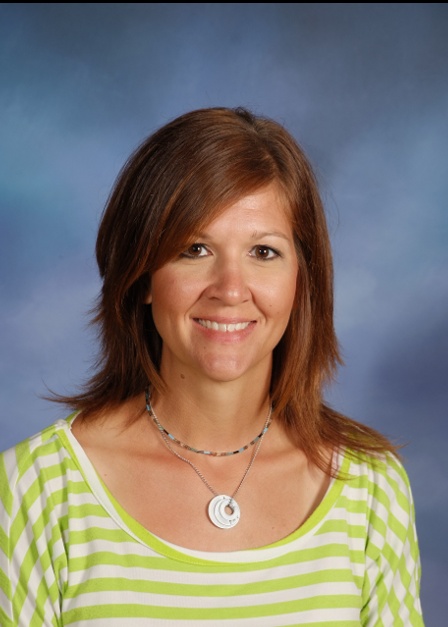 What I love most about USD 311 is that it has a small family atmosphere. Everyone is there for one another. I love the smaller class sizes for my kids, the great friends they have made here. And the teachers are great!