The District Office will be closed Tuesday, July 13th, 2021. We will be open Wednesday and Thursday of this week.

Check out Pretty Prairie USD 311's EMPLOYMENT OPENINGS at USD311.com under General Information/Employment.

Middle School GIRLS BASKETBALL grades 6th-8th (2021-2022): Coach Jason Deel and Coach Sarah Goering will be holding basketball camp July 13th-15th in the High School gym from 8:30 a.m. to 10:00 a.m. Please bring a water bottle. If you have any questions please feel free to contact Coach Deel at 316-210-4220.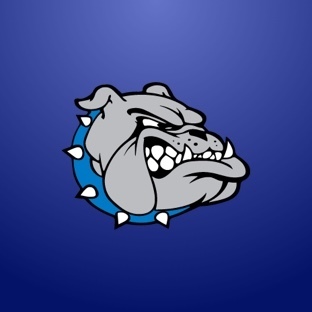 2021 Junior Golf July 6-9 and July 12-15 9 a.m. at The Links at Pretty Prairie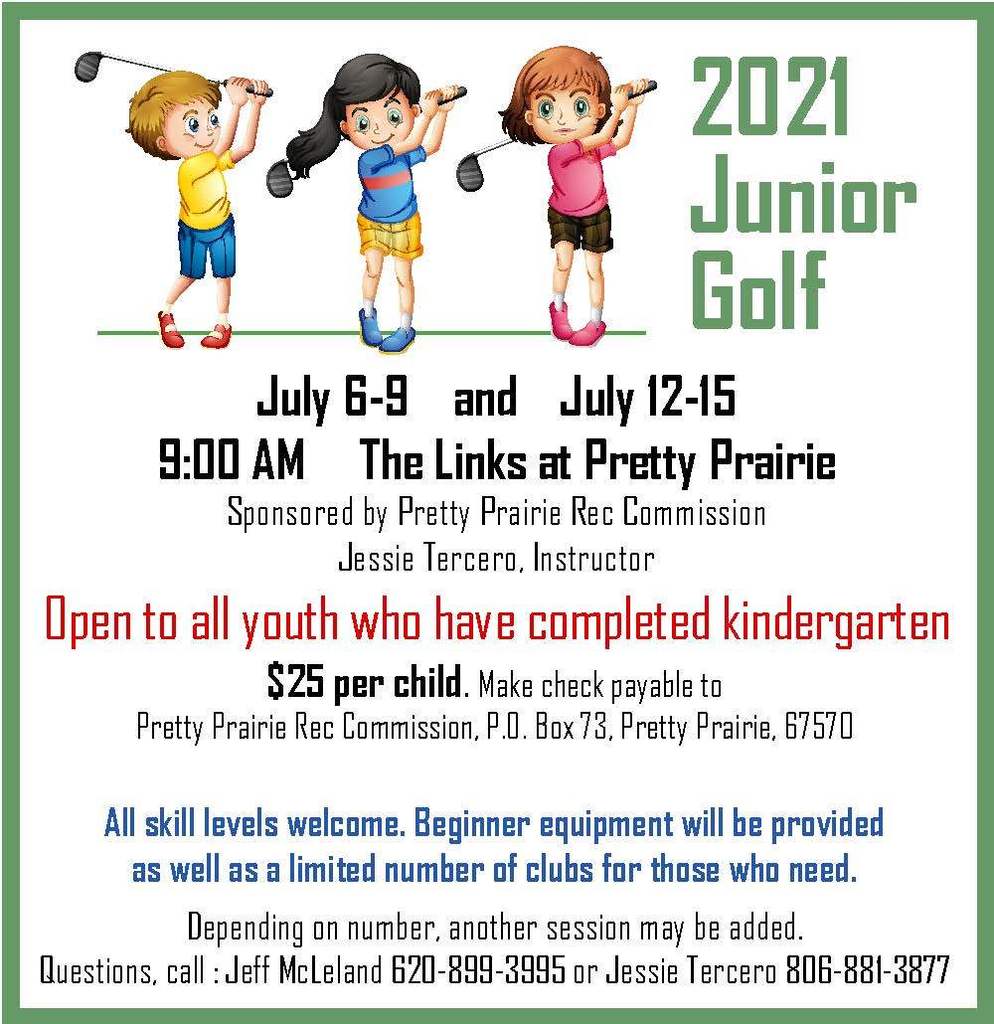 REMINDER: Please remember that Summer Moratorium is June 28th through July 4th. There will be no weights or workouts during those days and students cannot be in the school gym(s) or weight room.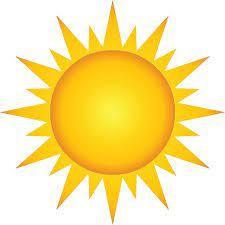 COMMUNITY UPDATE THE HANGOUT ACTIVITIES: Friday, June 11-bike ride around town and a bike obstacle course; meet at 7:00pm at Calvary Chapel Church, 205 S Collingwood. Friday, June 18-The Amazing Race-meet at 6:30pm at Calvary Chapel. This is for MIDDLE SCHOOL AGES ONLY. BRING A PARTNER to team up with! Friday, July 9- Ninja Warrior course and Bingo at the park-meet at the park at 7:00pm. Friday, July 30- Bike Scavenger Hunt-may use your bikes for this one! Or run/walk it. Meet at Calvary Chapel church at 7:00pm. Must bring a camera and a partner! MIDDLE SCHOOL ages only! The HANGOUT is for the youth of Pretty Prairie sponsored by Darrel and Kay Grubbs. Some activities are age specific. Kids need to be at least in third grade to attend on their own or parents are welcome to attend with their child(ren). If you have any questions please contact Darrel at
caddoguy.dg@gmail.com
.

Congratulations to 2nd semester Honor Roll recipients! High School High Honors: Tristan England, Liz Graber, Grace Hendrickson, Kaleb Kruse, Adrian Payne, Keelan Stucky, Gabi Unruh, Cailyn White, Allison Colton, Jorah Harbaugh, Brett McLeland, Briana Payne, Kai Smith, Zachary Traffas, Timothy Ulrich, Grace Webster, Landon Weide, Abigail White, Aubrey Young, Caylee Blew, Copper Collins, Jaeli Deel, Sophia England, Emma Hendrickson, Trinity Kruse, Jaiden McGinnis, Danae McLeland, Raegan McLeland, Mercedes Mohs, Brock Rogers, Cara Shultz, Carlin Stucky, Bailey Young, Beau Berry, Leah Detter, Joley Harbaugh, Noah Perry, Braydon Teegarden, Sarah Ulrich, James White, Hazen Willis Honors: Aaron Brewer, Lucas Detter, Blake Shultz, Allison Anderson, Tanner Heim, Madison Oliver, Blake Reyes, Cale Johnson, Blaine Rogers, Brogan Stucky Honorable Mention: Logan Detter, Cody Schuldt, John Schwartz, McKenna Vogl, Aurora Wolfe, Izzy McKinney, Phoenix Schmidt, Cooper Schuldt, Justin Anders, Kolbi Collins Middle School High Honors: Christian Chandler, Cordell Colton, Sienna DeFrain, Chance Geiser, Claire Miller, Hannah Nisly, Olivia Nolan, Matthew Rogers, Samantha Yoder, Claire Blew, Collin Weide, Ava White, Sorrel DeFrain, Kate Hendrickson, Ashton Hopkins, Anna Morrissey, Kayleigh Vogl, Amity White, Carolyn Anders, Lauren Detter, Ophelia Eggers, Ava Goering, Malachi Goering, Lily Nisly, Waylon Satterwhite, Brennan Schrag, Halli Yoder Honors: Logan Graber, Liz Goering, Lidia Reeves, Carter Stucky, Amber Yoder, Maddie Dean, Wyatt Grilliot, Emmett Harbaugh, Lyndsey Hoyt, Braxton Morris, Jewelynn Reese, Savannah Chandler, Ainsley Deel, Aubree Ford, Lucas Miller, Haley Stucky, Kathryn Weide, Troy Yoder Honorable Mention: Kiya Goodchild, Rylee Groves, Nathan Hoyt, Skyden Kristek, Kaylea Robinson, Jolie Satterwhite, Braden Smyth, Noah Wendling, Holden Willis, Jaycee Groves, Shyanne Kristek, Tyrell McCullough, Torrin Moss, Ashlyn Yoder, Charlie Bowers, Jamie Nelson, Sage Putnam, Rylan Reyes, Weston Smyth, Braden Woods, Tianna Bascue, Breanna Berry, Dawson Dick, Cali Epp, Adreanna Ford, Caiden Geiser, Breylan Kornelson, Joel Reese, Shantell Willis, Emily Yoder


Central Office summer hours will be 8 a.m. to 3 p.m. Tuesday thru Thursday starting next week. If you need anything outside those days please email Amy Hedrick or Beckie Blew or leave a message at 620-459-6241.
hedricka@usd311.com
blewb@usd311.com

Junior Summer Boys/Girls Basketball Camp will be held June 21st-24th for grades K-5th (2021-2022 school year). Please click on the link below for more information. Forms and money need to be turned into Scott Goering or the Elementary School by the end of the day on Tuesday, May 18th. Camp is being put on by Coach Scott Goering and the Pretty Prairie HS girls basketball team.
https://5il.co/ssr1

State Bound!!! The PPHS Boys Golf team finished 3rd place today at The Wedgewood Golf Course Regionals! Congratulations to PPHS Senior Lucas Detter finishing 5th place individually! #311Bulldogs

2020-2021 Grade School / Middle School Yearbooks are available! Yearbooks can be purchased through the school offices for $20.00 - pick up your today!!

If you have received a District issues hotspot and/or cellphone used for internet access during COVID, please return them to the school no later than Tuesday, May 18th.

ATTENTION: There are 3 at-large positions on USD 311's Board of Education for terms expiring on December 31st 2021. Candidates interested in running for the Board of Education must file at the Reno County Clerks office in person along with a $20 filing fee. Filings are due noon on Tuesday, June 1st. Newly-elected Board of Education members begin their term on January 10th, 2022. For more information, contact Beckie Blew, USD 311 Interim Clerk of the Board of Education, at 620-459-6241 or
blewb@usd311.com
. To learn more:
https://www.kasb.org/schoolboa
...

8TH Grade Graduation/Promotion will held in the MIDDLE SCHOOL AUDITORIUM, May 18th at 7 p.m. No Covid restrictions.

REMINDER: The Grade School Concert will be held tonight at the Middle School Auditorium for 2nd, 3rd, and 4th grade students. Please have your student there no later than 6:20 p.m. Grades Pre-K, Kindergarten, and 1st grade will be held Friday, May 14th.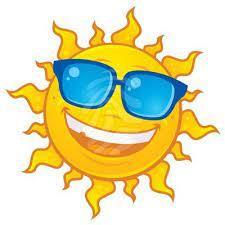 Due to the possibility of inclement weather, High School Graduation ceremonies will be moved to the High School Gym. Graduation is May 15th, at 10:00 a.m.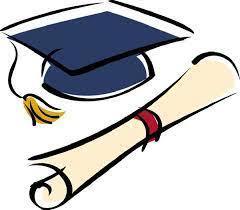 ​On-Site School Athletic & Activity Physicals are being offered by Advance Mobile Healthcare on Monday, May 17th, starting at 8:30 for Pretty Prairie Middle School and High School student athletes. KSHSAA approved doctors and nurses are fully insured. AMH will donate $5.00 from every paid physical back to USD 311. Complete and sign the KSHSAA Physical Form & Concussion Release form & return with $25.00 (cash only please). Click on the links below to access forms or find them on our website under Parent Resources. Flyer:
https://5il.co/sdz8
Physical form:
https://5il.co/sdzo
​Concussion form:
https://5il.co/sdz7

The Pretty Prairie William Crosley Track meet will be held today. Field events start at 2:00 pm and running events begin at 3:15 pm. Come out and support the Bulldogs!