V-I-C-T-O-R-Y that's the Bulldog's battle cry!! The Bulldogs take on the Falcons tonight at 7:00 pm. Don't forget that it's FREE ADMISSION for all! We are asking that GS students be accompanied by an adult, so bring out the whole family! The crowing of the HOMECOMING King & Queen will be at 6:30. Following that Mrs. Anderson is inviting everyone to join her in the SPIRIT LINE!! Meet her and Mrs. Stucky in front of the concession stand and get ready to cheer on our Pretty Prairie Bulldogs!

Congratulations to Pretty Prairie's Cross Country teams! Abby White placed 1st, and the girls team placed 2nd overall! James White placed 4th overall! Way to go Pretty Prairie Cross Country!!!!!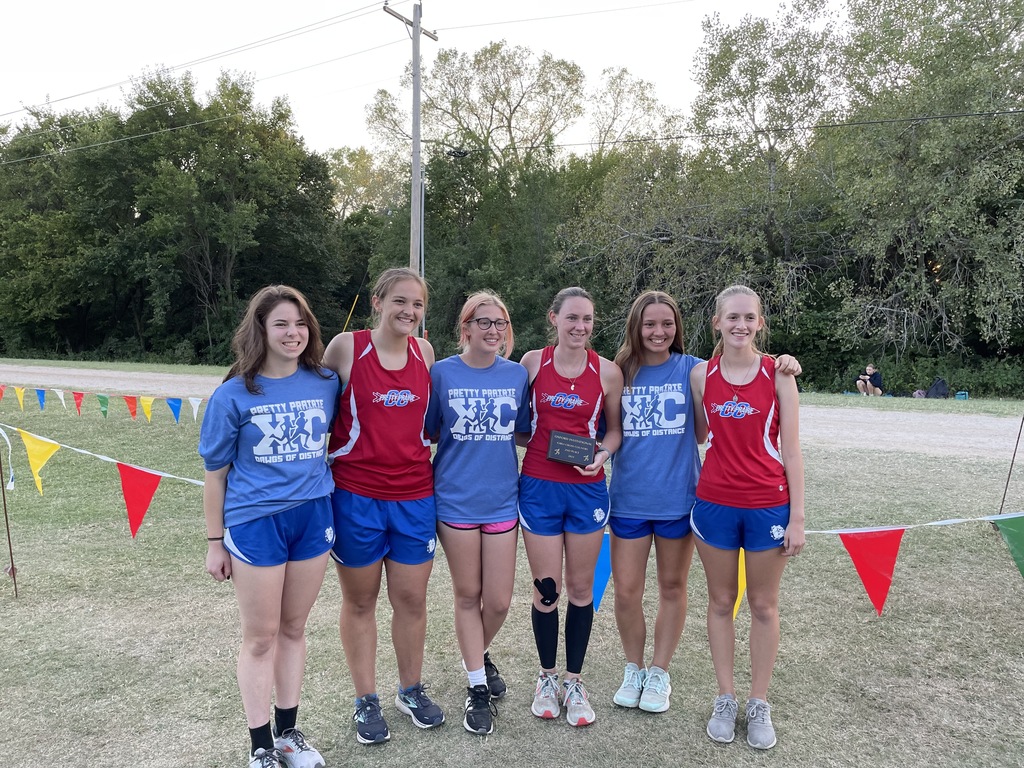 Lady Bulldogs go 2-0 tonight getting a win against South Barber and Burrton!

WEDNESDAY SPORTS PICTURE SCHEDULE : 2::00 - MS Cheer 2:15 - MS XC 2:30 - MS VB 2:45 - HS XC 3:00 - HS Cheer 3:15 - HS Golf 3:30 -HS VB 3:45 - MS FB 4:00 - HS FB Please have full uniforms and equipment ready. Thanks!

Pretty Prairie Freshman FFA students attended the Pratt FFA Greenhand Conference on Monday. Students were divided into groups and introduced to multiple activities and opportunities that are available in Agriculture. Numerous Ag Businesses and local Co-ops were present at Monday's event.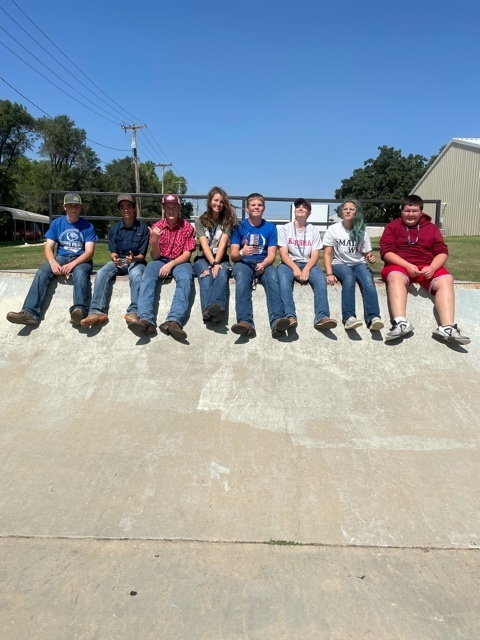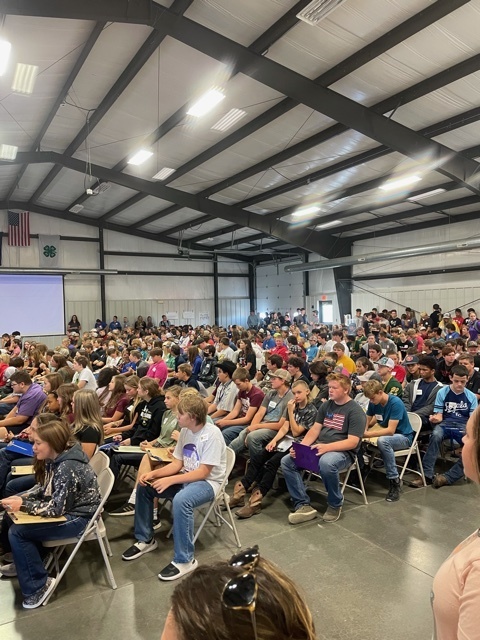 Congratulations to Raegan McLeland for medaling 11th place at Cheney's Varsity golf tournament Monday 9-20-21!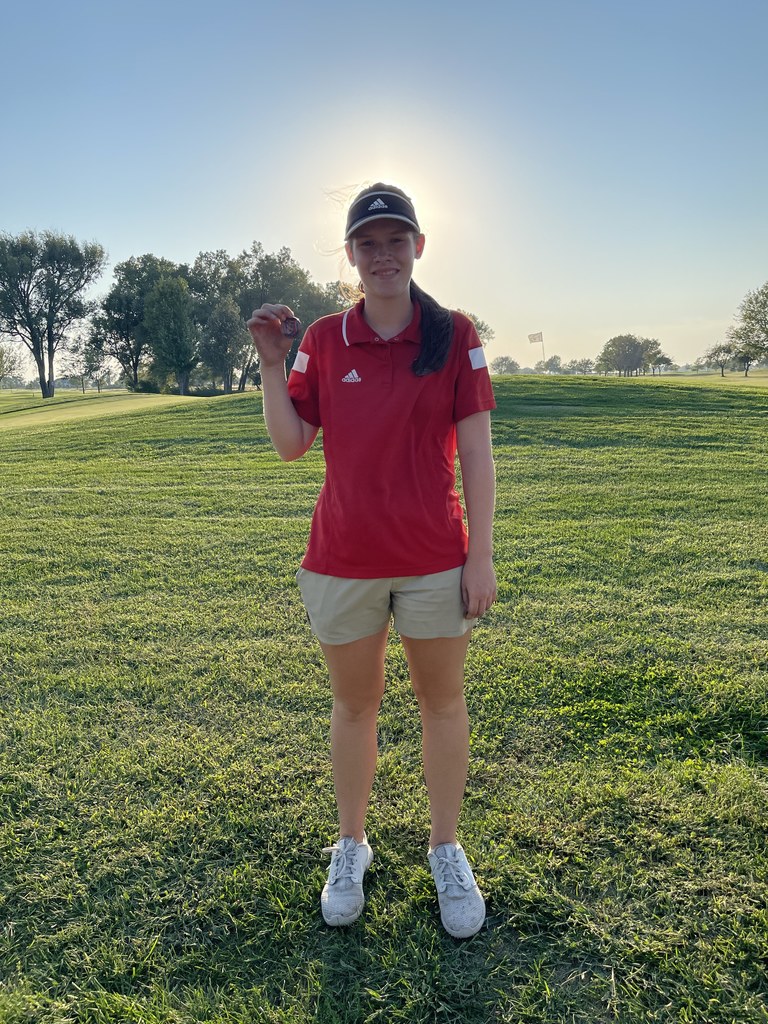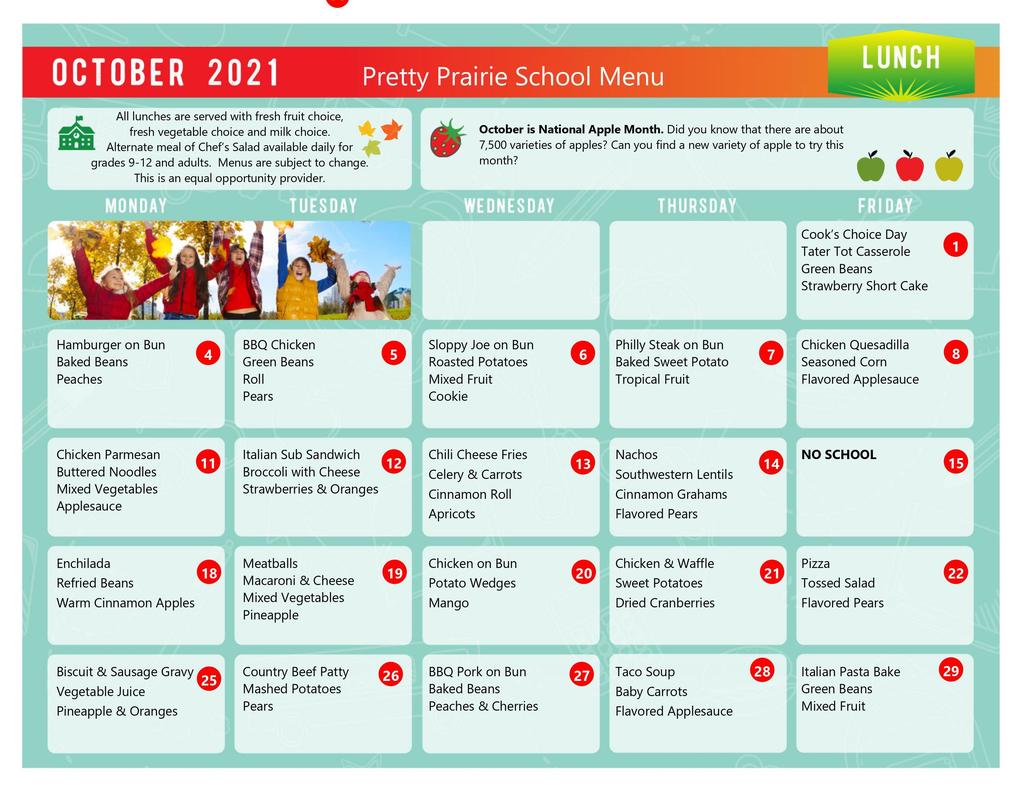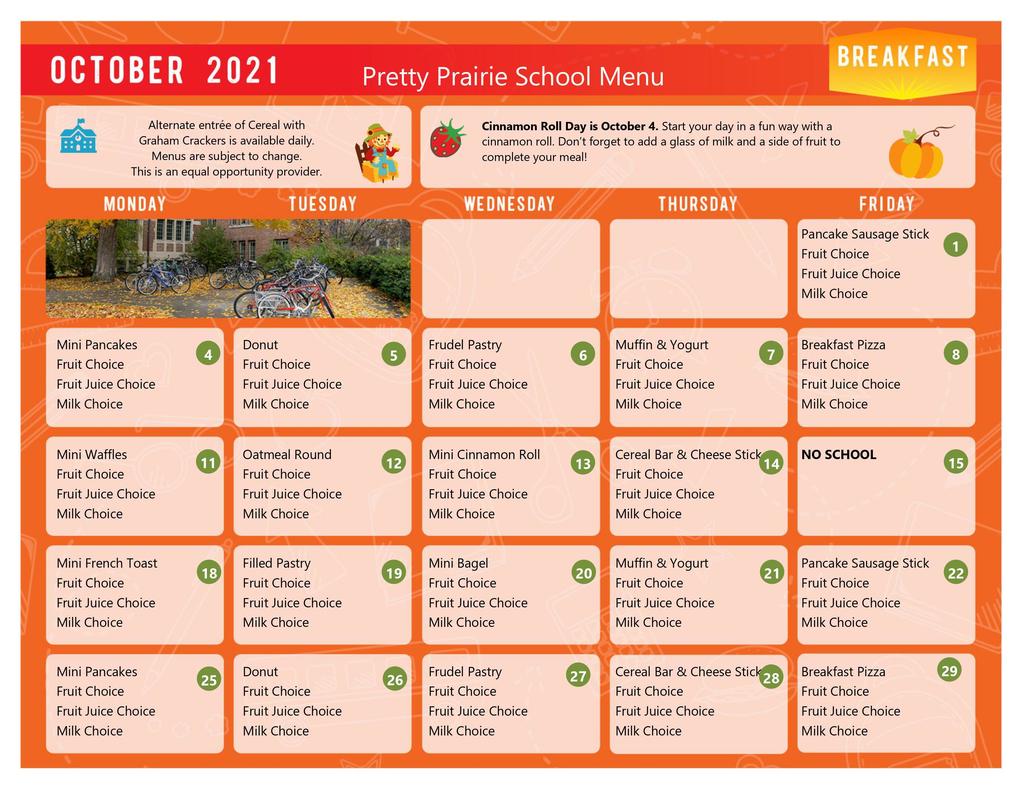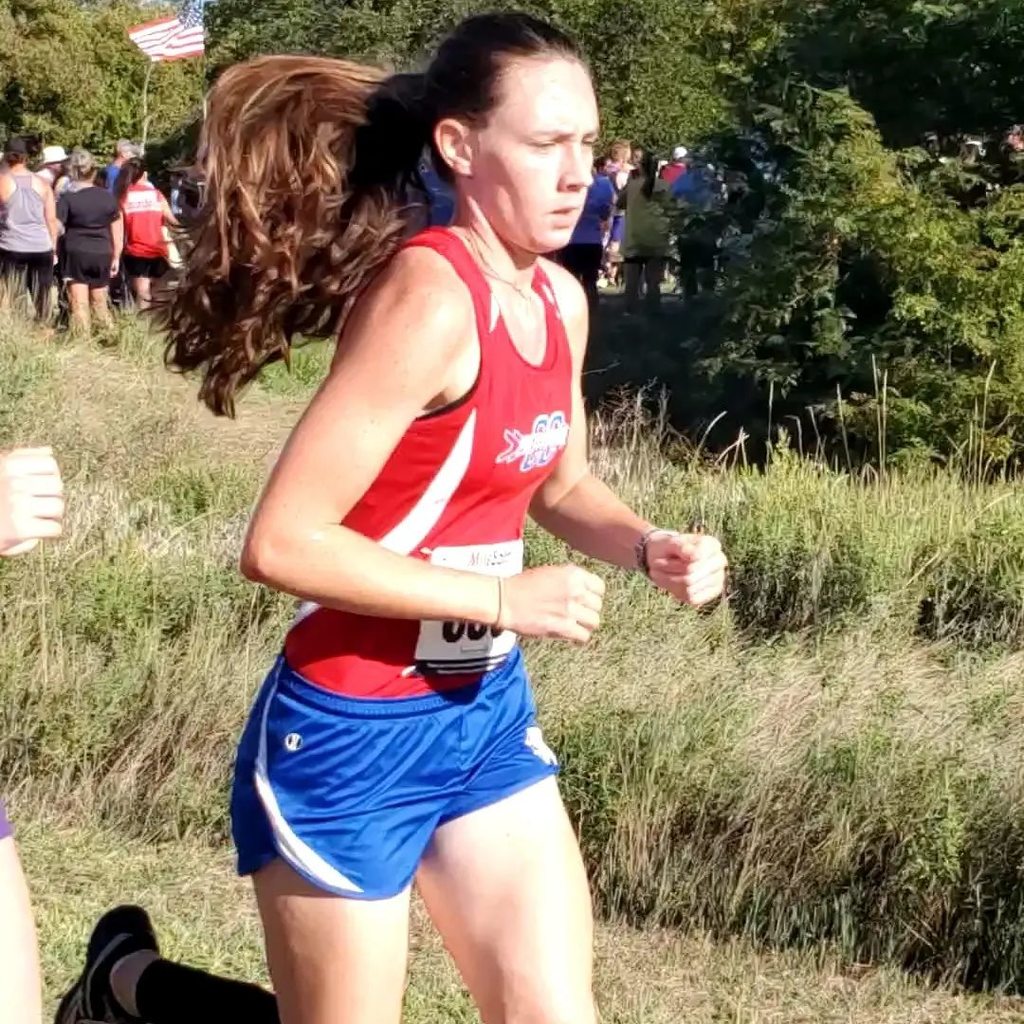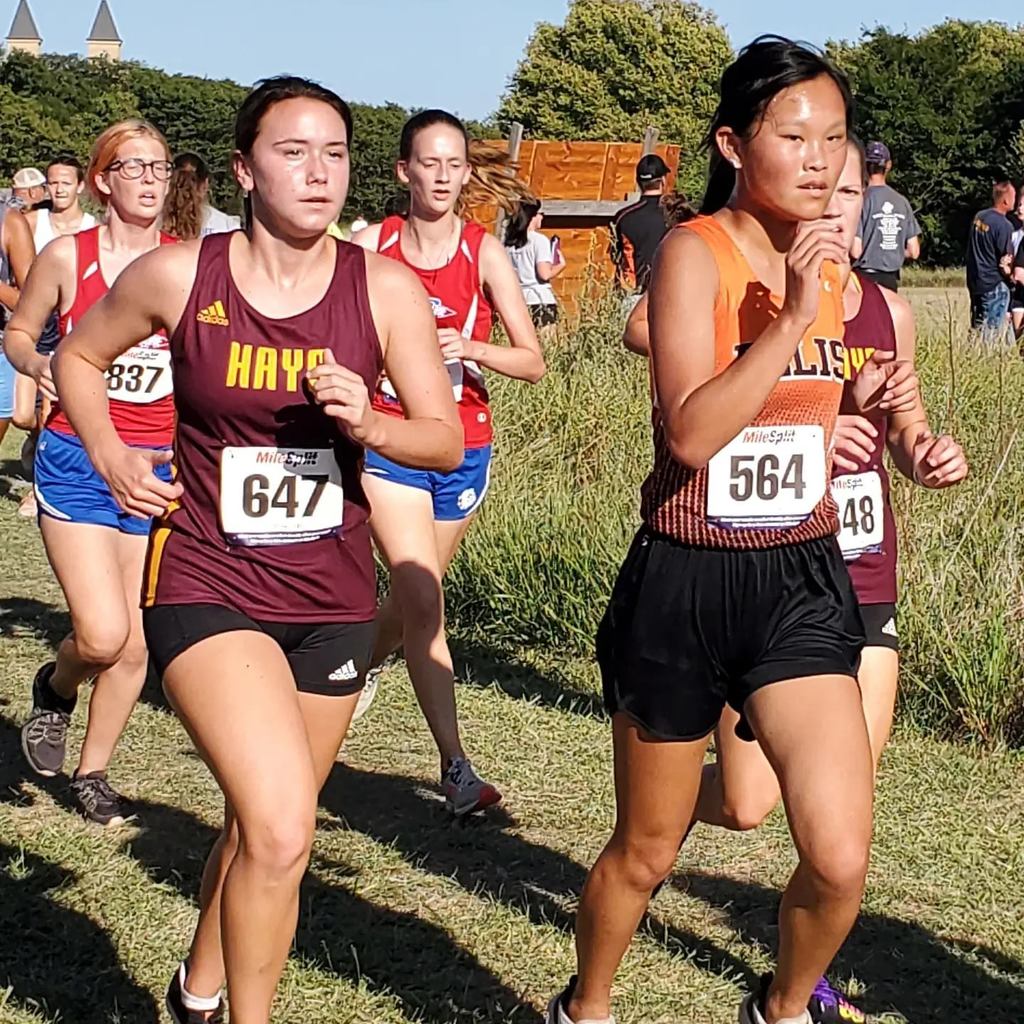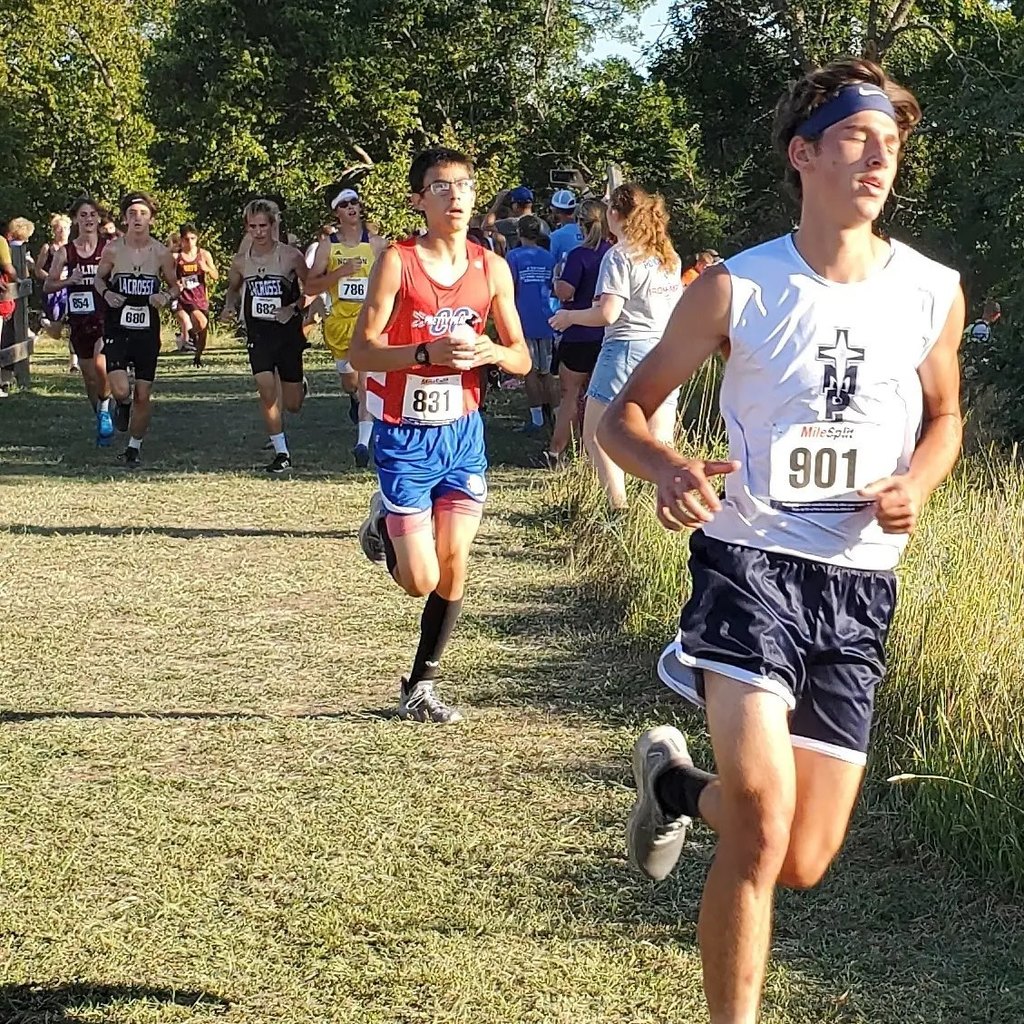 It's Homecoming Week! Time to have some fun!!! Go Bulldogs!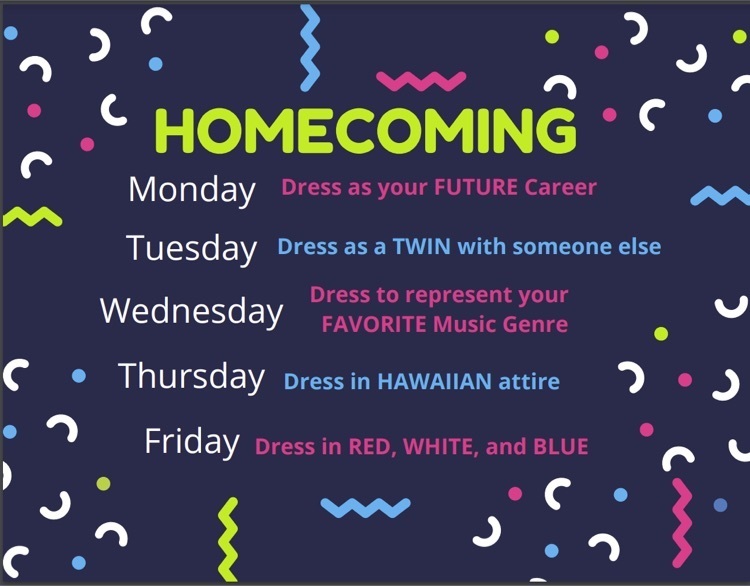 Congratulations to the Lady Bulldogs! Runner-up at Chaparral! Jorah Harbaugh and McKenna Vogl were awarded All Tournament Team.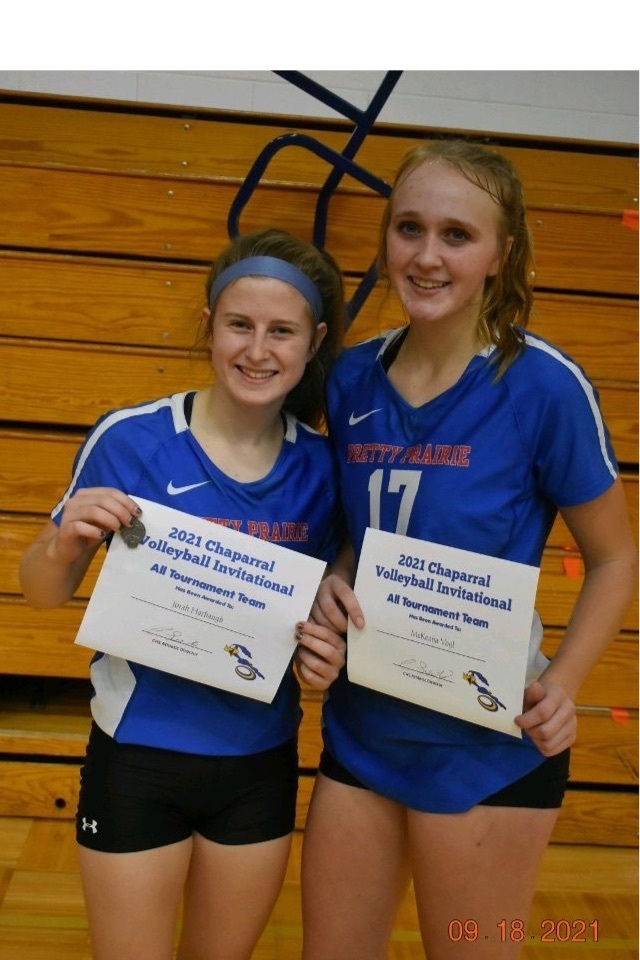 Congratulations to Raegan McLeland for medaling 2nd place at Kingman's Varsity golf tournament Thursday September 16! We are so proud of you!!!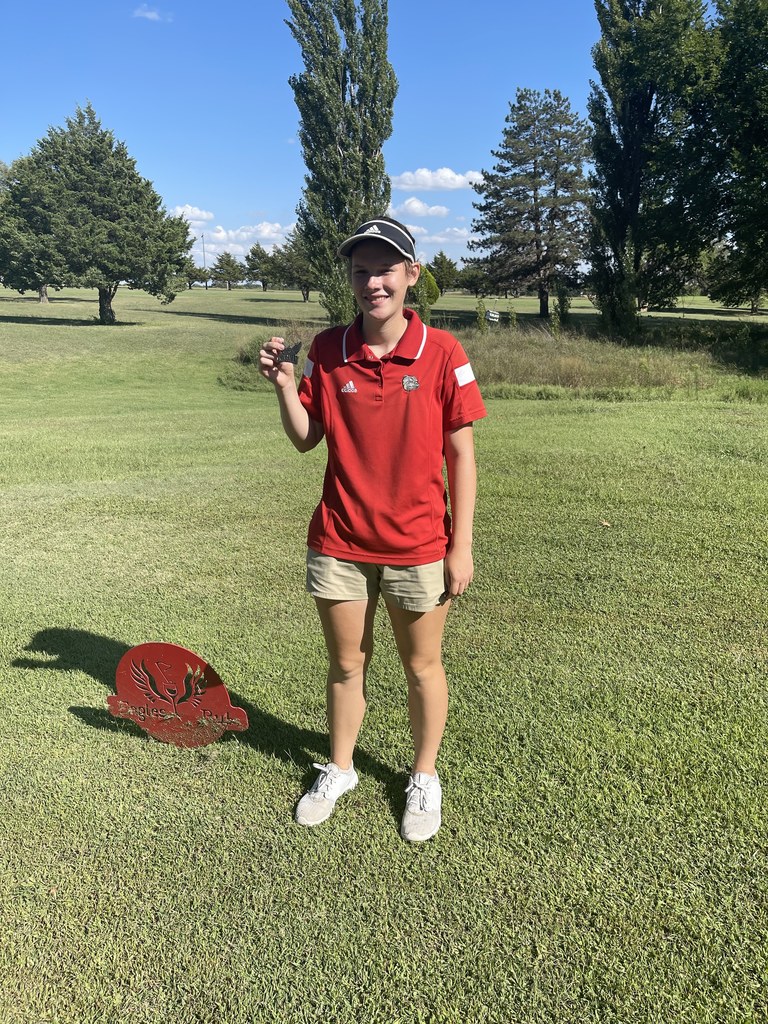 USD 311 COVID-19 Protocol & Guidance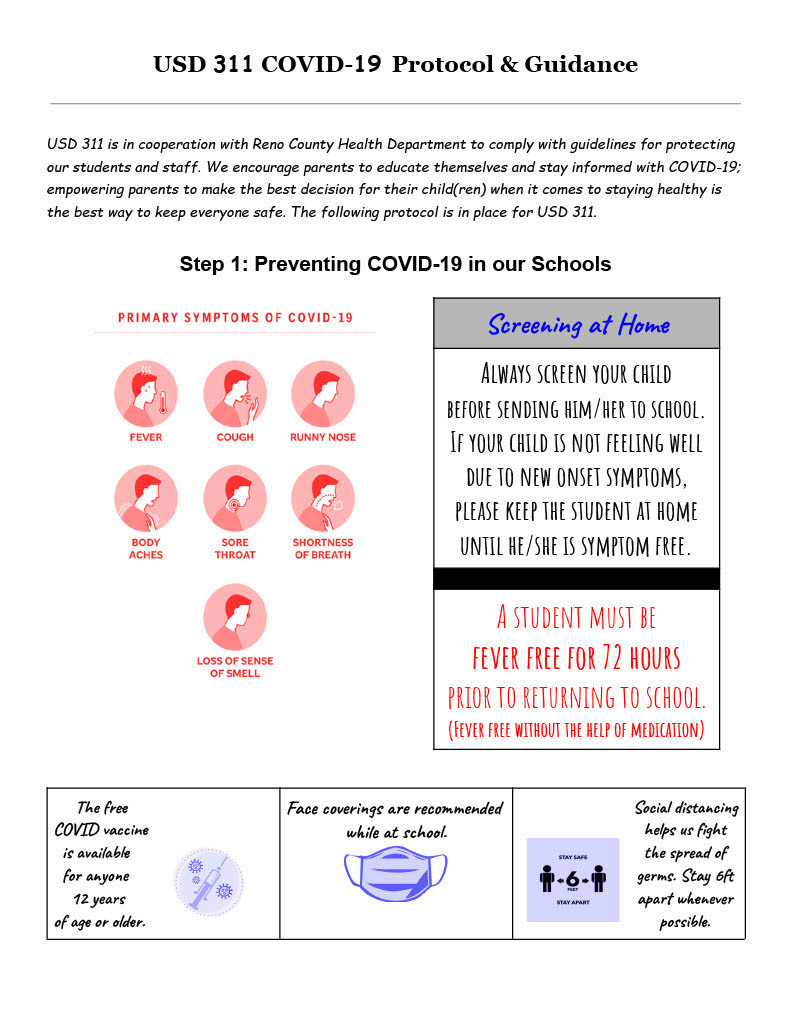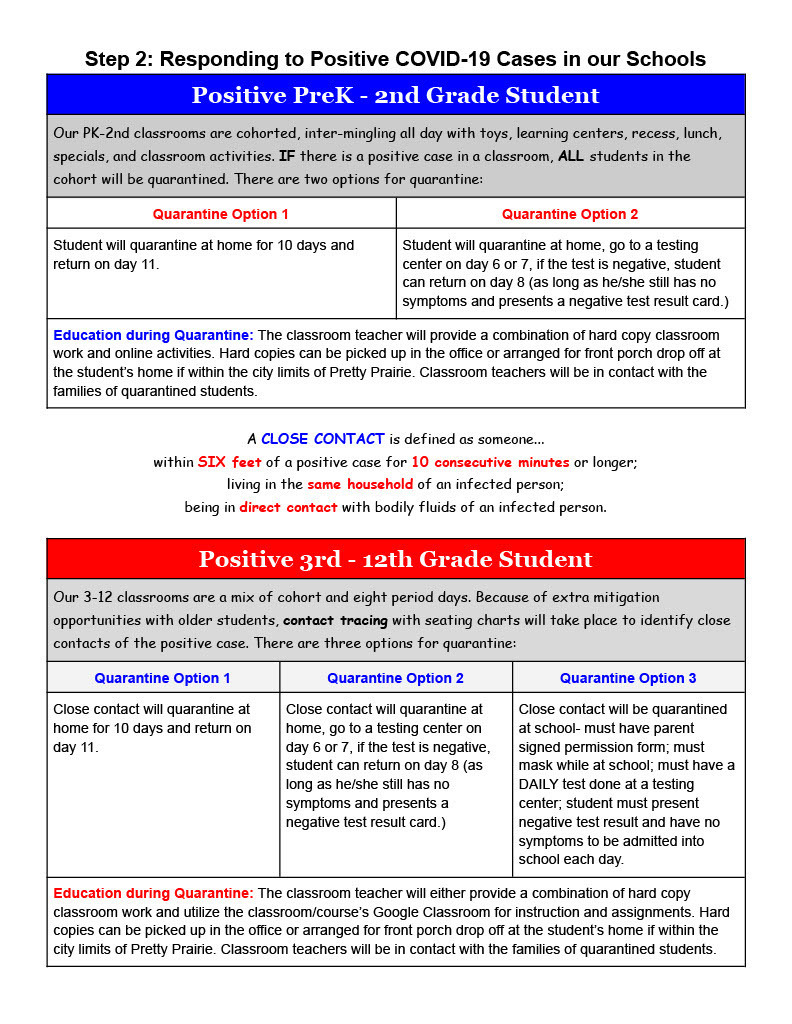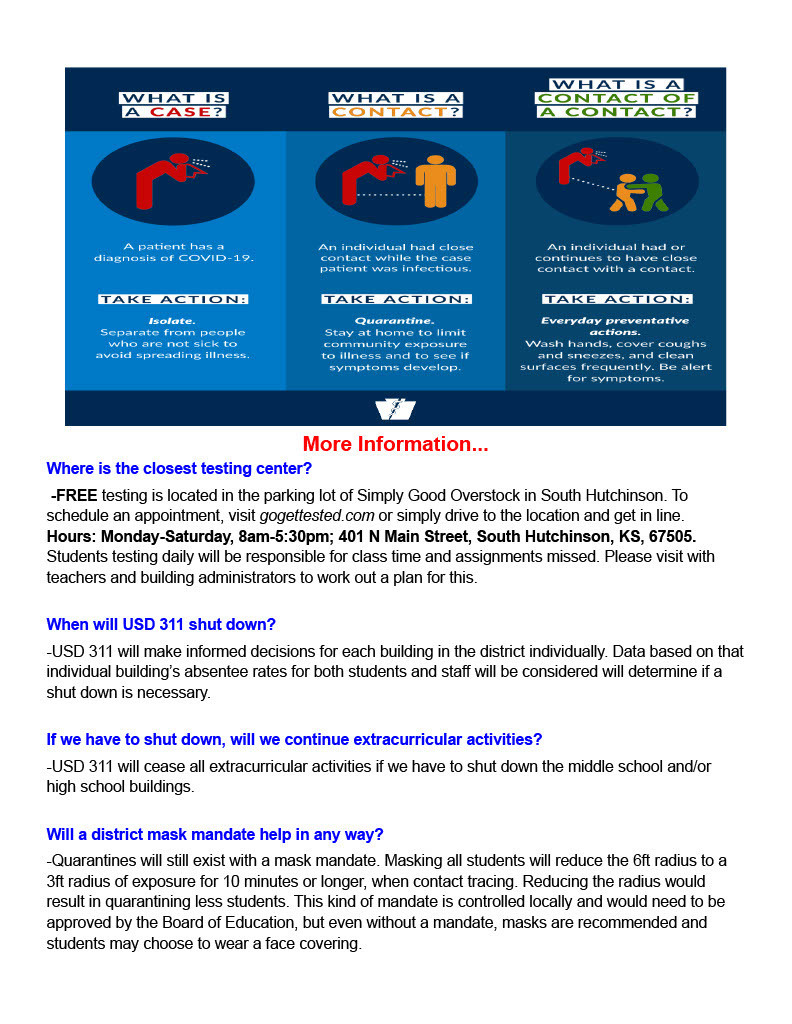 Congratulations to Raegan McLeland for medaling 18th place at Pratt's varsity golf tournament!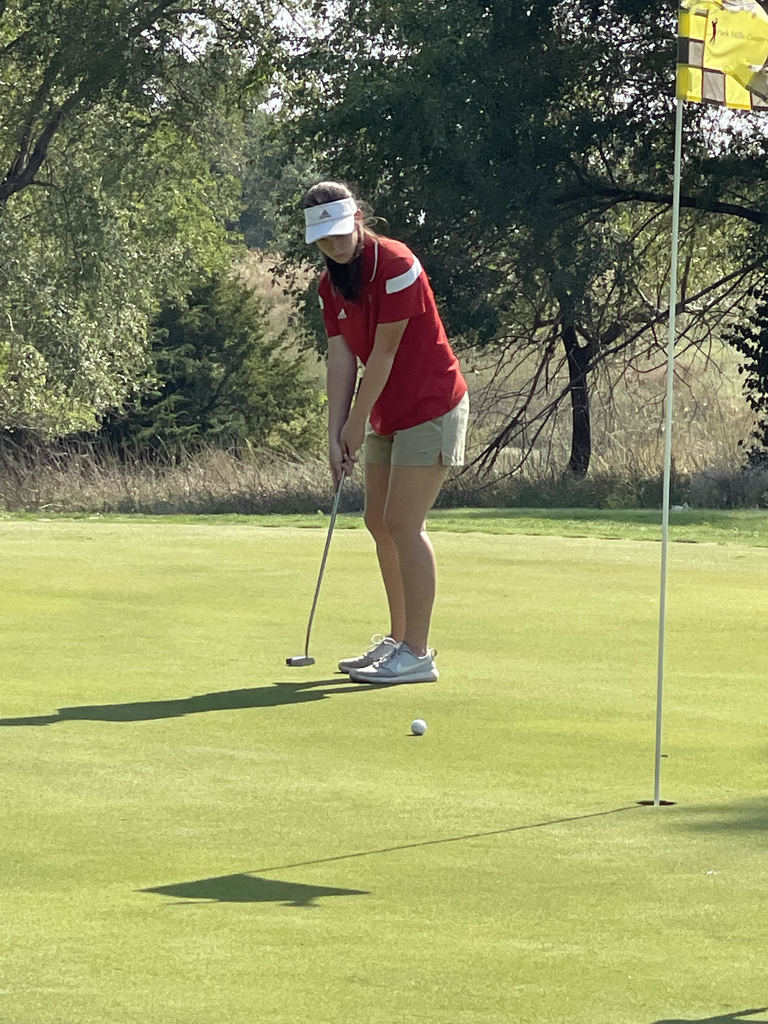 Congratulations to Pretty Prairie for their win over St. John 78-24. We are super proud of you!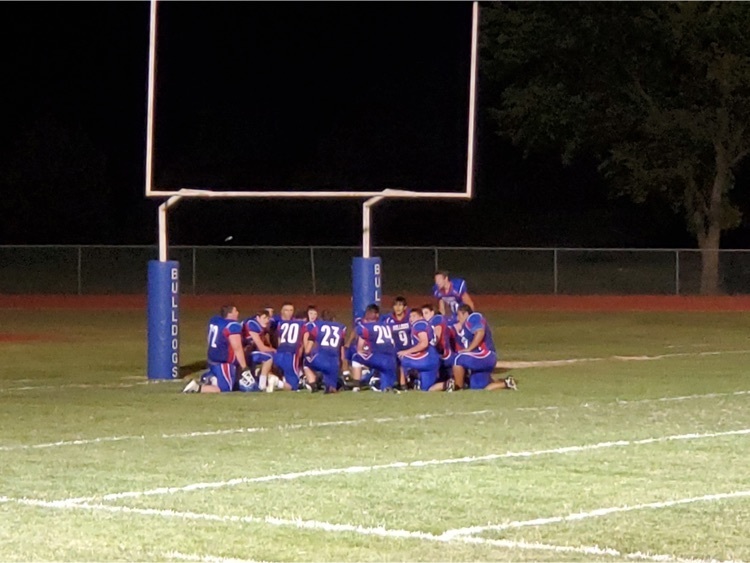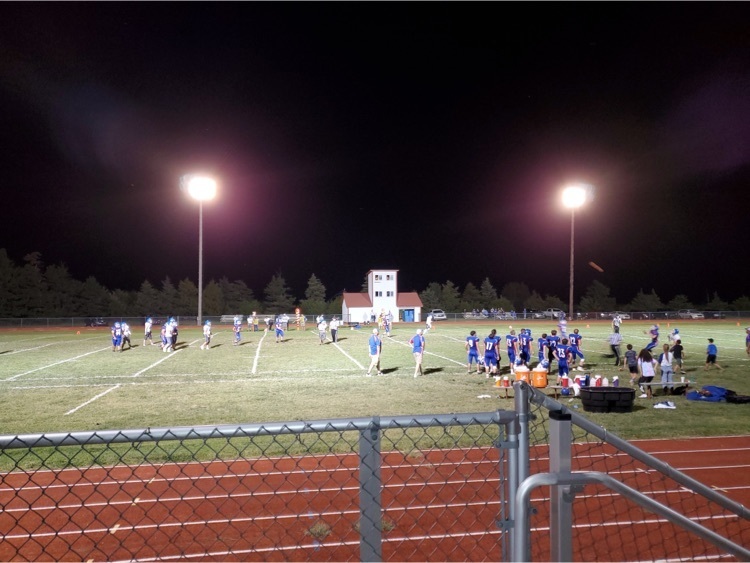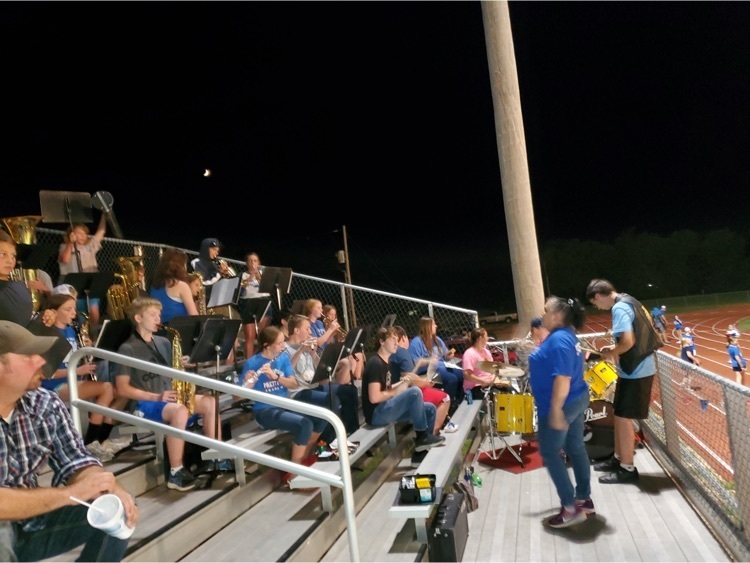 Big Win for the Bulldogs on the gridiron tonight! Final score Pretty Prairie 78 - St John 24. Congrats to the PPHS Bulldogs and Head Coach Matt Goering.

It's Football time in Pretty Prairie! We're inviting everyone to come out tonight and support the Bulldogs as they take on St. John at 7:00 pm. To allow for social distancing the track will be open - - bring your own lawn chairs for the best seat in the house!