Today the 8th graders helped Mr. Day castrate pigs at the school farm. The boys received first hand experience while the girls handed out supplies and documented.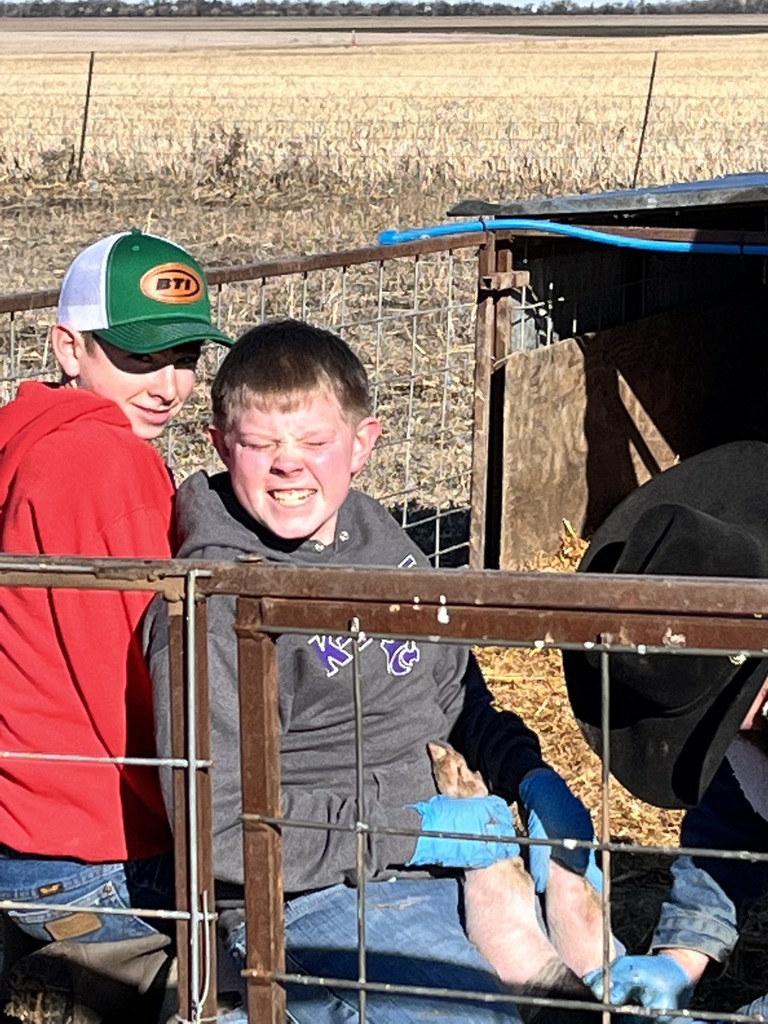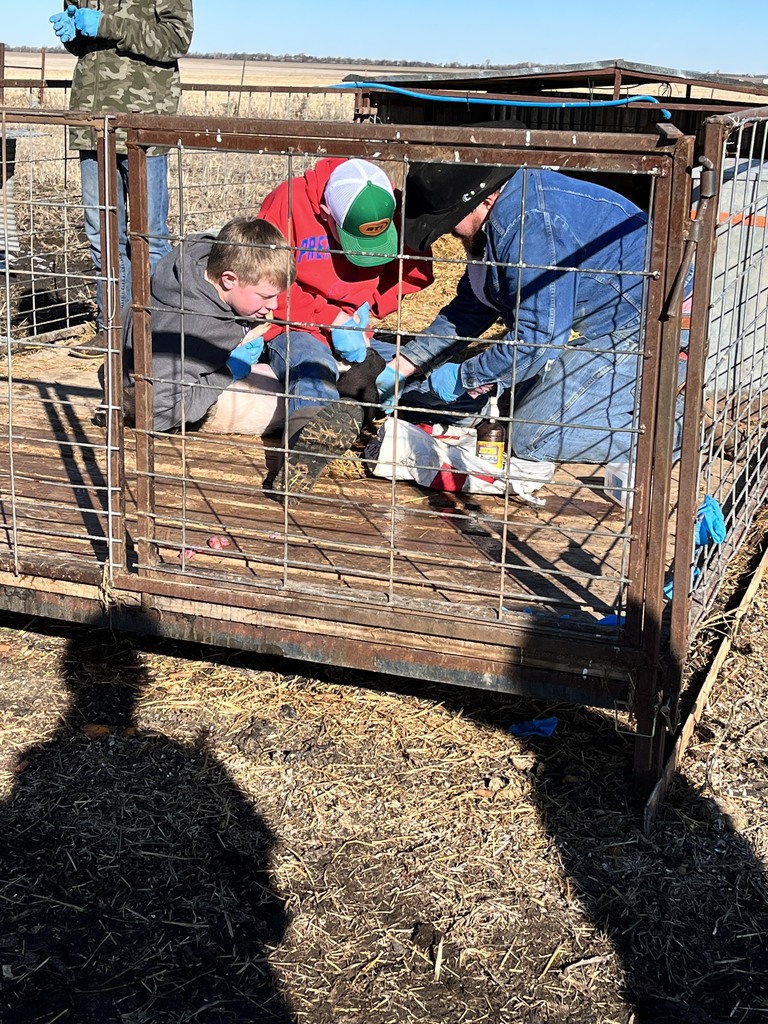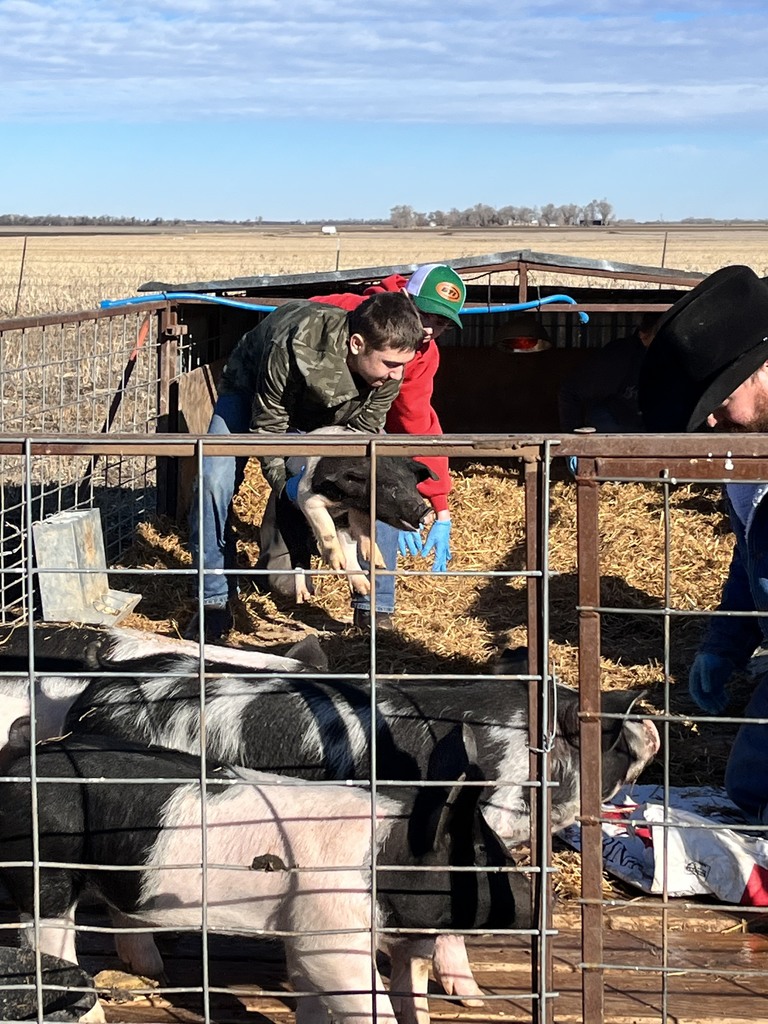 Pretty Prairie Boots & Bows Little Girls Cheer Camp! Hosted by the High School Varsity Cheerleaders. Use the Google Form below to sign up. Sign up by January 27th to be guaranteed a T-Shirt at Camp. Participants who sign up after January 27th will receive their shirt on performance night. Sign Up Here:
https://forms.gle/FM7caNUQ6ch8iZSM9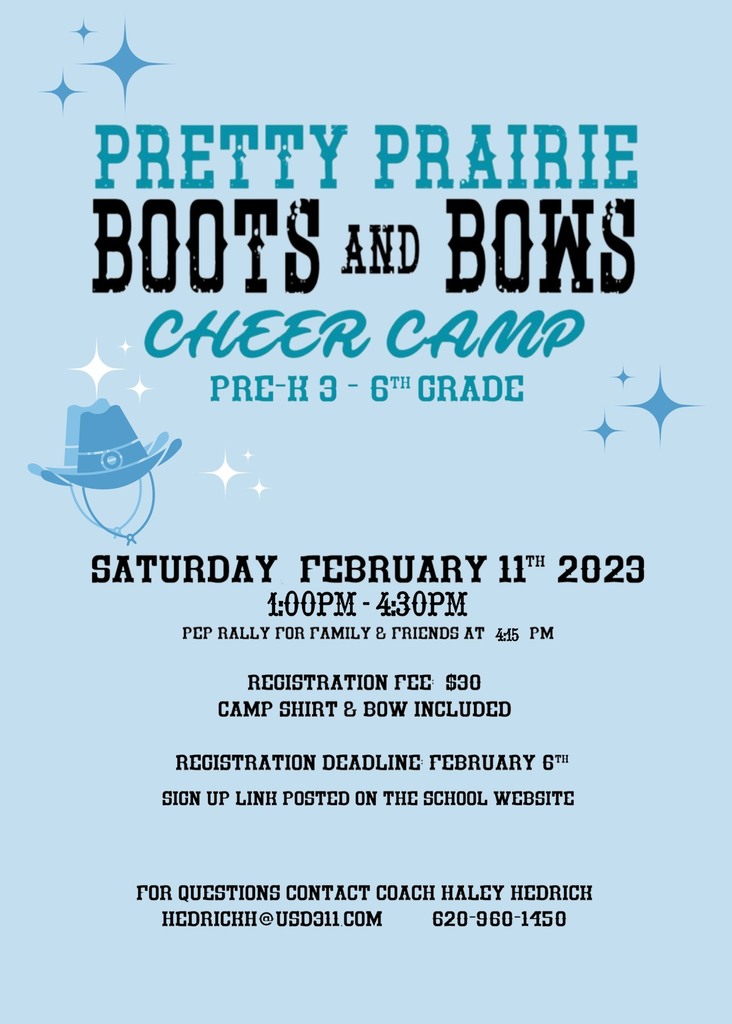 Early childhood screening will take place in Pretty Prairie on Jan. 23 2023, from 9-11am at the United Methodist Church.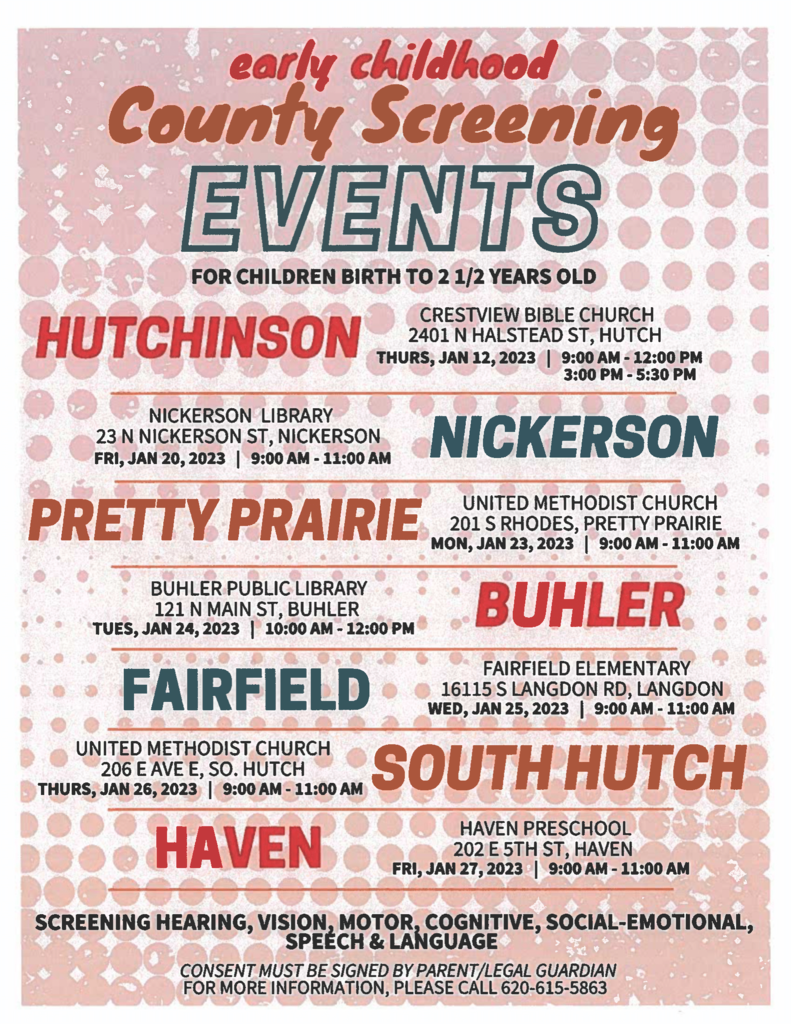 The last day before winter break is always a fun one. The day started with the MS teachers cooking breakfast for the middle school students. Coach White can be seen getting ready for his dodgeball game. A dodgeball champion was crowned before the day concluded!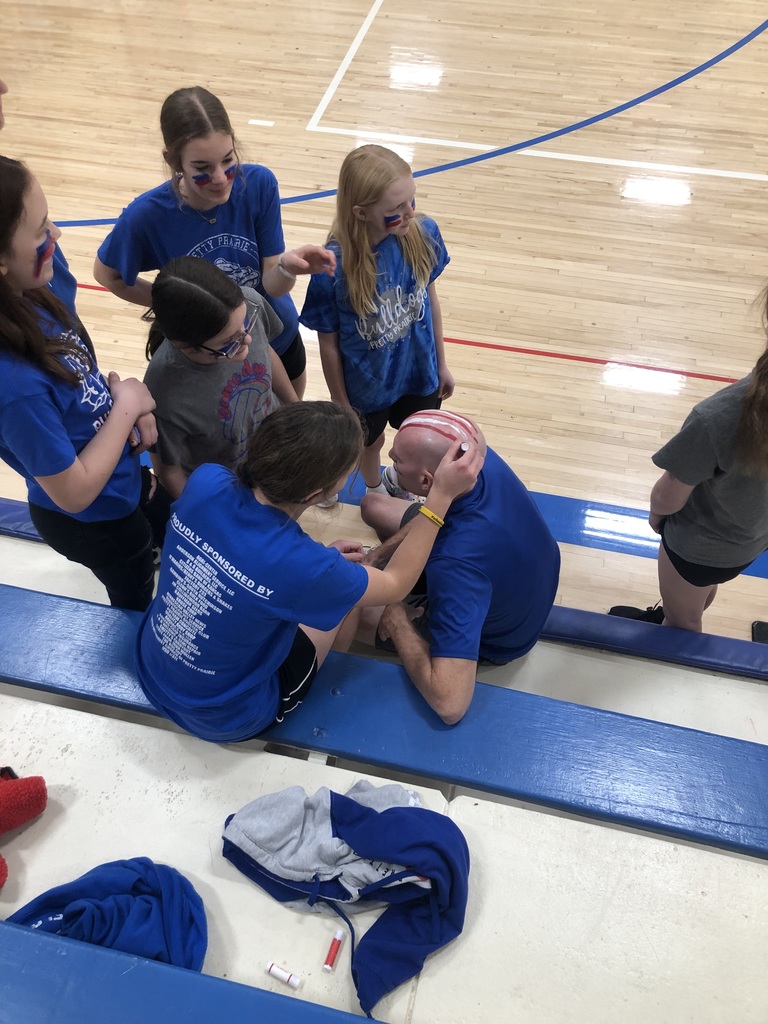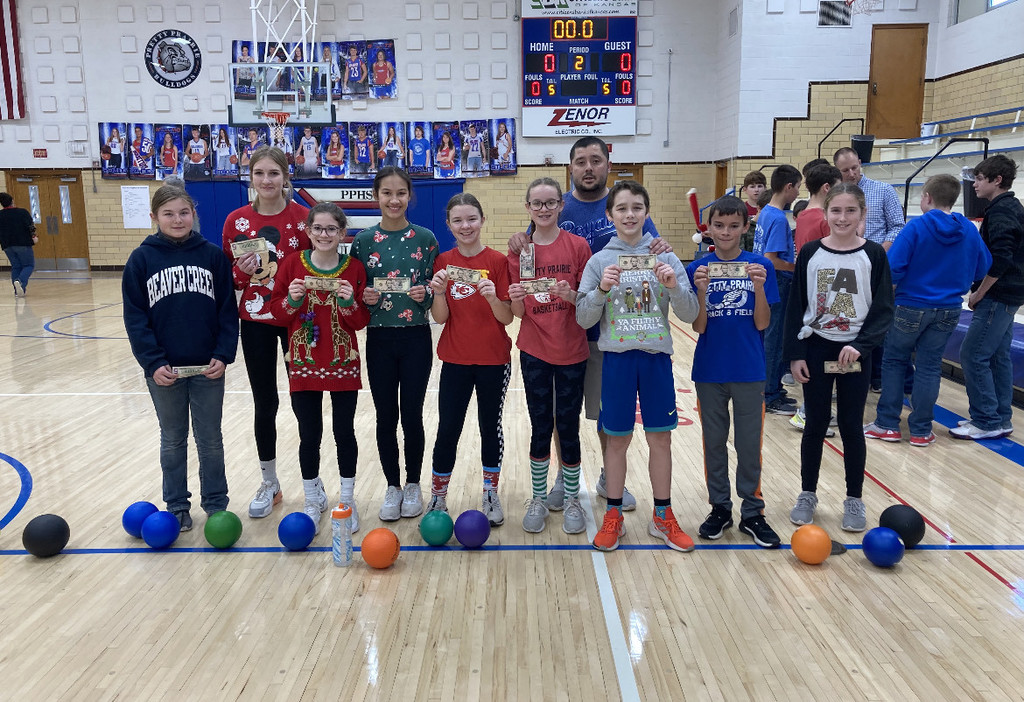 PPO apparel orders are completed. They will be available for pickup this week Monday through Friday from 9 a.m to noon and 1 pm to 5 pm at the Pretty Prairie City Office. If you have questions or concerns please text Beckie Blew at 620-727-5630, or call Priscilla Hoyt at the City Office at 620-459-6392.

Here are some dates to keep in mind as we approach the Holiday Break!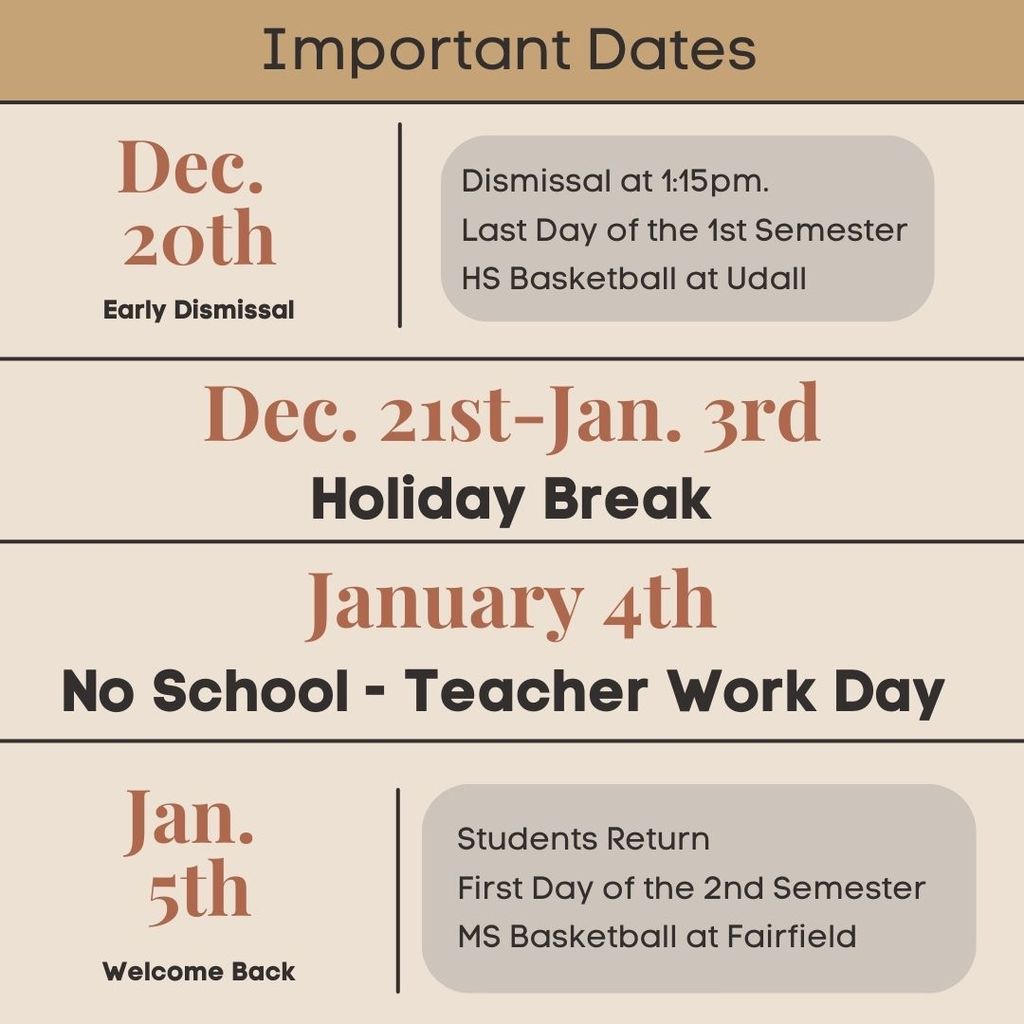 The pottery classes are free for kids 9 through High School. Babysitting Clinic is also free for kids 10 years and up. We are limited to 15 spaces. Movie is free for all ages. Call the City Office with questions about or to register for these upcoming events!!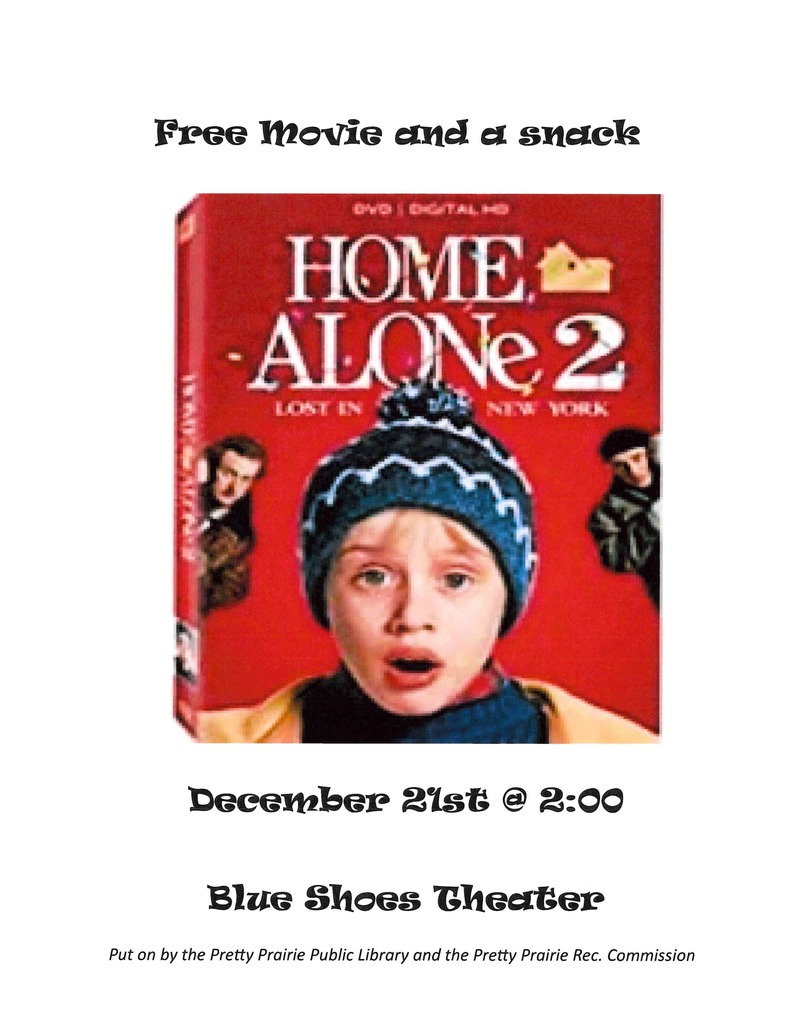 Today Mrs. Schroeder's community connections class took a field trip to the Kingman Humane Society where they toured the facility and learned about what it takes to run the animal shelter. Students donated handmade dog toys made from t-shirts and made homemade dog treats.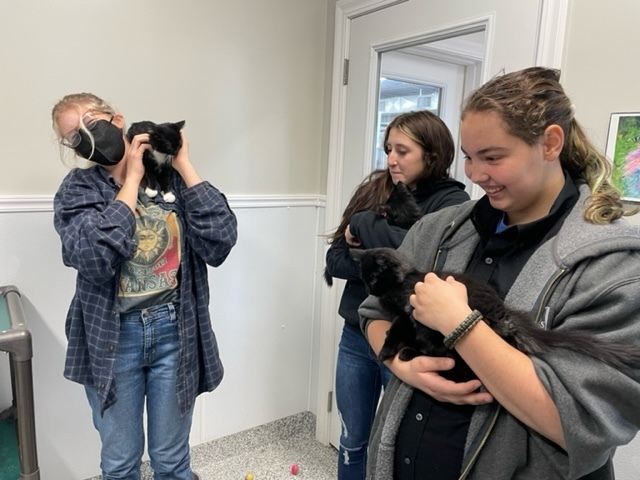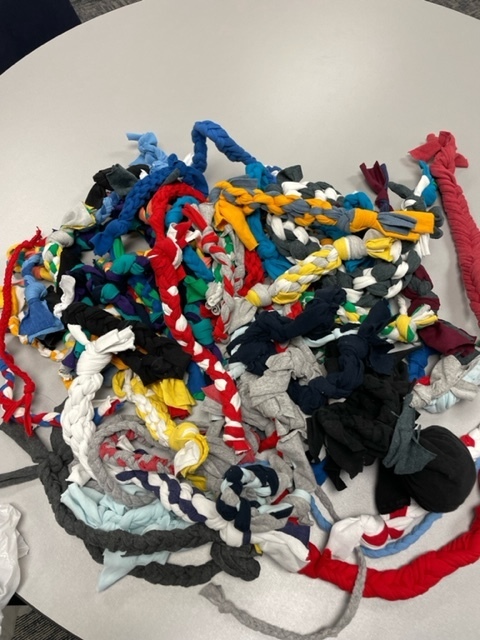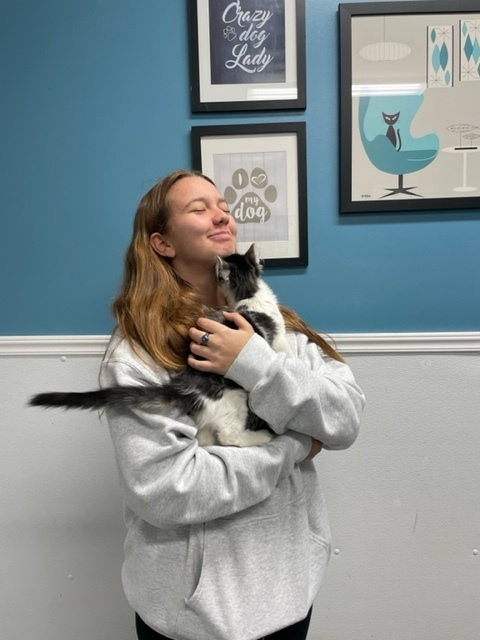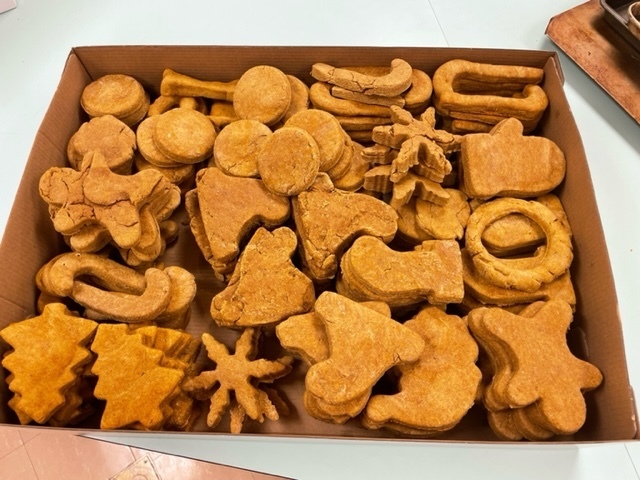 Today the Ag Discovery class tried their hand at farming as each team had to harvest their "crop" in an allotted time. They could then buy implements to improve their yield which helps them understand the decisions farmers go through each year.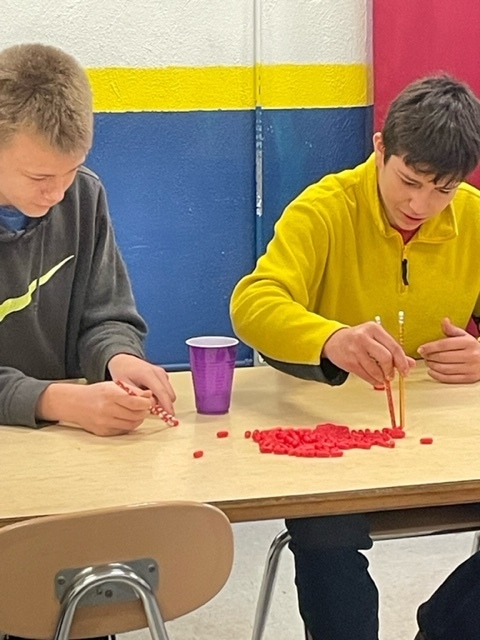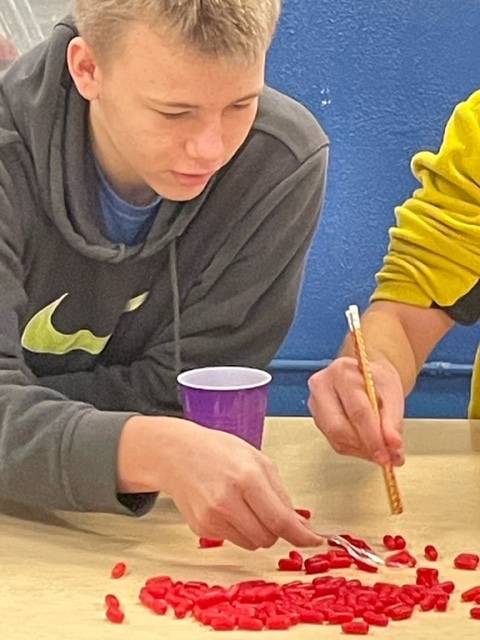 The 7th/8th grade hallway at the Middle School is decorated for the holiday season.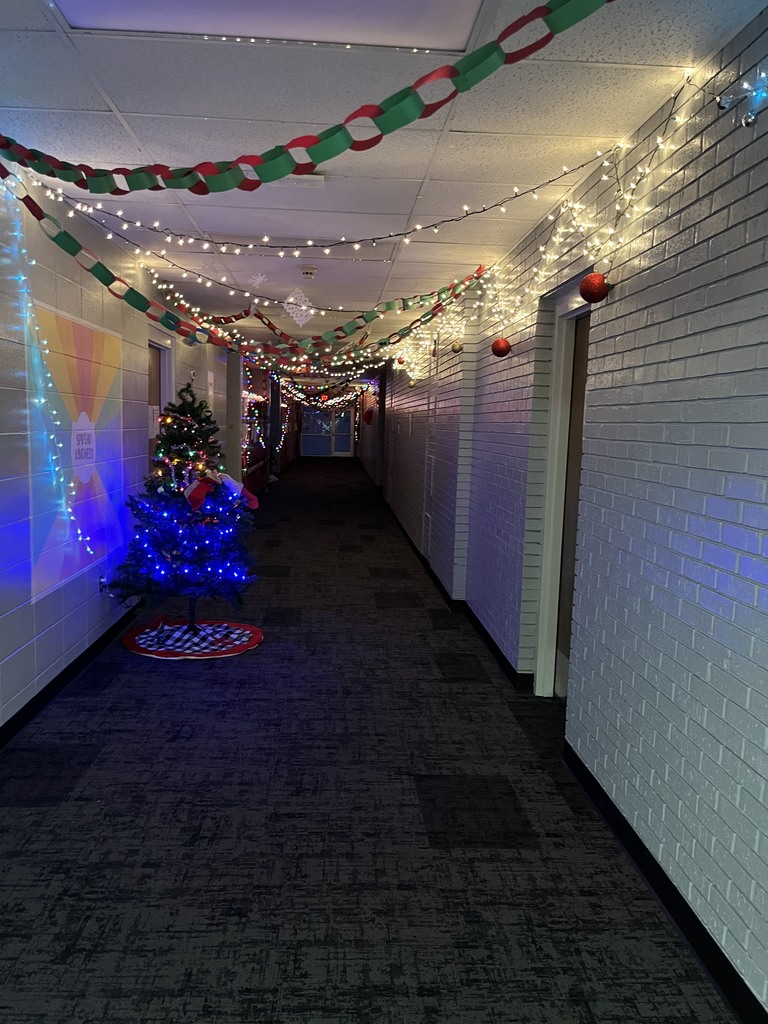 Sing with me if you will....deck the halls with boughs of holly!! Middle School students spent the afternoon decorating the halls with festive decorations.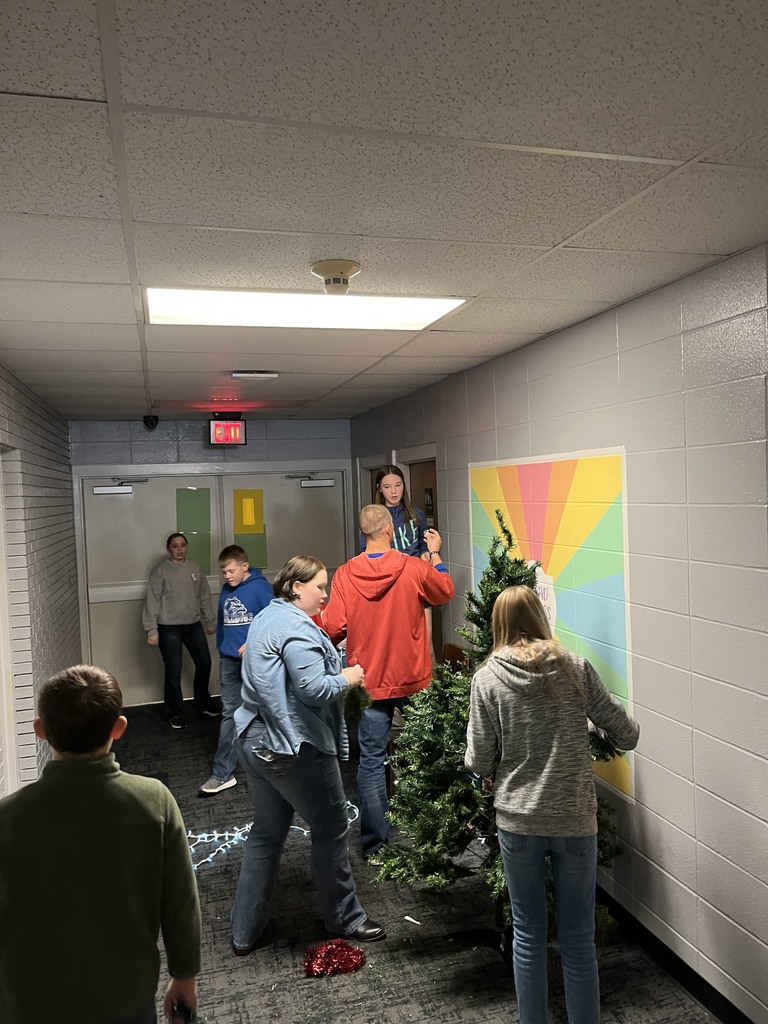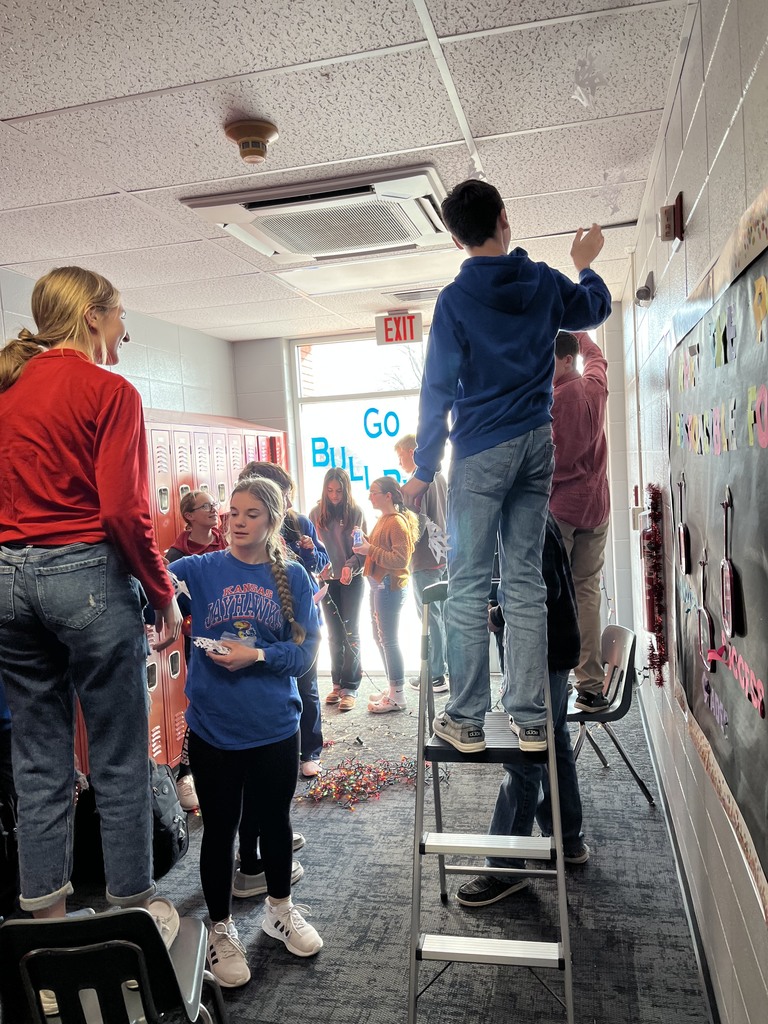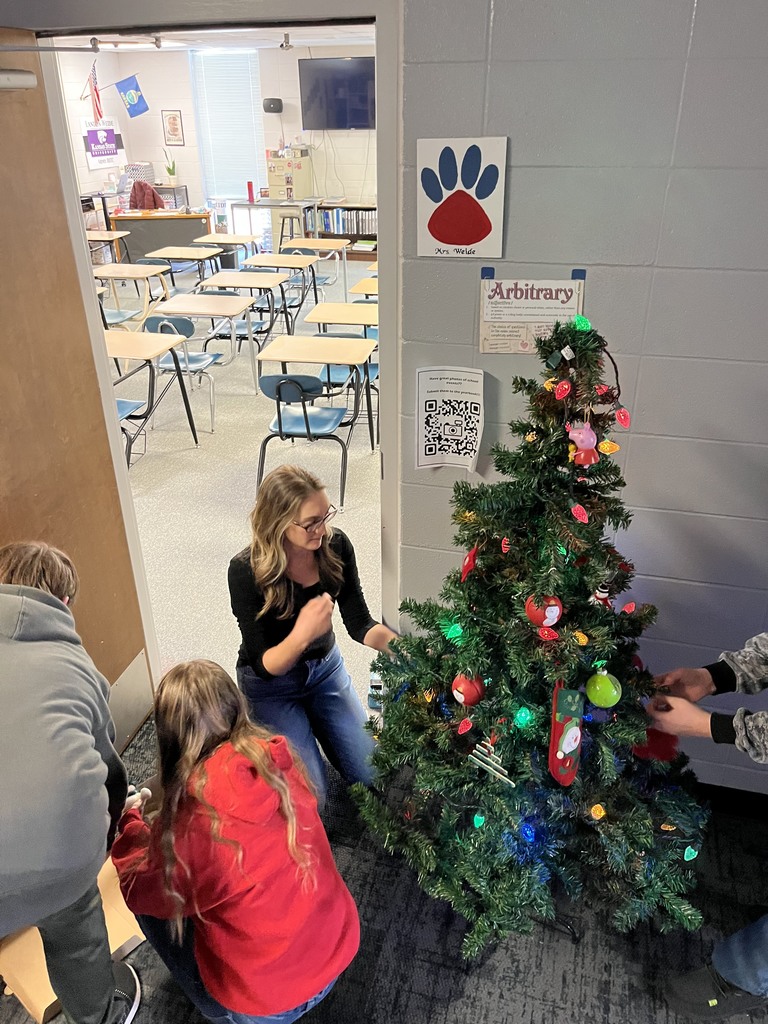 Congrats to the Bulldog football players who received All-District Honors. Bryan Steadman -2nd Team RB Cooper Schuldt-HM OL Gauge Stauffer-2nd Team DL Christian Chandler-2nd Team LB Brock Rogers-HM DB

PPHS Community Connections is hosting a movie on Saturday, Dec. 10th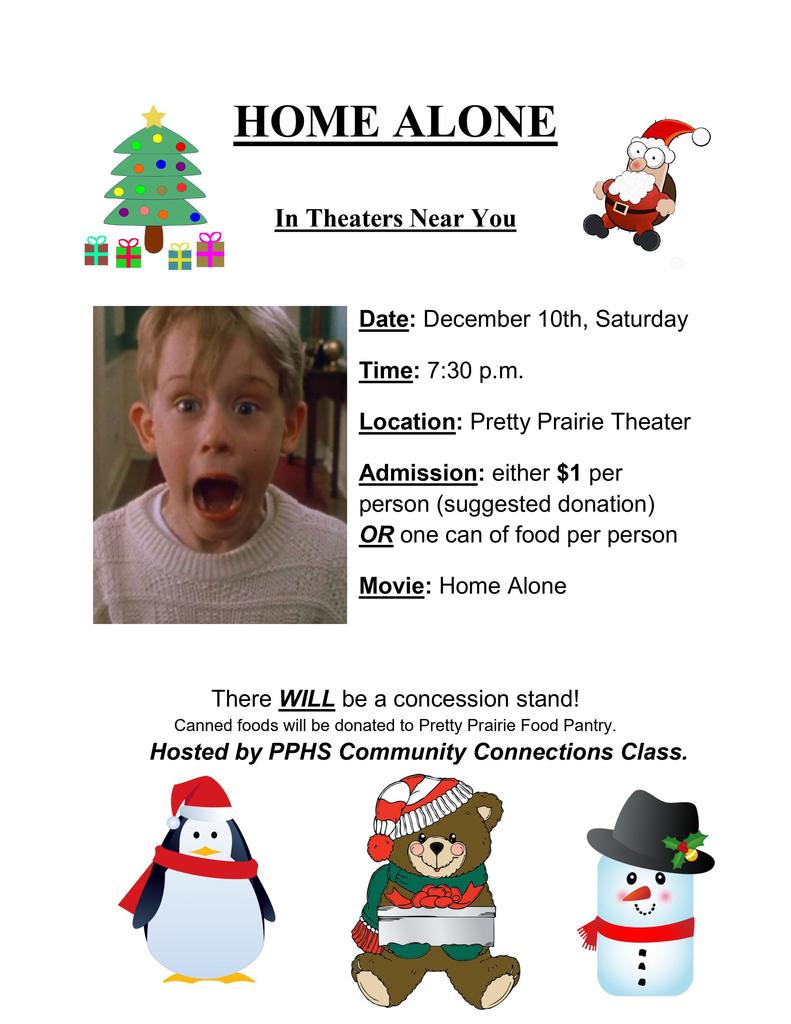 Winter is just around the corner and colder weather is here!!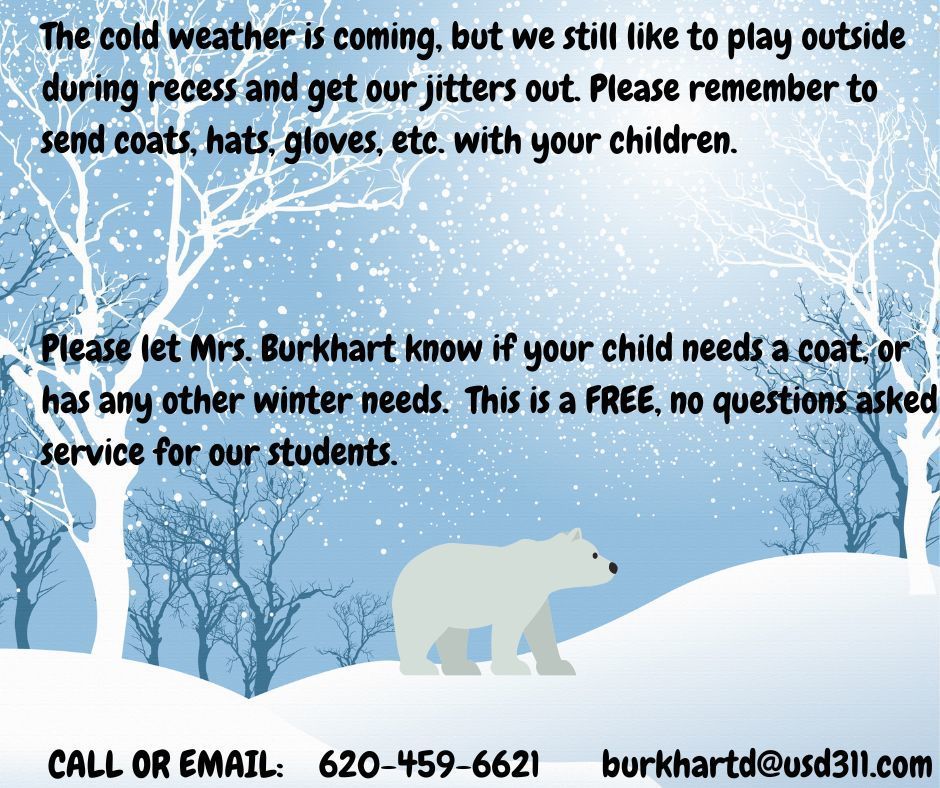 Pretty Prairie students present 'Grease' with three shows! Show dates are November 11th-13th. See the flyer for additional details!!

The Reno County Health department is offering a flu shot clinic at the schools on November 2nd. See flyer for additional information.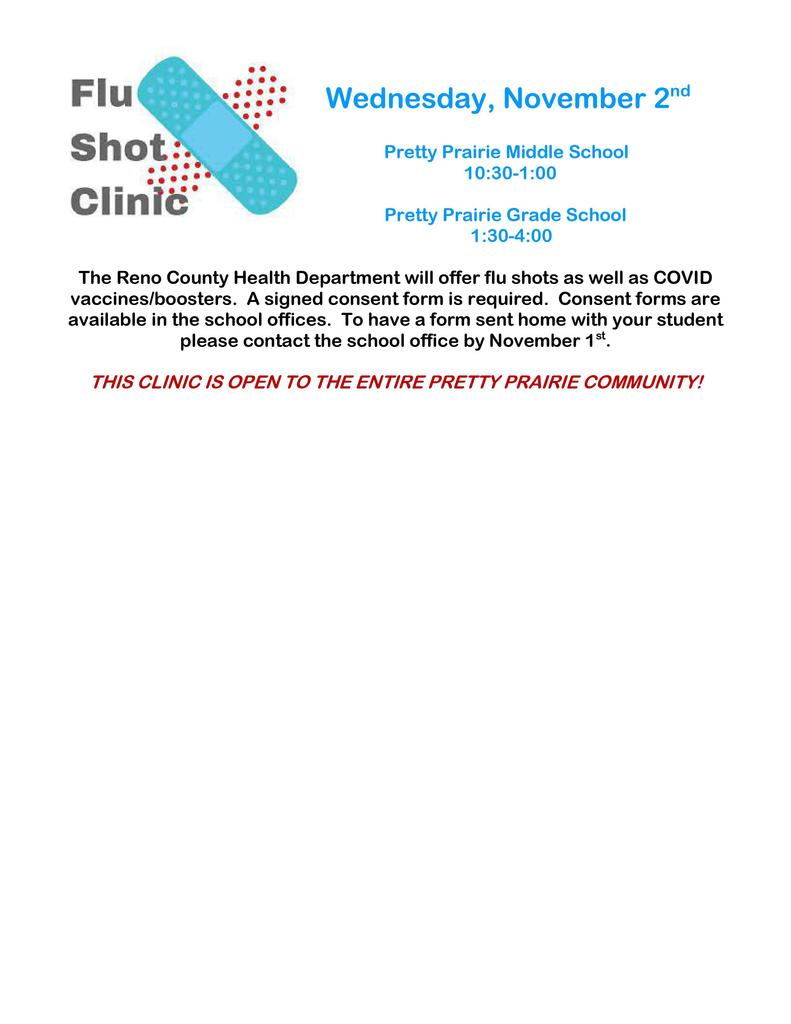 Even on a rainy day outside Mr. Goering's second grade PE class still managed to have fun! The parachute is always loved by the kiddos!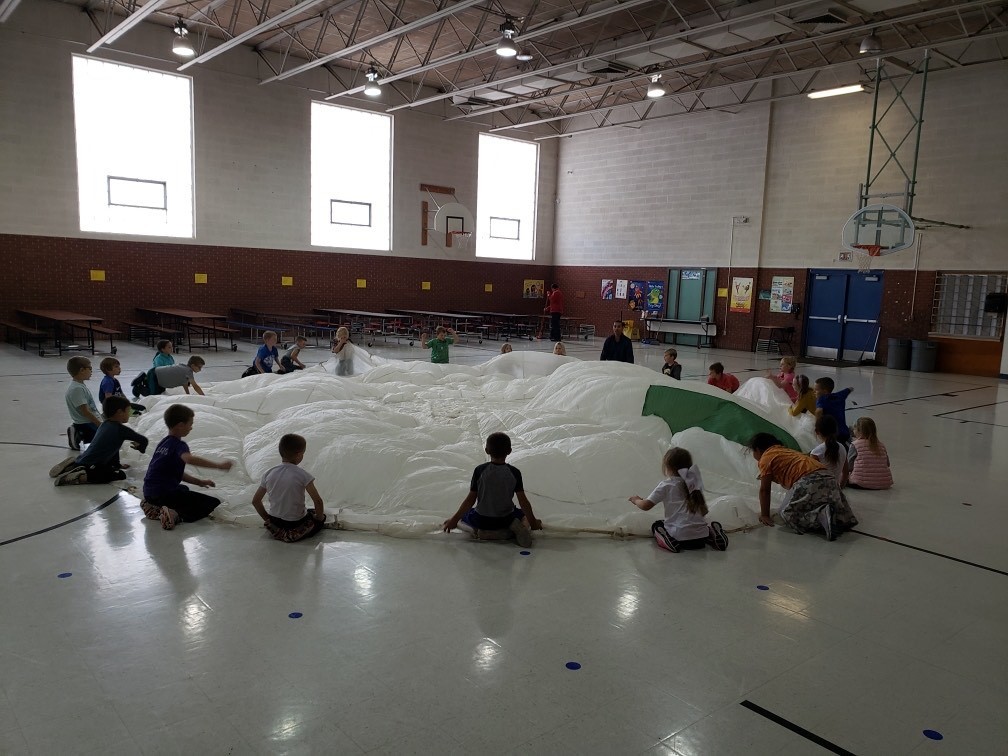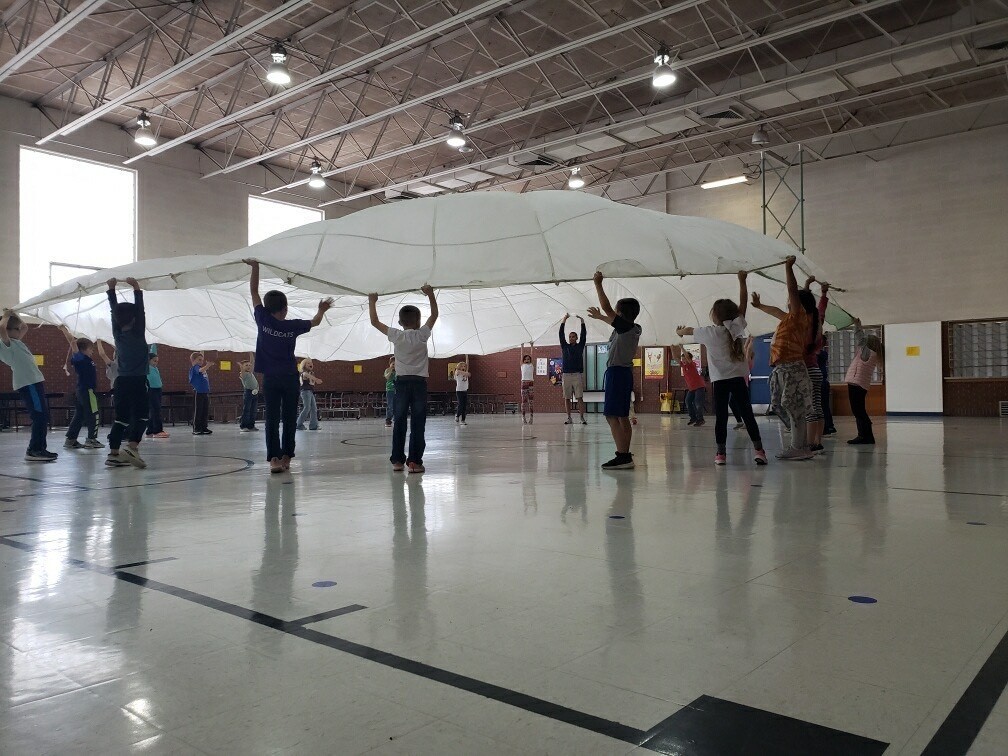 Yesterday the Kindergarten class walked downtown visiting some places as a part of their Community Helper Unit. They stopped at the post office where they got to see how she sorts the mail. The bank where they saw how they count money and the library where they heard a story and had some popcorn. Thanks to all our community helpers and to those who welcomed in our Kindergarteners for a tour!