Lady Bulldogs are LEAGUE CHAMPS! Going undefeated all day!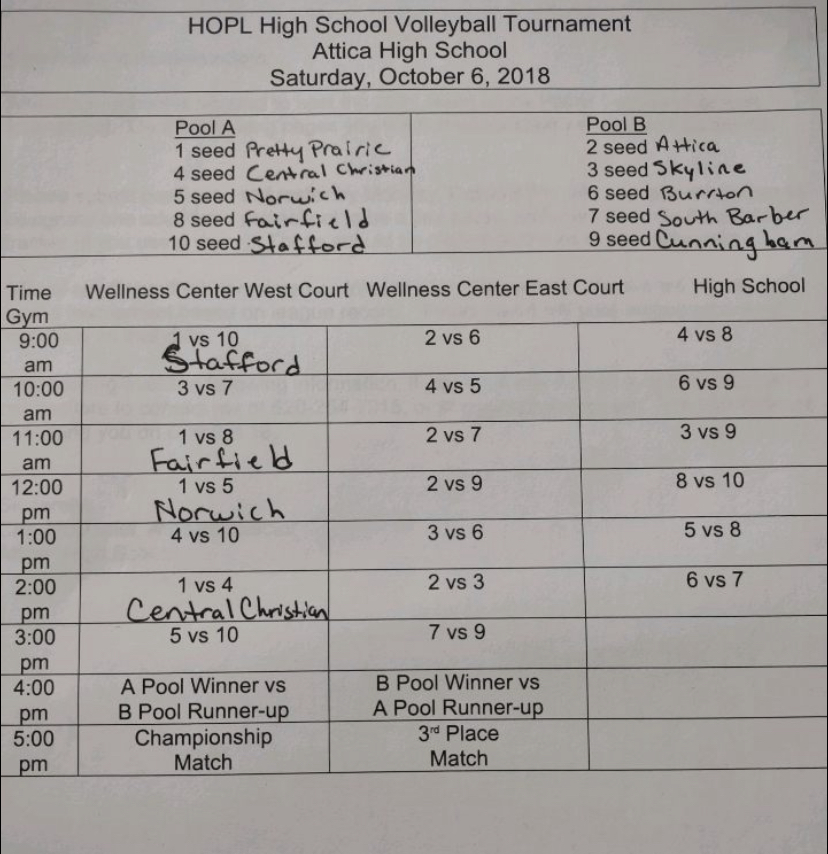 Boys and Girls League Cross Country Champions!!! Congratulations!!!!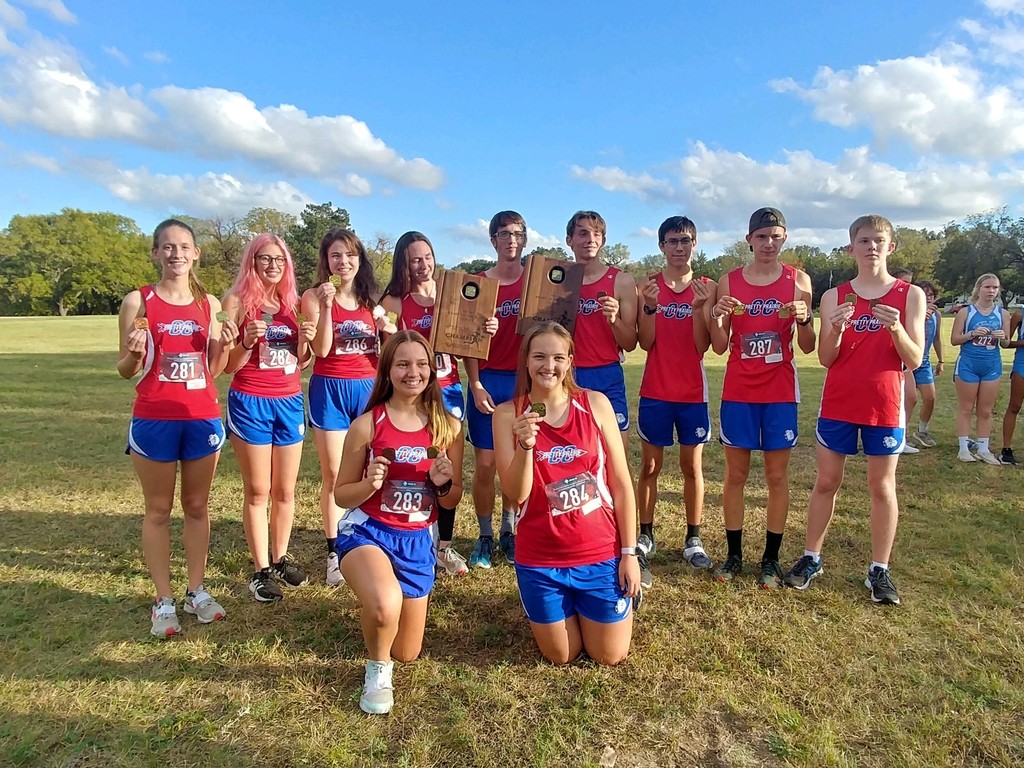 The Lady Bulldogs had another great night, getting wins over Cunningham and Stafford!

Congratulations to Raegan McLeland for medaling 9th place at Regional Golf at Council Grove, and for qualifying for state at Hesston October 18th and 19th!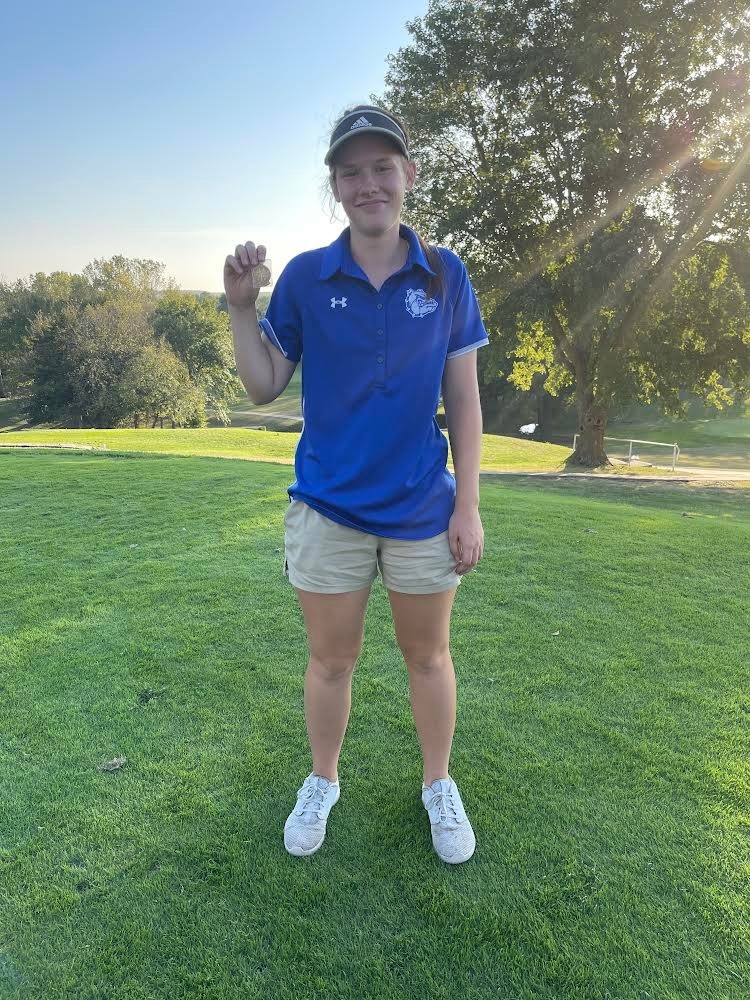 Pretty Prairie JV Volleyball games, scheduled for tonight, have been cancelled. Varsity VB will begin play at 6:00 pm @ Stafford

Is your Middle School or High School student interested in agriculture and leadership? Bring your student and family along to come learn about The National FFA Organization. Join us tomorrow , at 7pm in the Ag room to learn more about scholarship opportunities, career paths and much more!

Please take a moment to take the survey regarding our school facilities if you have not already done so. Your input is vital to our District! The survey closes on October 15th.
https://forms.gle/ErSyc9sV2RaLTJcSA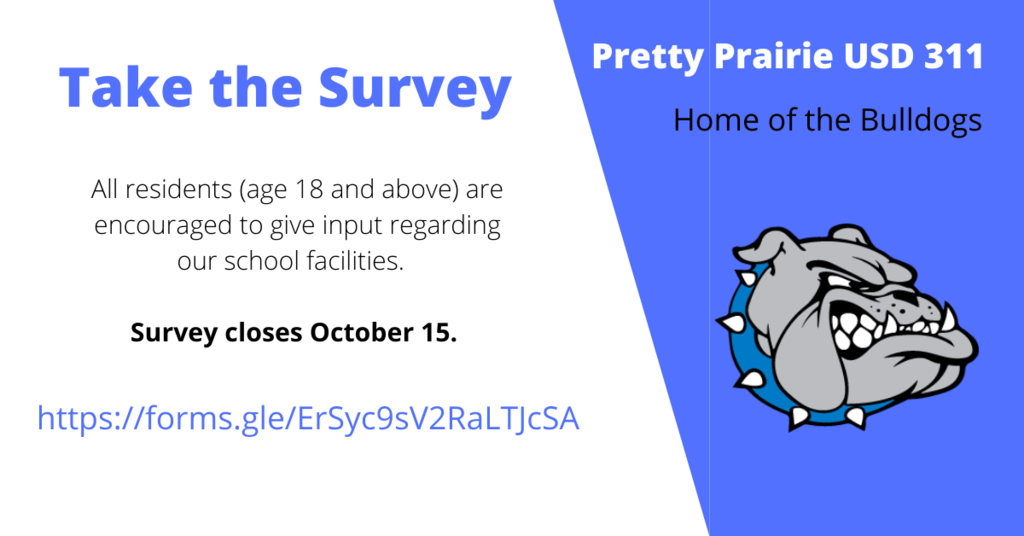 The Lady Bulldogs go 3-0 on Senior night! Beating Attica and Norwich.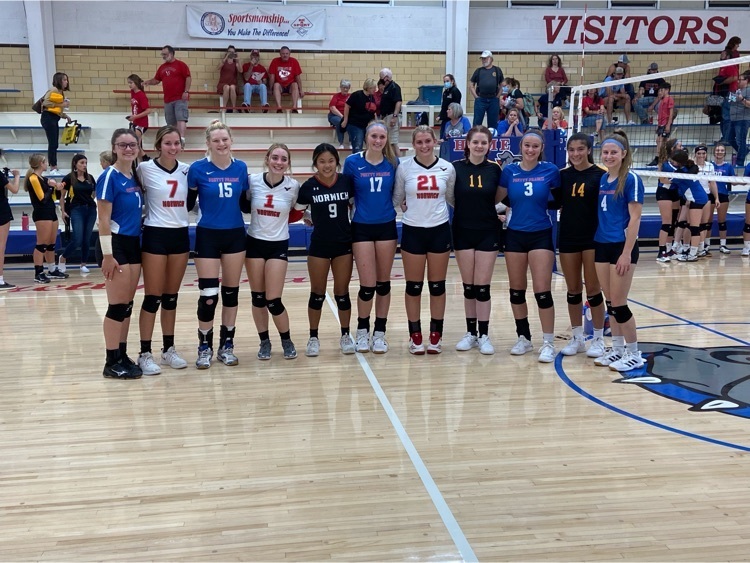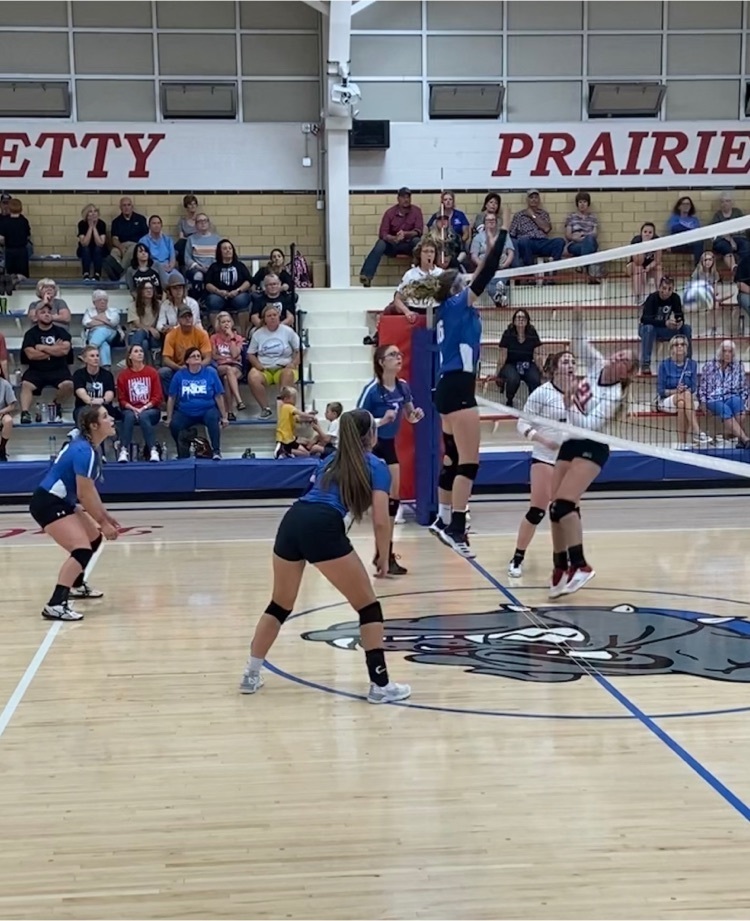 PPHS Cheerleaders will be putting on a Little's Cheer Camp on Sunday, October 10th from 1pm-4pm at the High School Gym. Grade level PK4-6TH grade. Camp fee will be $20 including t-shirt. Little's cheer performance will be Friday, October 15th at half time.
https://forms.gle/wqmXKXrrRfMxXRPm9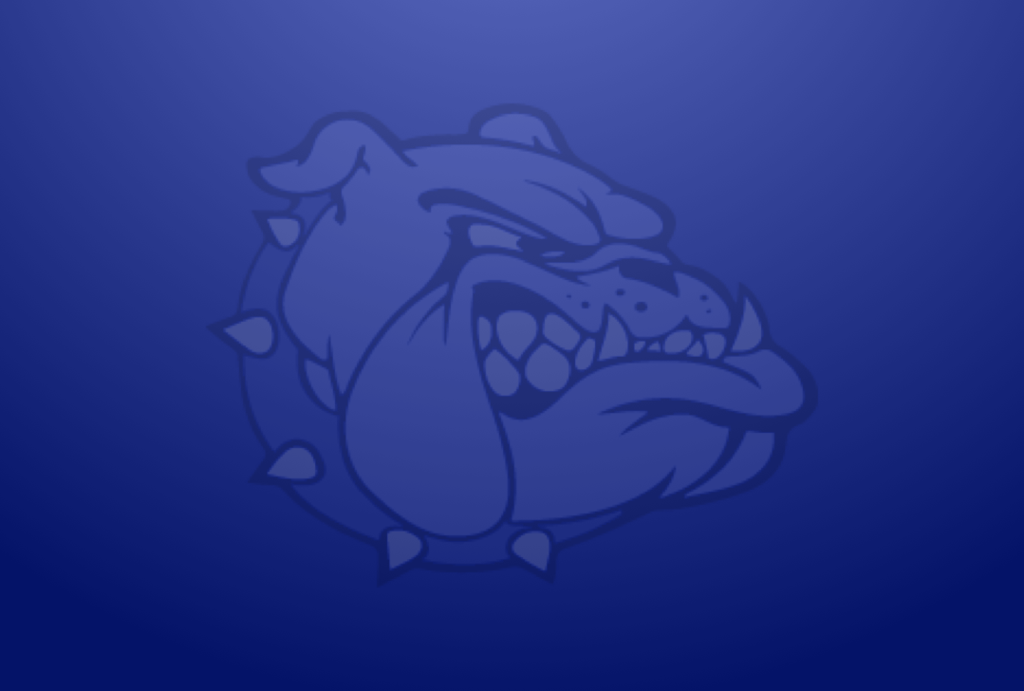 Congratulations to Raegan McLeland for placing 5th at the CPL league golf meet held at Cherry Oaks in Cheney Tuesday October 5th!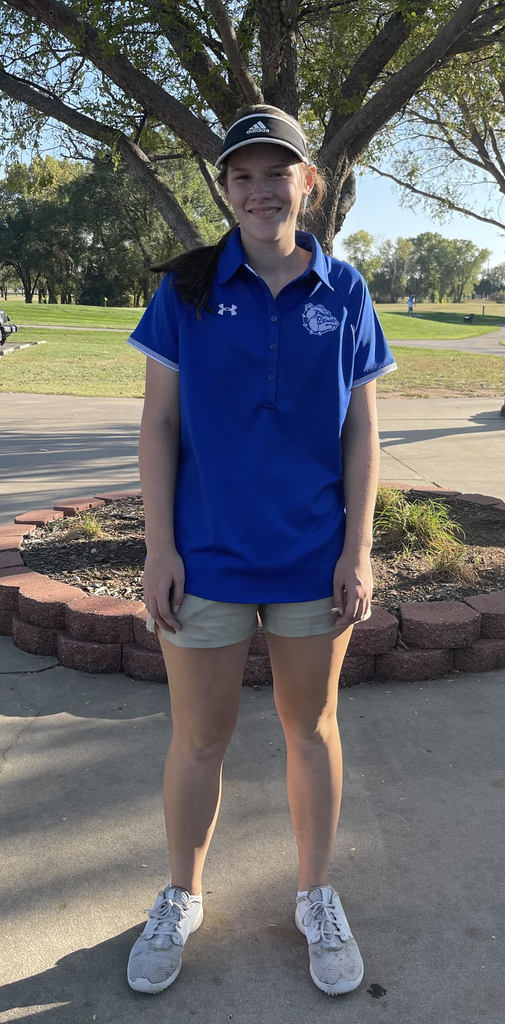 Support your Middle STUCO Program! They are doing an apparel fundraiser through FAN CLOTH. Orders are due October 29th, with delivery around Thanksgiving. What an easy way to shop for Christmas! Please see the link below!
https://fancloth.shop/JB3BK


TUESDAY HS Girls golf at Cherry Oaks in Cheney HS VB Triangular at HOME (Senior Parent's Night) WEDNESDAY ACT Workkeys Test at the Lumberyard 8:00 to Noon THURSDAY HS and MS XC at Cheney State Park MS VB and FB at Burrton FRIDAY HS FB at Medicine Lodge SATURDAY MS VB Round Robin at Burrton
The Lady Bulldogs went 6-0 for the day! Kingman tournament CHAMPIONS!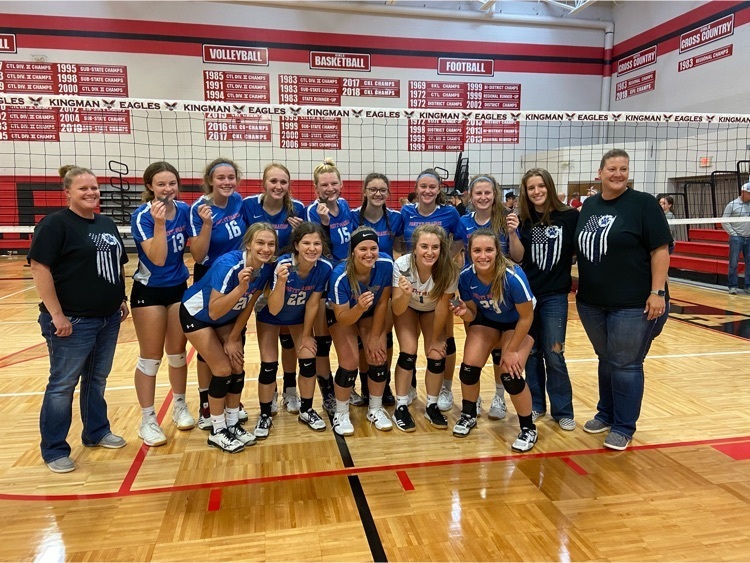 Part-time employment opportunity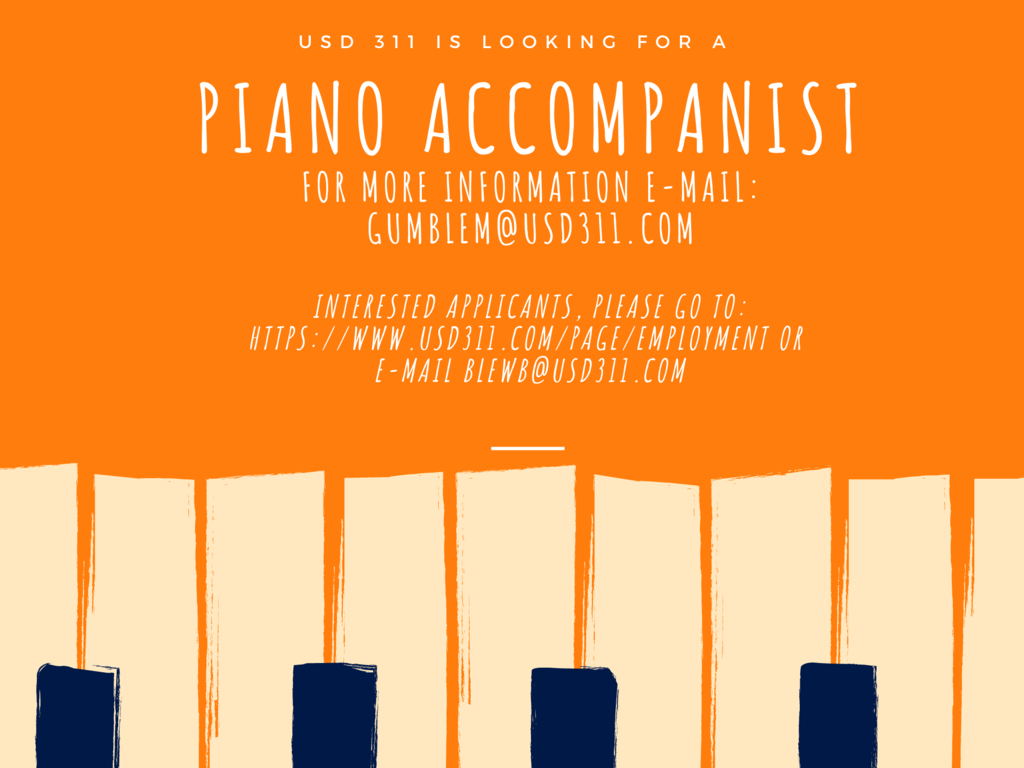 Mrs. Sara Goering's 6th Grade class did not "crack" under pressure! After studying different kinds of forces, students need to take them into account when designing a protection device for an egg, which was dropped off the city's grain elevators. Nick Franklin from the Pretty Prairie Co-Op very graciously worked with our class and took each device up to the top and let them fall. Parachutes, padded containers, and other egg saving devices were made from recycled materials, resulting in a 72% success rate! All in all, it was an egg-ucational and egg-citing adventure!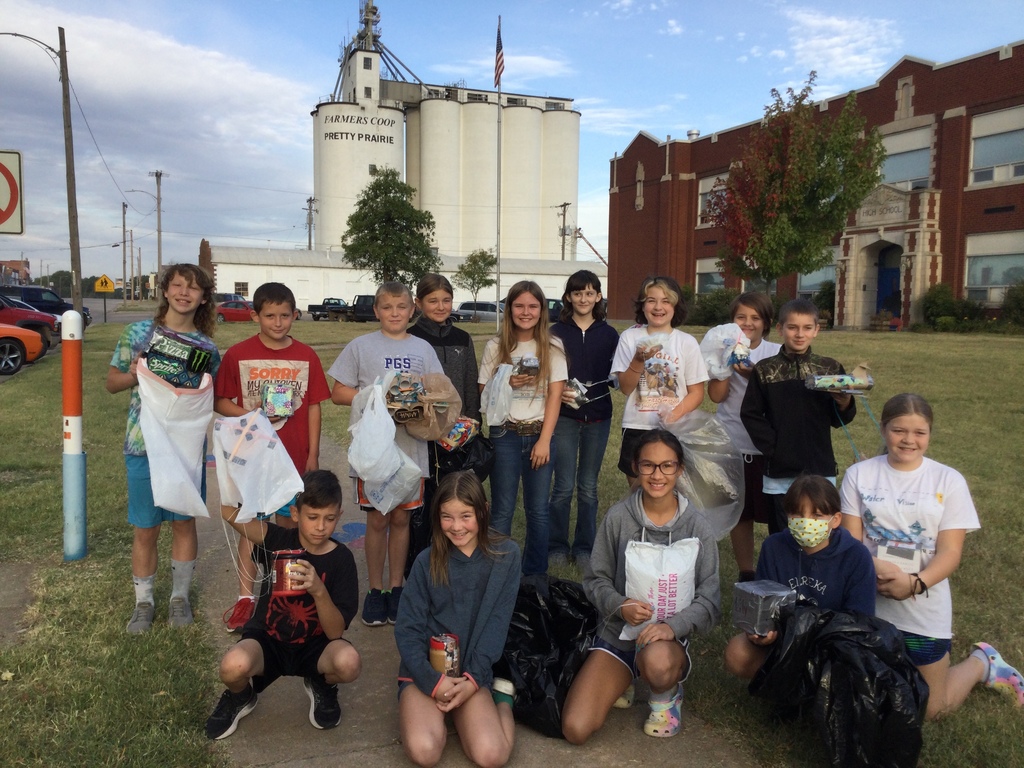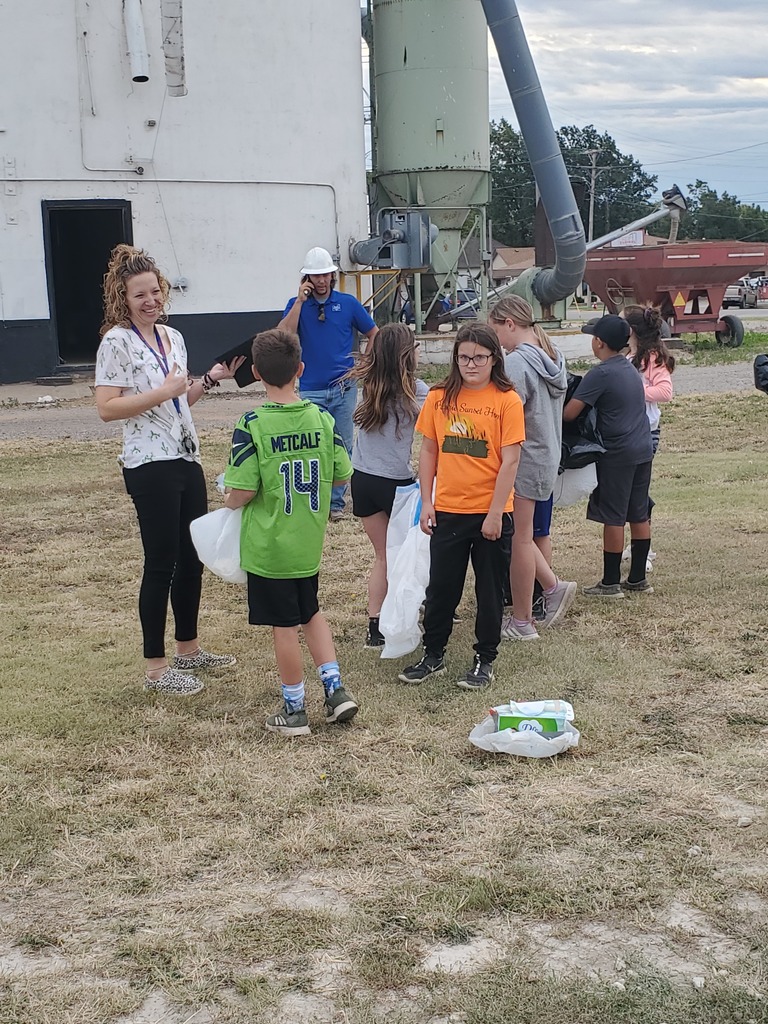 Friday's home football game against the A & A Titans will be moved up to 6 pm due to possible inclement weather.

Congratulations to the Lady Bulldogs on another great game day! Keep up the good work! Pretty Prairie VS Skyline 25-12 21-25 25-22 Pretty Prairie VS South Barber 25-8 25-11 Pretty Prairie VS Fairfield 25-17 25-21