USD 311 would also like to highlight several other Pretty Prairie students that participated in the Junior High/Senior High State Finals! Holden Willis calf-roped and team-roped for High School. Sage Putnam participated in break-away roping and Shantell Willis participated in barrels. Ty McCullough, Weston Smyth, Shantell Willis and Sage Putnam participated in the Junior High State Finals. We are super proud of these kids and their accomplishments outside of school and the classroom! It takes year around work and dedication to their sport!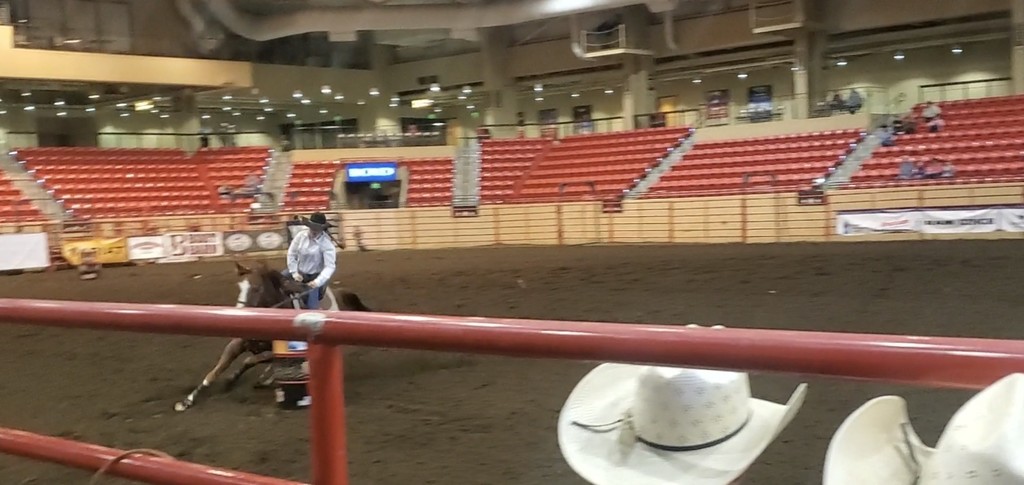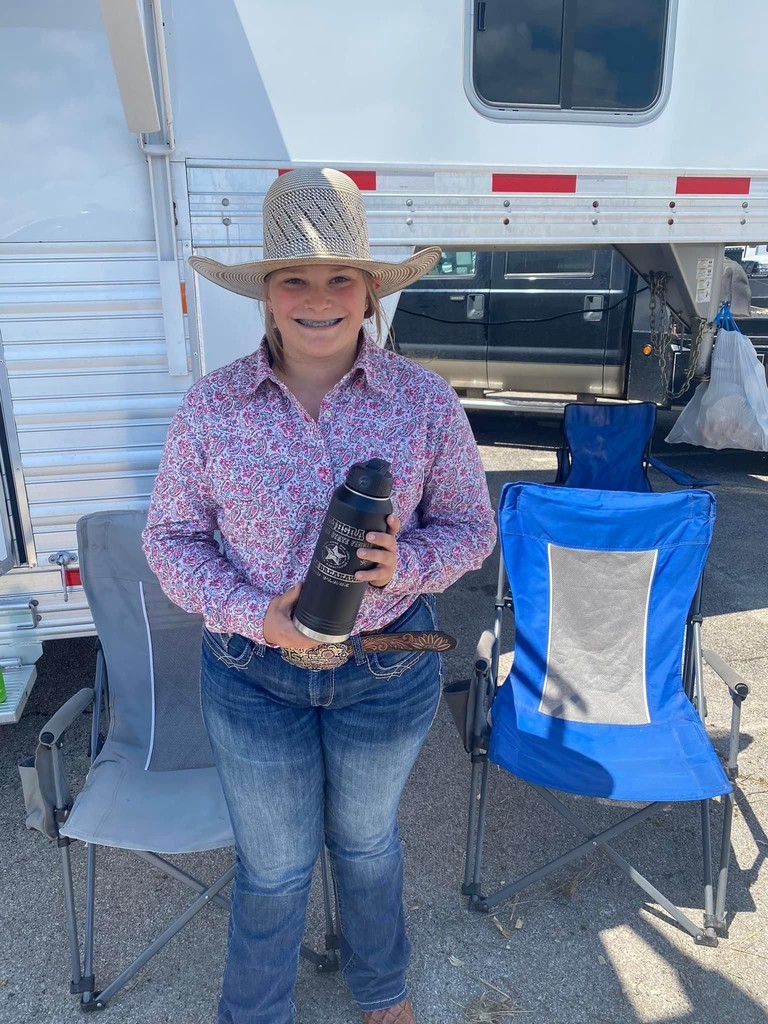 More STATE TRACK UDPATES: Abi White placed 8th in 300M hurdles and the 4x800 team (Abi White, McKenna Vogl, Jorah Harbaugh, and Joley Harbaugh) finished 7th! Congratulations Pretty Prairie High School Track!!!

Ty McCullough and Weston Smyth were the Reserve Champion team roping team. Ty is also reserve breakaway roper, reserve ribbon roper and 4th in chute dogging Weston is the State Champion calf roper, Sate Champion ribbon roper, and Reserve Champion in goat tying.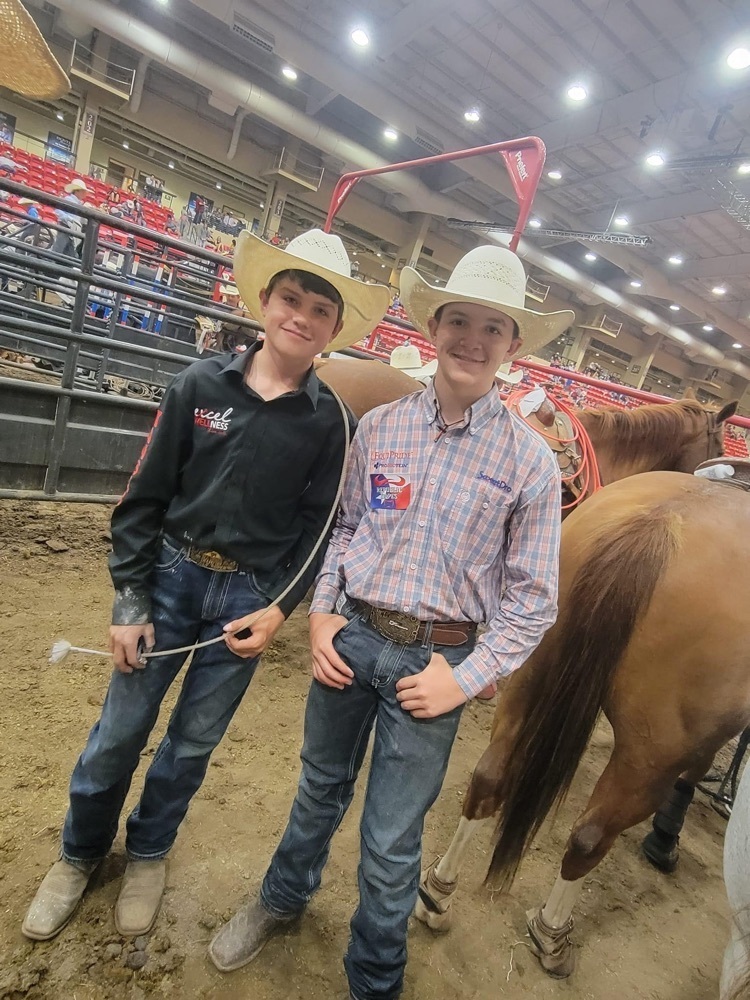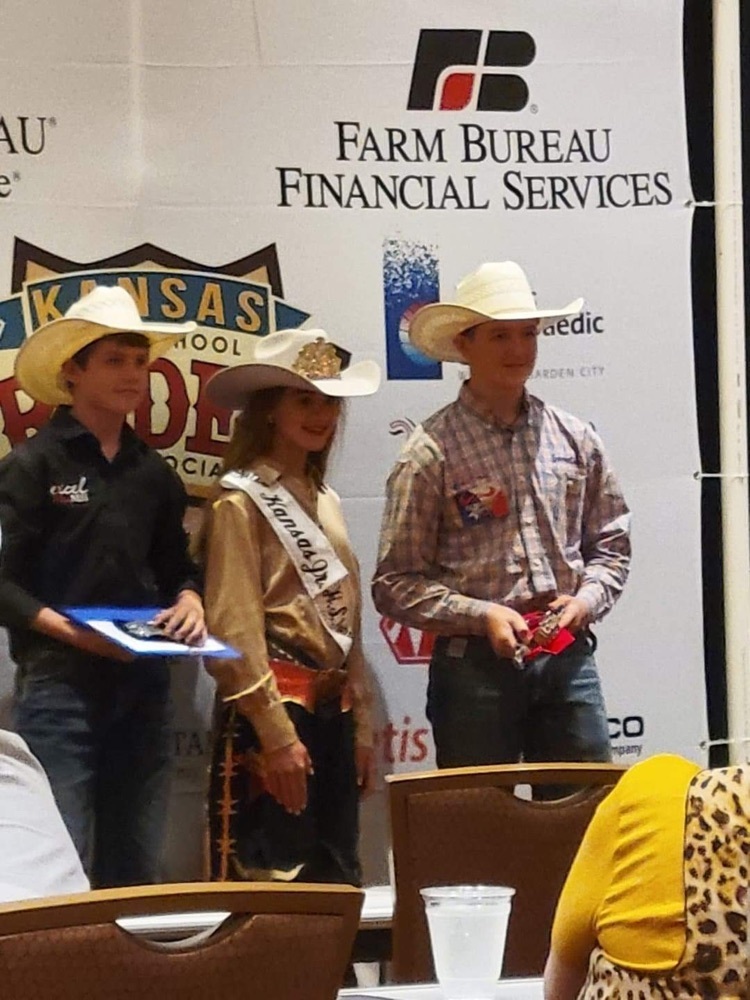 Our Teachers at USD 311 are the best!!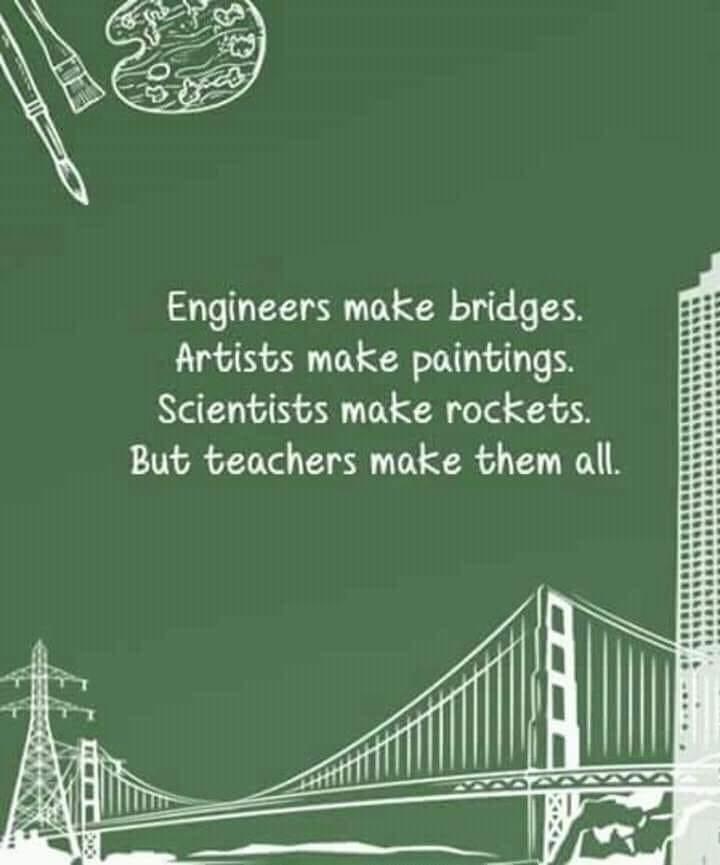 Congratulations to Cara Schultz! 5th place State Track in discus 1A!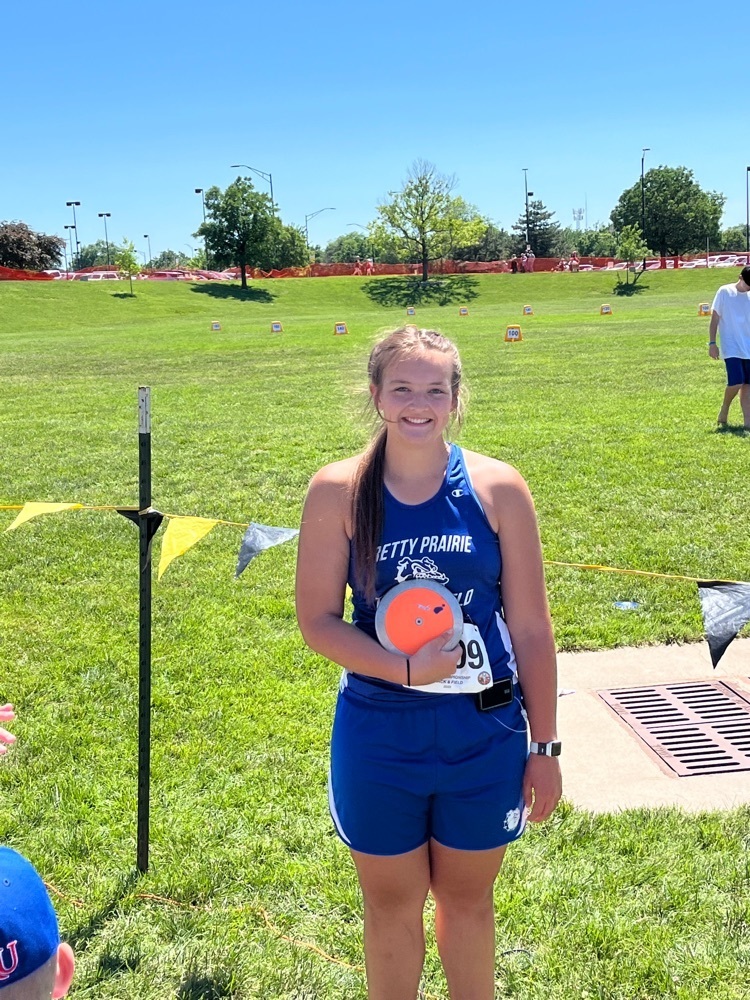 State Team and event times!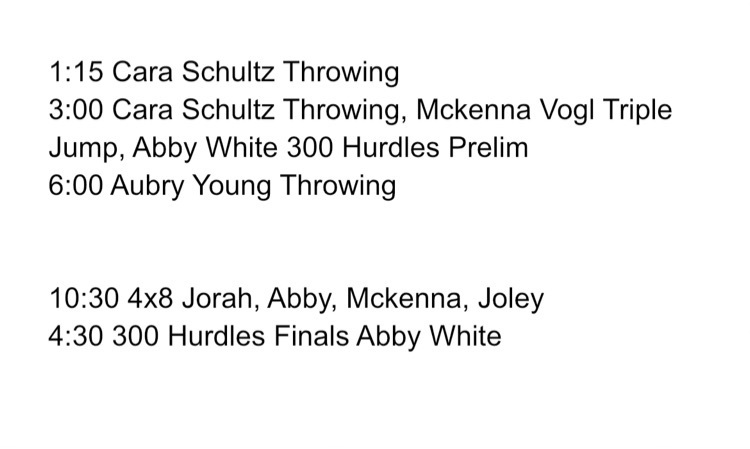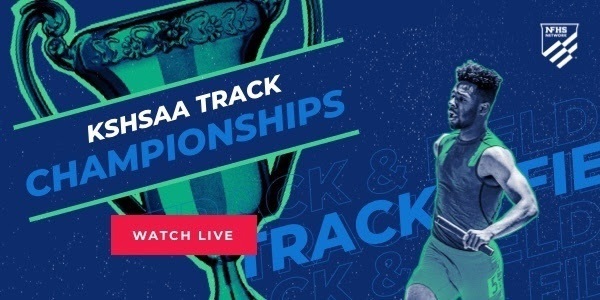 Congratulations to Brett McLeland for qualifying for day 2 at the 1A state golf tournament at Hesston. Unfortunately due to inclement weather, the 2nd day was cancelled. Great finish to the season, however!

Do your kids need an activity to do this summer?? Check out the summer movies and reading hours at the Civic Theatre and City Office/Library.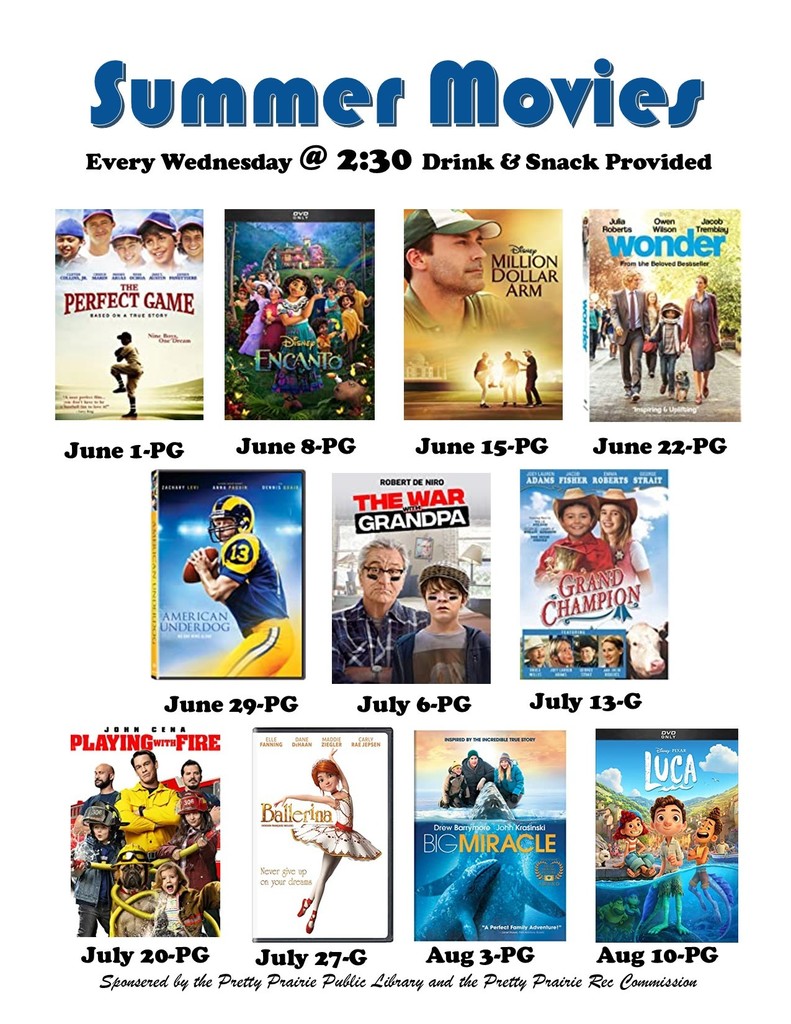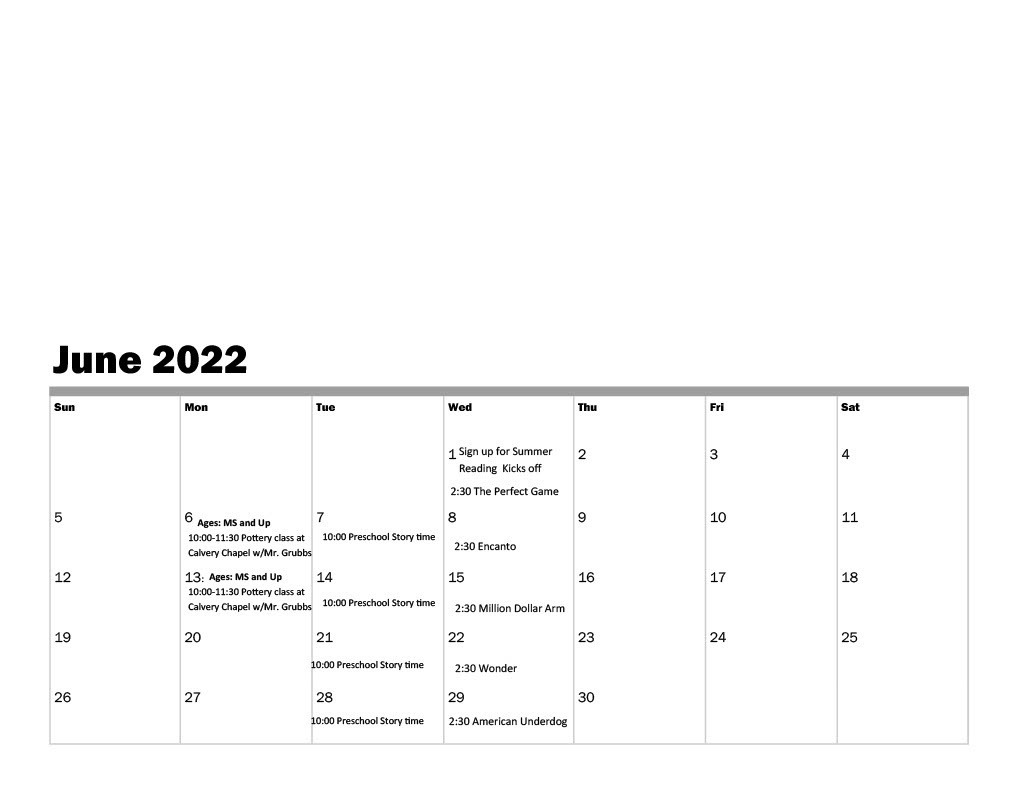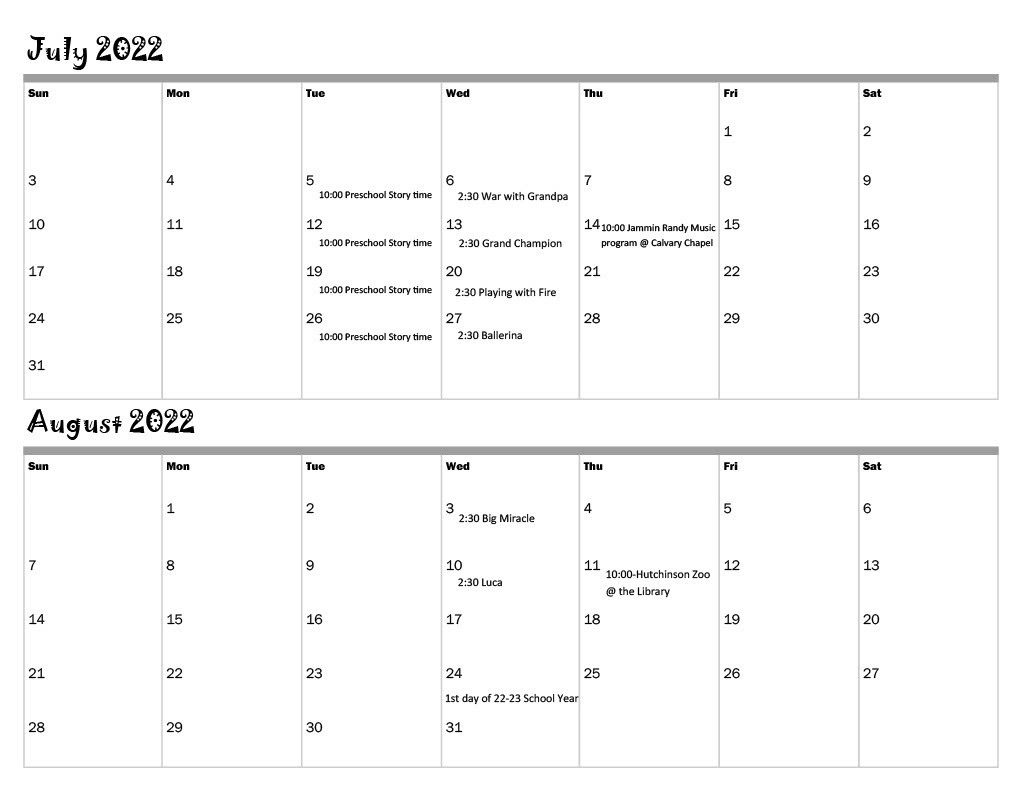 Summer hours for the Grade School, Middle School, High School, and Central Office hours will be Monday thru Wednesday 8 a.m. to 3 p.m.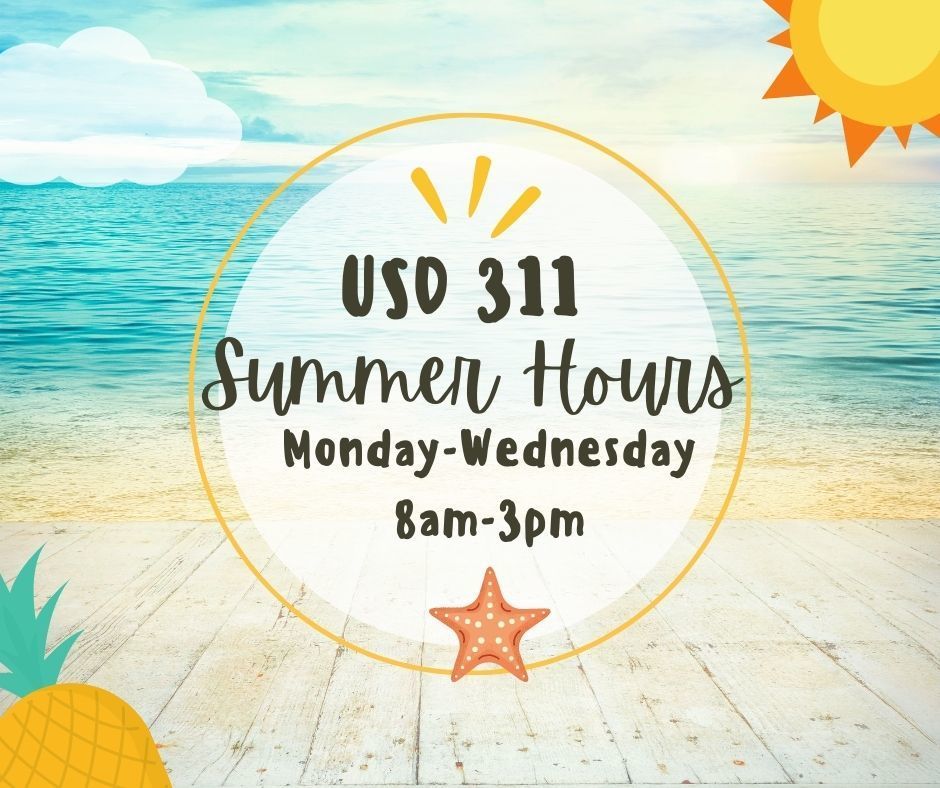 James L. White II Head Cross Country Coach HS & MS Head Track & Field Coach HS & MS The girls 4x800 meter relay consisting of Abigail White, McKenna Vogl, Joley Harbaugh and Jorah Harbaugh placed 3rd at Region with a time of 10:49.73, and are currently ranked 6th in the State. Abigail placed 4th in the Region in the 300 hurdles with a time of 50.35, and is currently ranked 10th in the State. Cara Shultz placed 3rd in the shot put at region with a throw of 34 feet 4 inches, and is currently ranked 11th in the State. Cara also placed 3rd in the discus throw with a toss of 108 feet, and is currently ranked 8th in the State. Aubrey Young placed 3rd in the javelin at region with a throw of 109 feet 9 inches, and is currently ranked 12th in the state. McKenna Vogl placed 3rd at regionals in the triple jump with a jump of 33 feet 1.5 inches and is currently ranked 11th in the State. All rankings are based off of regional performances even if the athlete had a farther jump/throw or a faster time earlier in the year. All jumps and throws and the preliminaries in the 300 hurdles will take place on Friday afternoon. The 4x800 meter relay and finals of the 300 hurdles will take place on Saturday.


Mrs. Tallant's class performing their short plays for students and parents!

Good Luck to our High School Boys' Golf Team at State held at Hesston!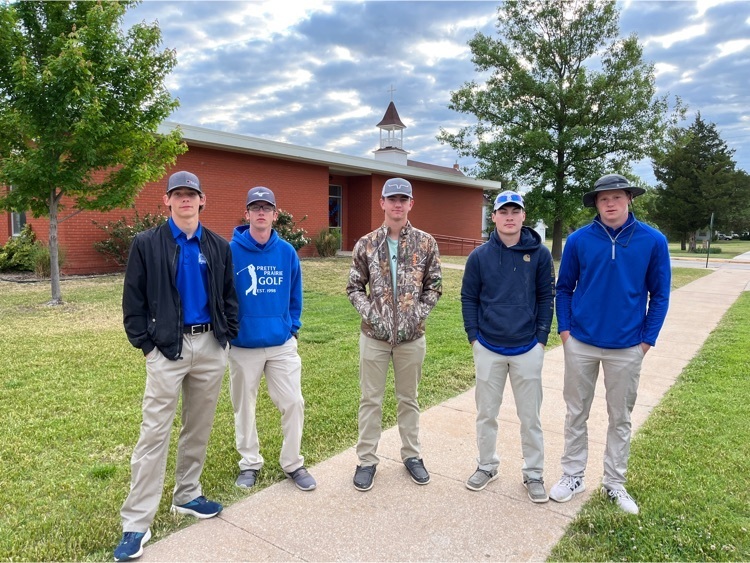 For any student signed up or interested in getting more info about being a Cheerleader or Yell Leader for the HIGH SCHOOL Varsity Cheer Squad, there will be a mandatory student/parent meeting May 26th at 7:30 p.m. in the Middle School Auditorium.

6th Grade Wax Fair pictures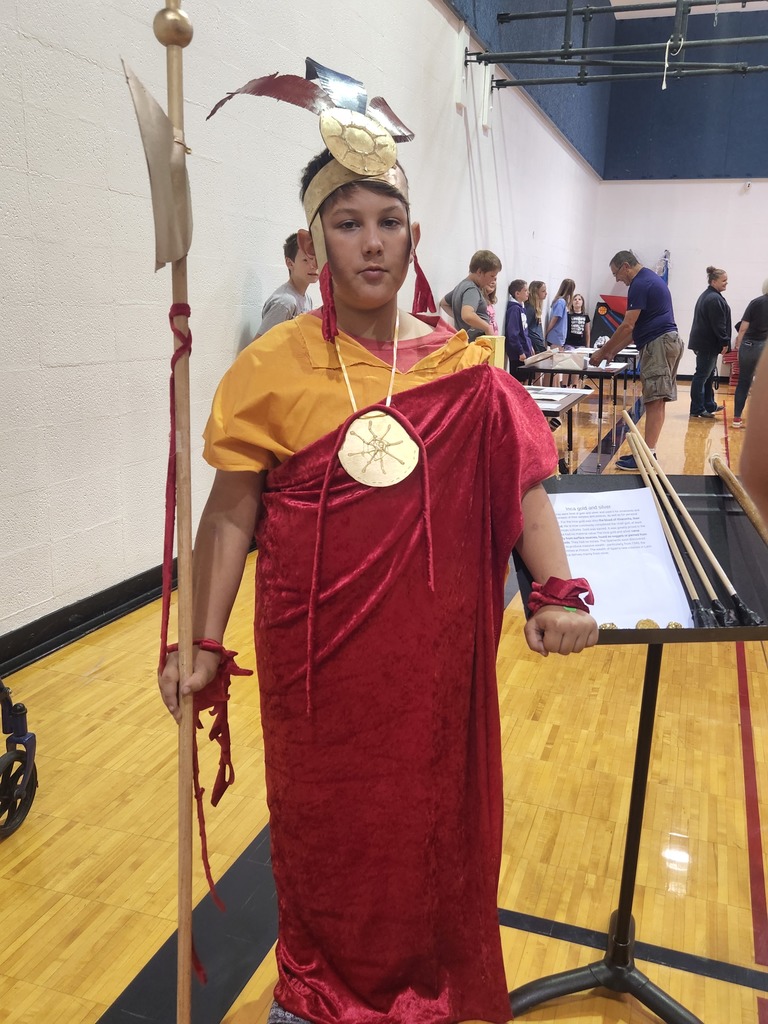 6th Grade Wax Fair pictures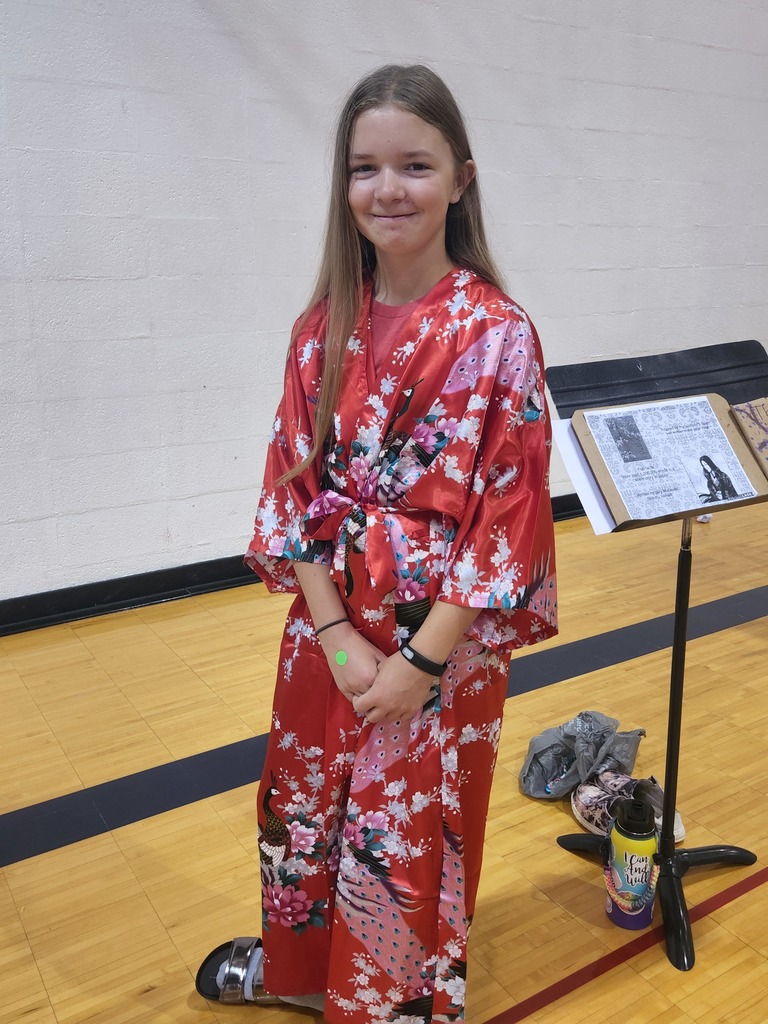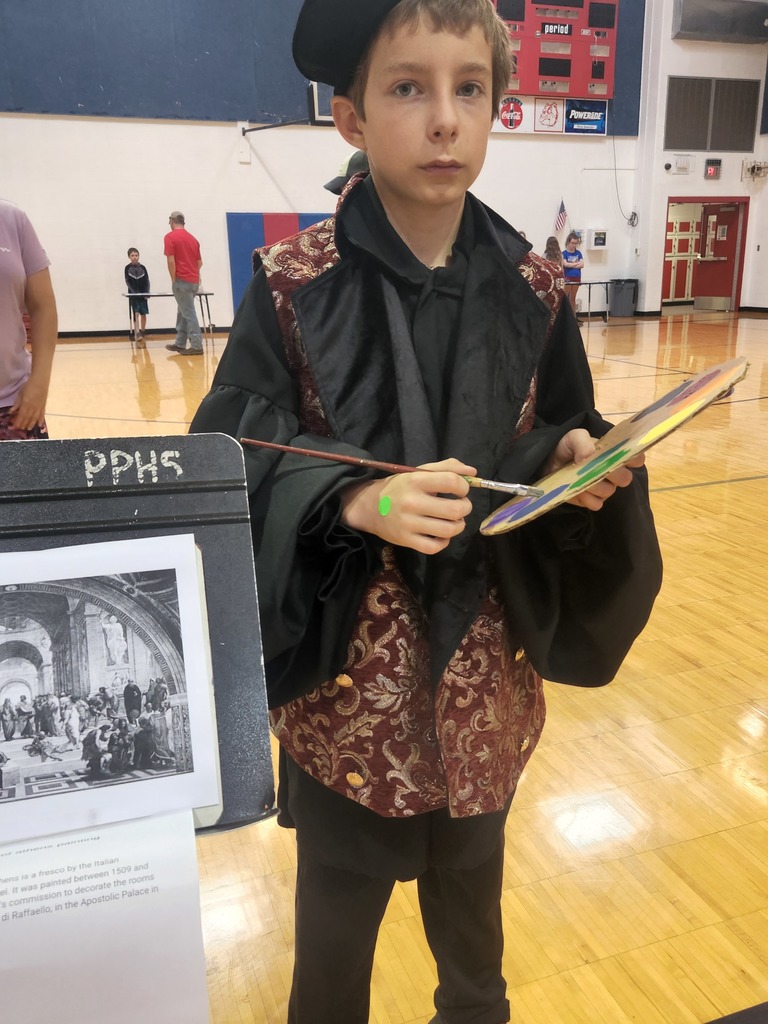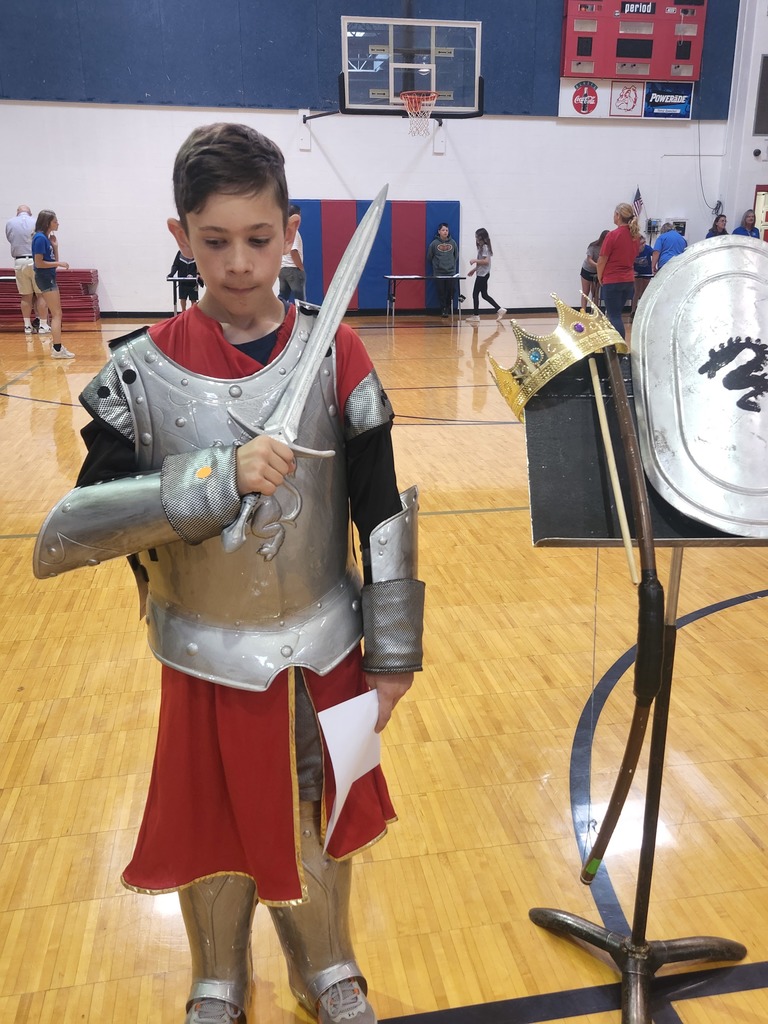 6th Grade Wax Fair pictures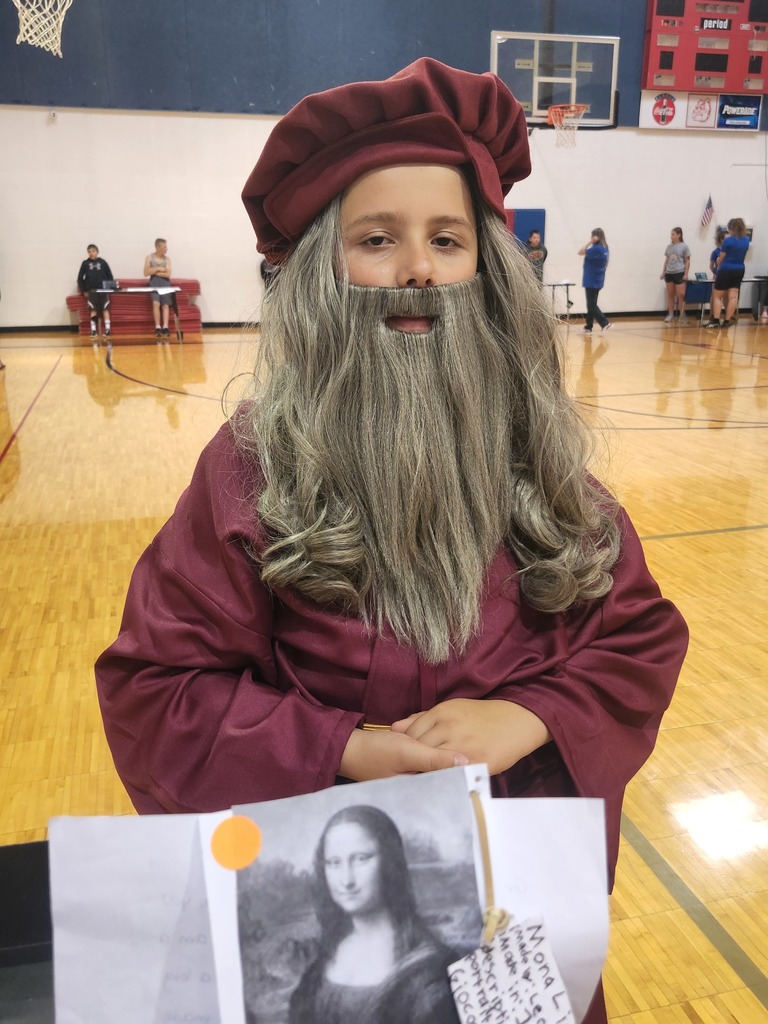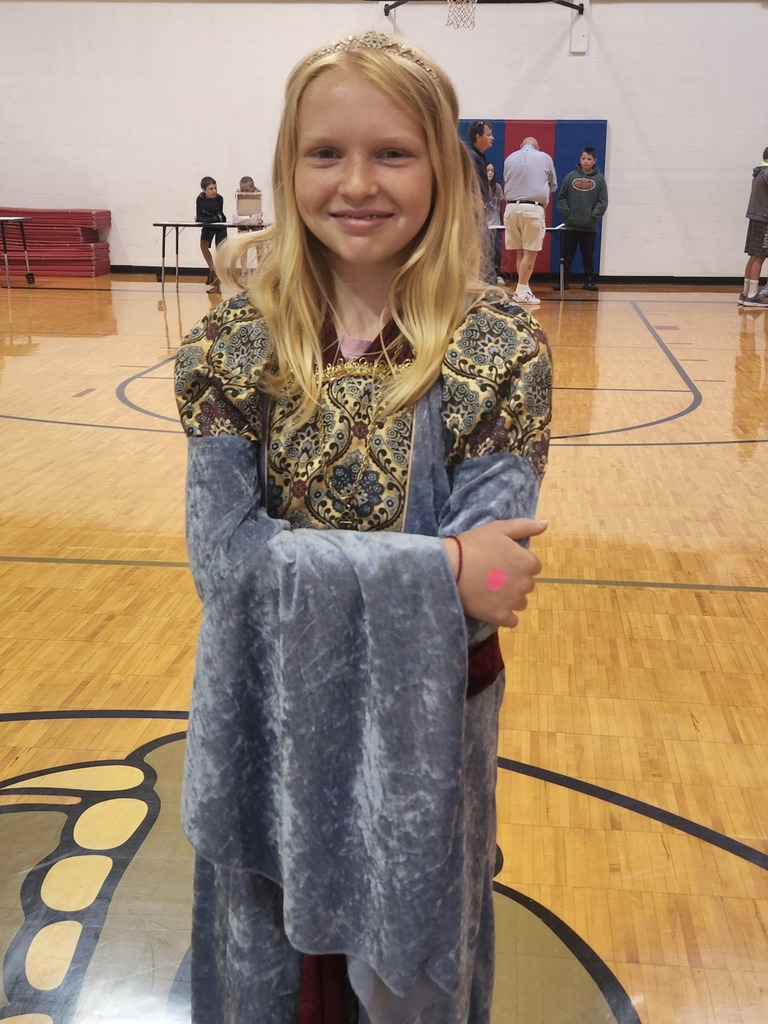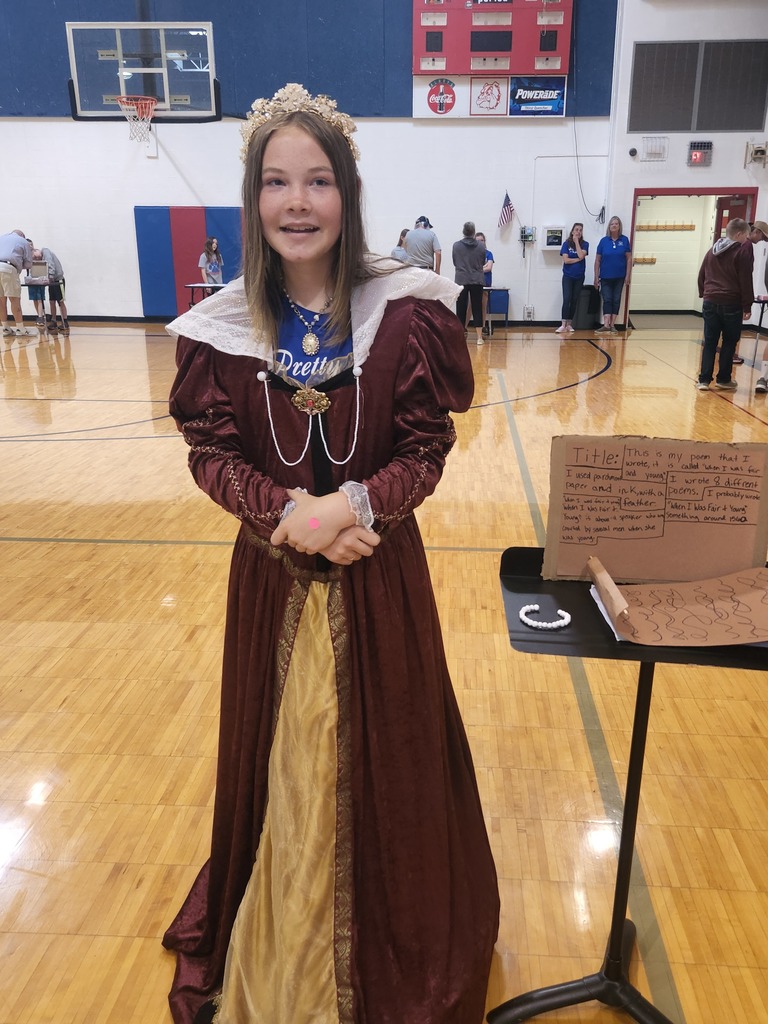 Taysleigh McCullough, a PPGS 4th grader, spent some time in our preschool classrooms telling them about her experiences as a McPherson County Fair Association Rodeo Princess. They very much enjoyed her visit!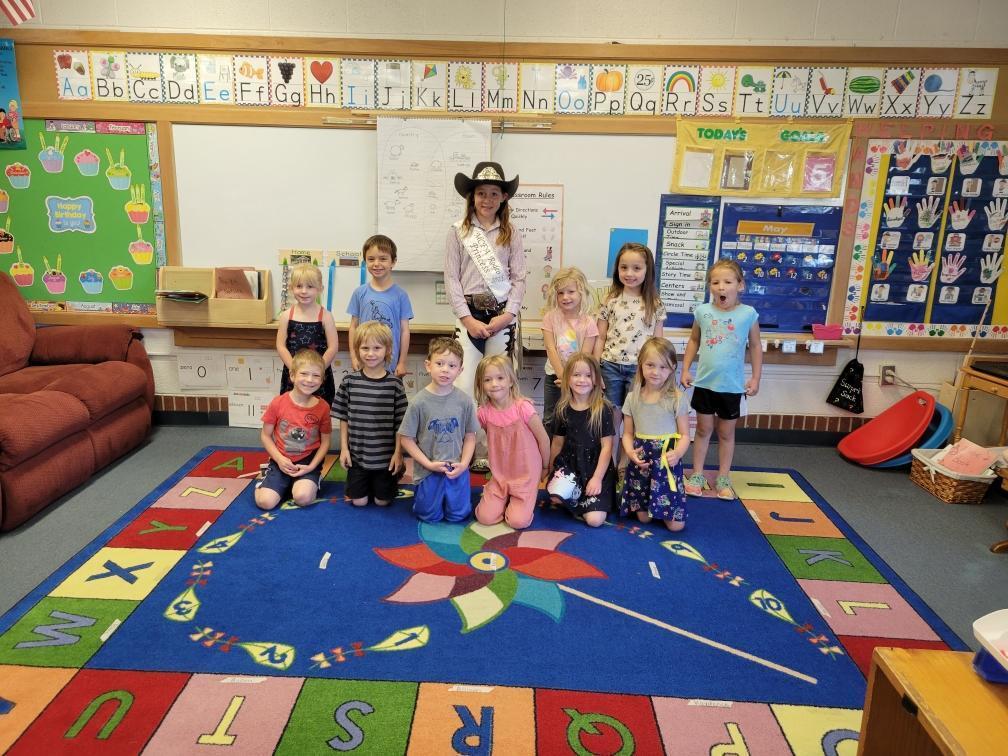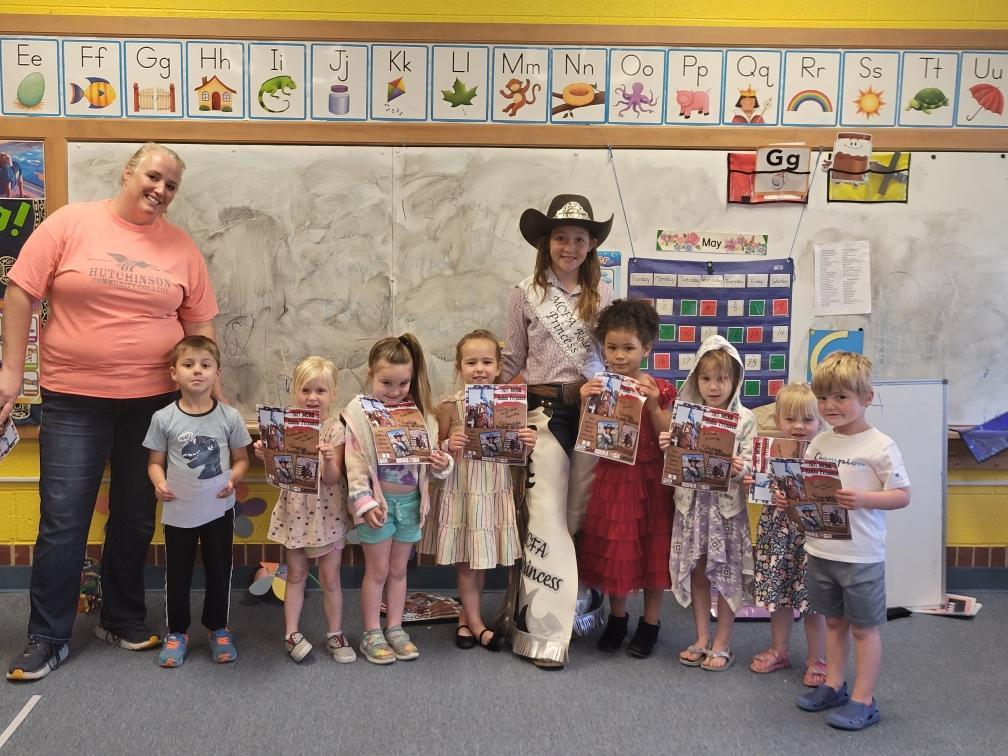 5th Grade showcasing their Presidents at the Presidential Fair (Part 3).