Little Girls Cheer Camp! Saturday, September 10th, from 9:00am - 12:30pm It's that time of year again! For any girl Pre-K 3 through 6th Grade interested in participating in Little Girls & Junior Cheer Camp, hosted by the High School Varsity Cheerleaders, use the google form below to sign up. Please Sign Up by August 25th to receive a T-Shirt at Camp. (Participants who register after August 25th will receive their t-shirt on Performance Night) Sign Up Here:
https://forms.gle/ibQuYfhtyb2A8pRd9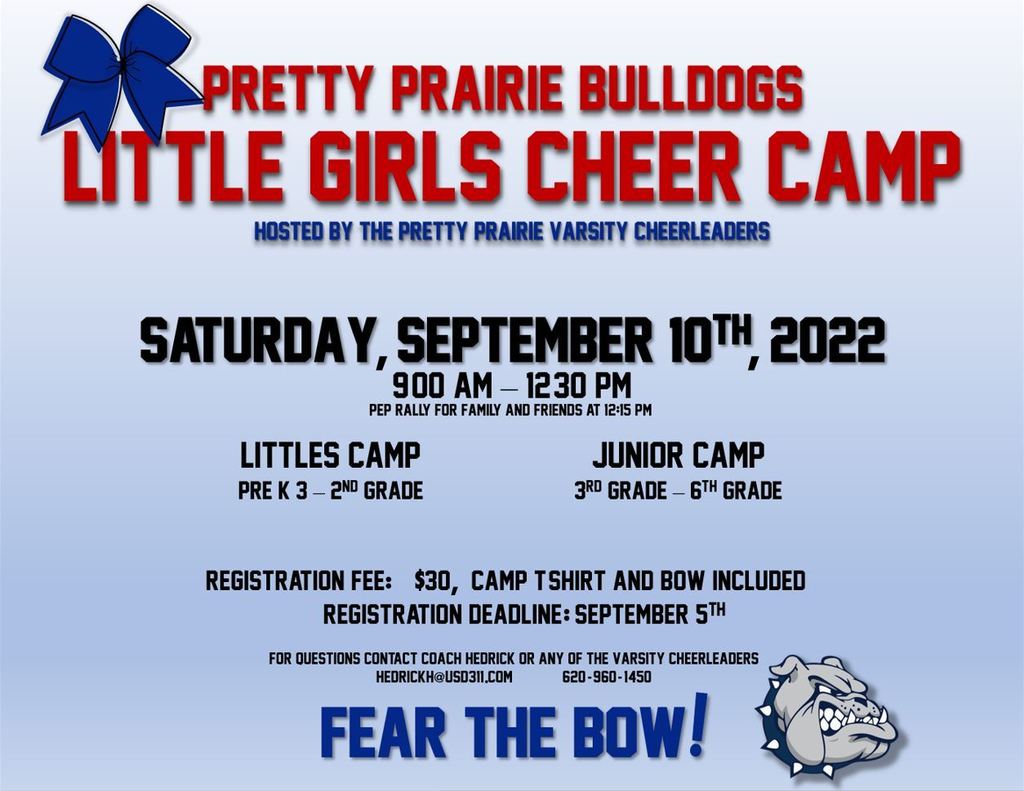 Athletic Practice times starting August 15th MS/HS XC - 3:30 M-F MS Volleyball - 3:15 M-F MS Football - 3:15 M-F HS Volleyball - 6:00-8:00 AM M-F HS Football - Monday 5:30 PM meeting, 6:00 PM practice Tues- 6:00 PM Wed - 6:00 PM 8:00 PM - parent meeting Thur - 6:00 PM Fri - 6:00 PM Sat - 10:00 AM


We are always excited to share accomplishments of our Bulldogs! Avery Graber had a great Reno County Fair! *Reserve Champion Junior Swine Showman *5th Overall Market Gilt *3rd place Junior Sheep Showman, and she had 2 market lambs that were 2nd in their classes *Reserve Champion Junior Display, as well as purple and blue ribbons for her vegetables she took. Great Job Avery!!!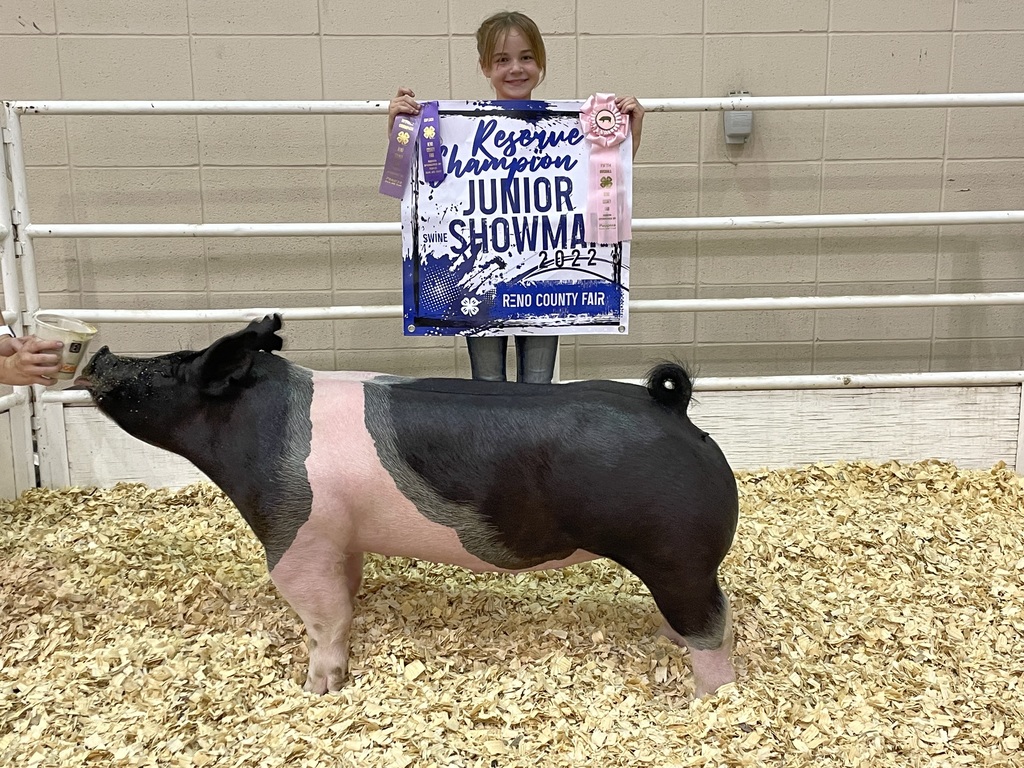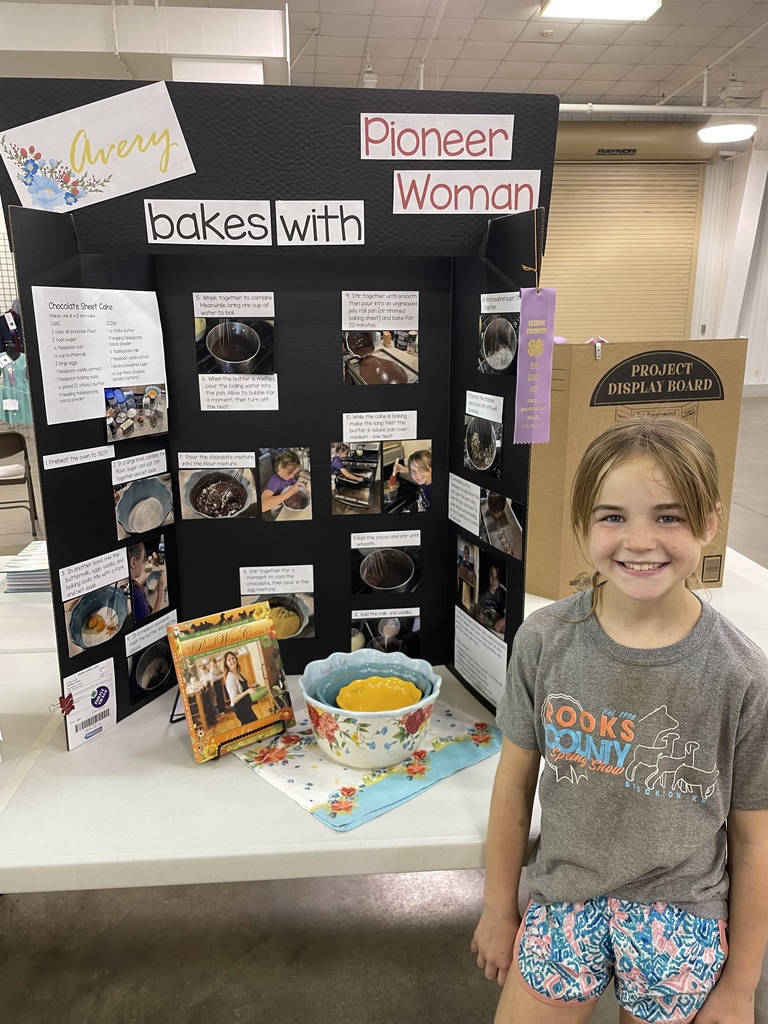 A few weeks ago the Fort Hays State Cheerleaders helped put on a home Cheer Camp for the High School Cheerleaders. Many of Cheerleaders earned special awards throughout camp for showing outstanding excellence in different areas. Senior, Caylee Blew and Freshman, Lidia Reeves earned the award for most team spirit Freshman, Jaelyn Price earned the award for Spirit Stick Limbo Senior, Bailey Young and Freshman, Claire Blew earned the award for best Jumps And Senior, Carlin Stucky earned the MVP award of All Around Outstanding Technical Excellence. Coach Hedrick is very proud of how hard the Cheerleaders have worked all summer, and they can't wait to show everyone everything they have been working on this fall!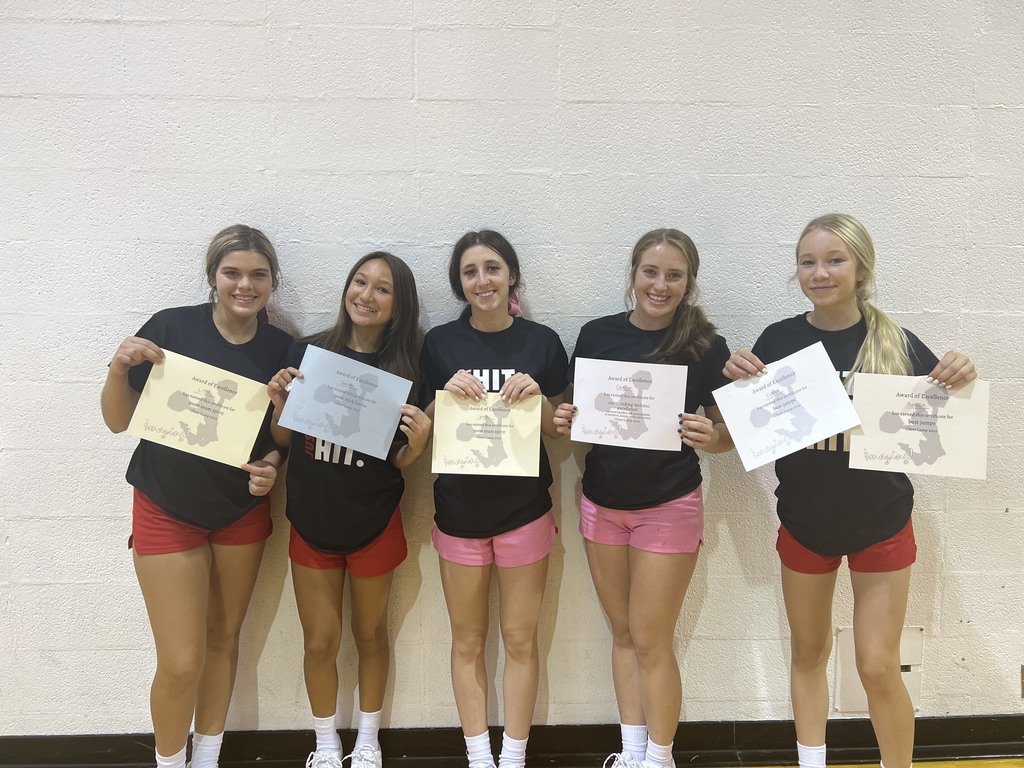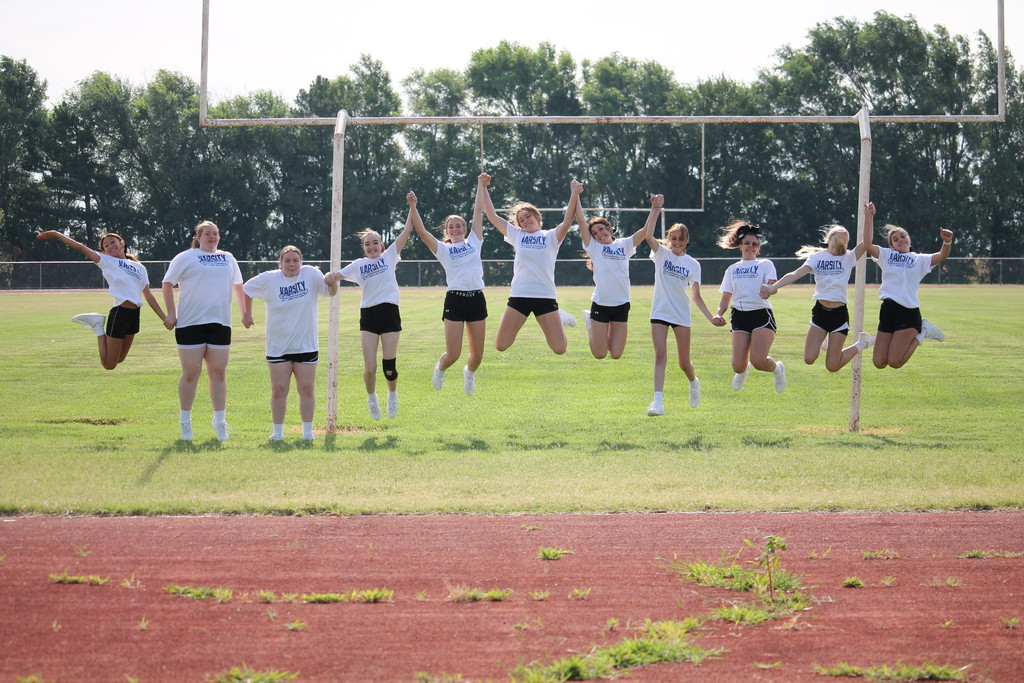 Don't forget...Student-Athletes must have a sports physical and a signed concussion form on file before they can participate at practice or at games. The forms can be found on the district website.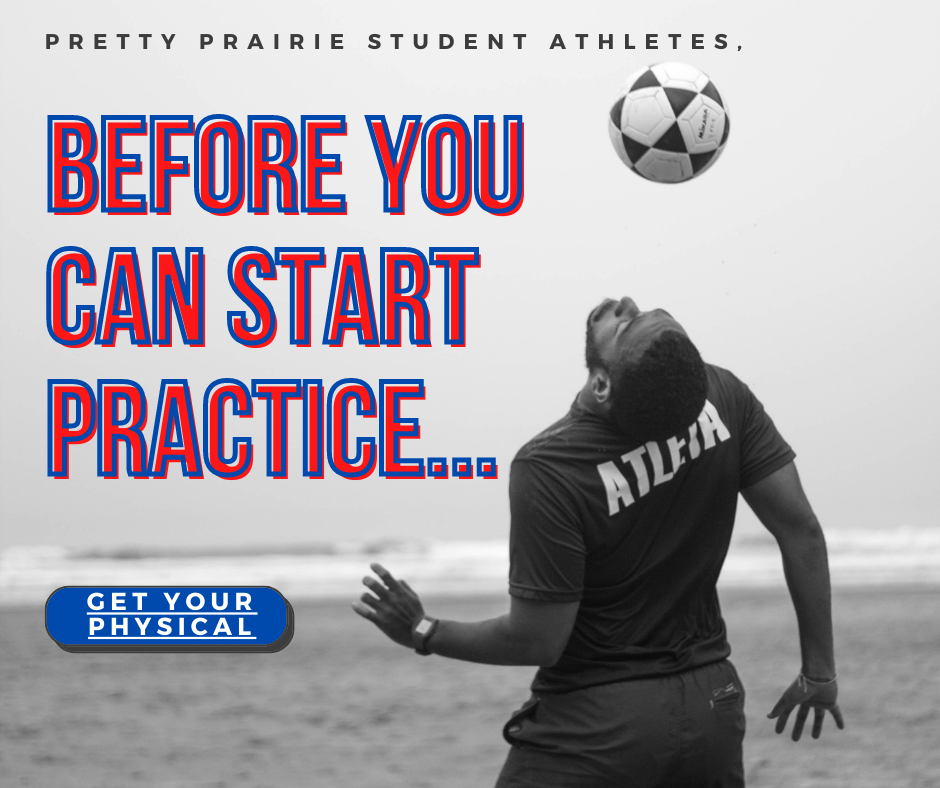 *UPDATE* The GS supply list has been updated! The grade school supply list can also be found at
https://5il.co/w3h6


*UPDATE* The MS supply list has been updated! The middle school supply list can also be found at
https://5il.co/mux5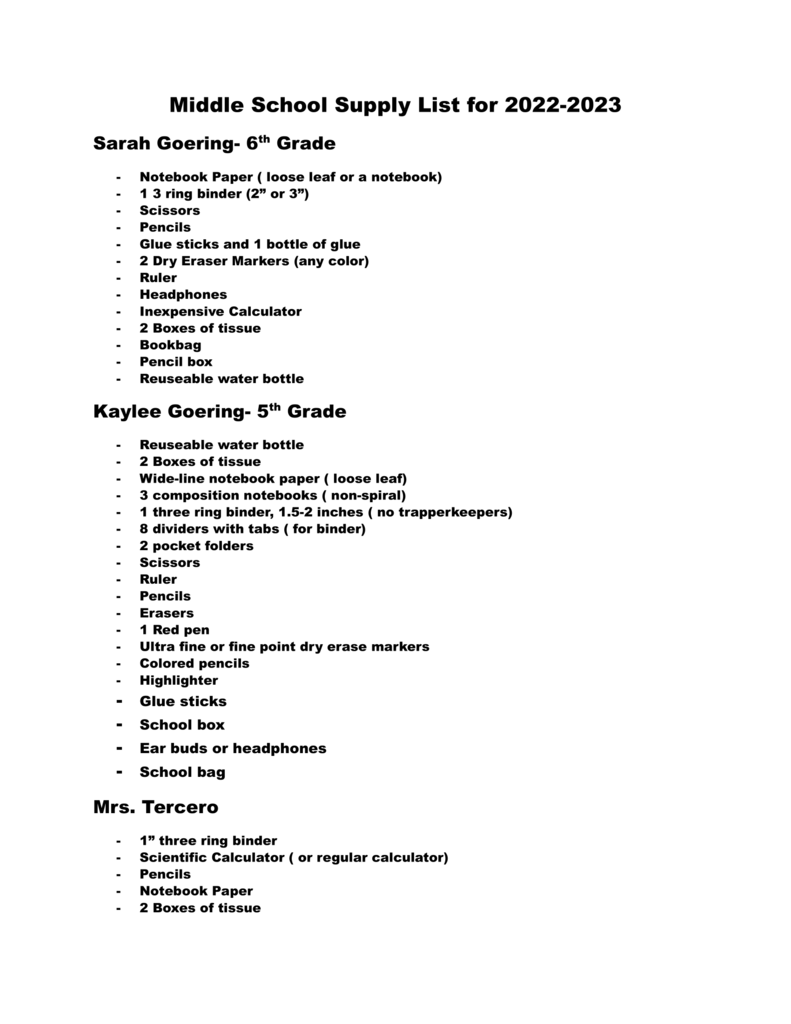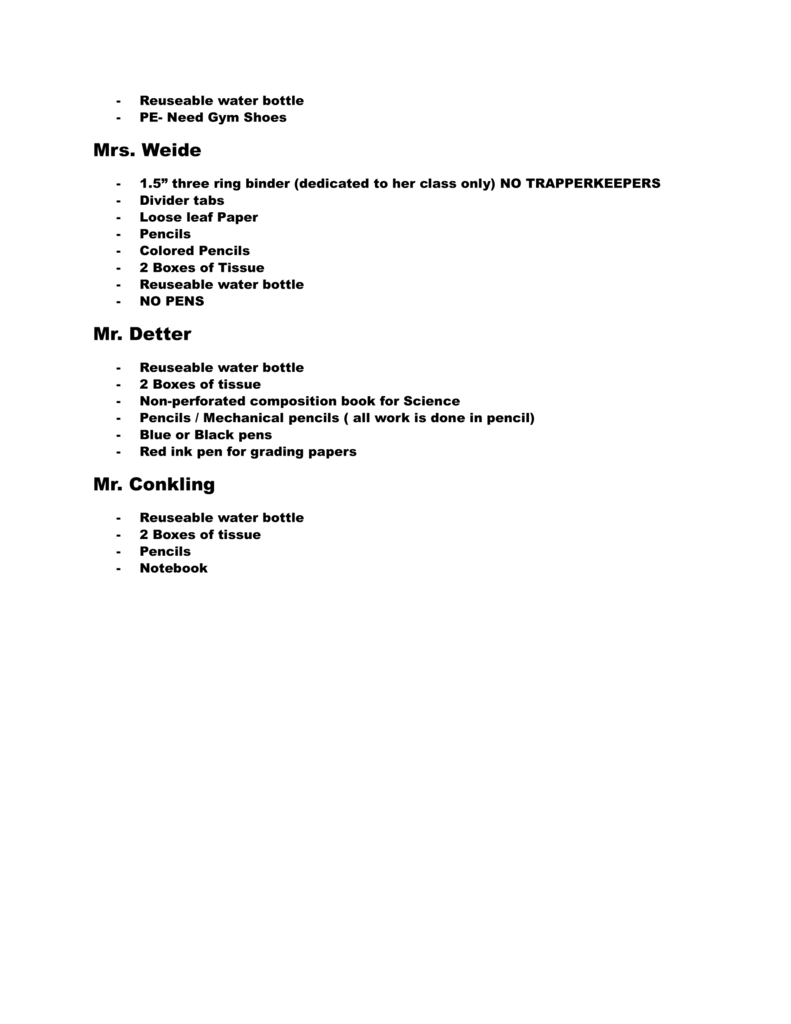 Our football team traveled to Canton-Galva for team camp with Hastings College coaches on Friday! Bryan Steadman earned the Offensive Player of the Day award!! We are officially ready for football season!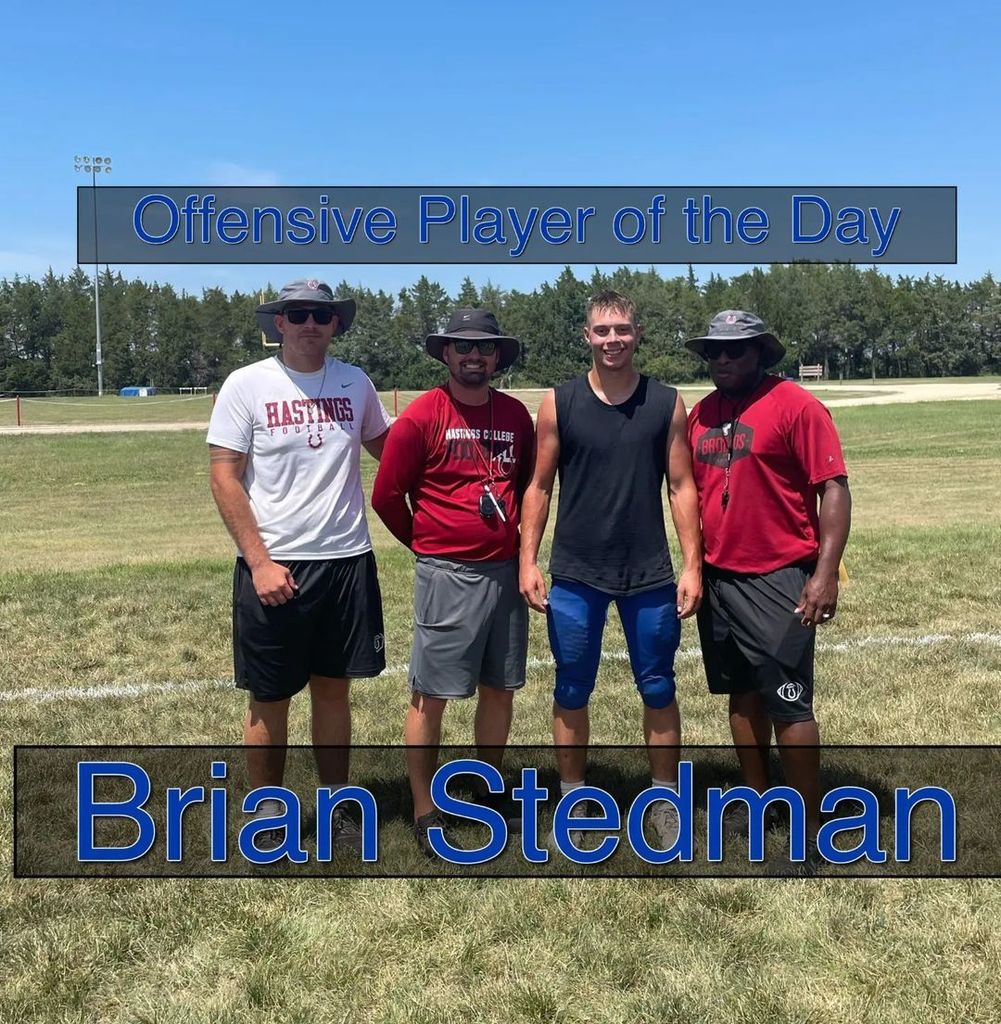 The Lady Bullpup basketball team camp this week was a success. The girls were eager to learn new things and work on skills that need to be refined! We can't wait to see these girls on the floor this winter!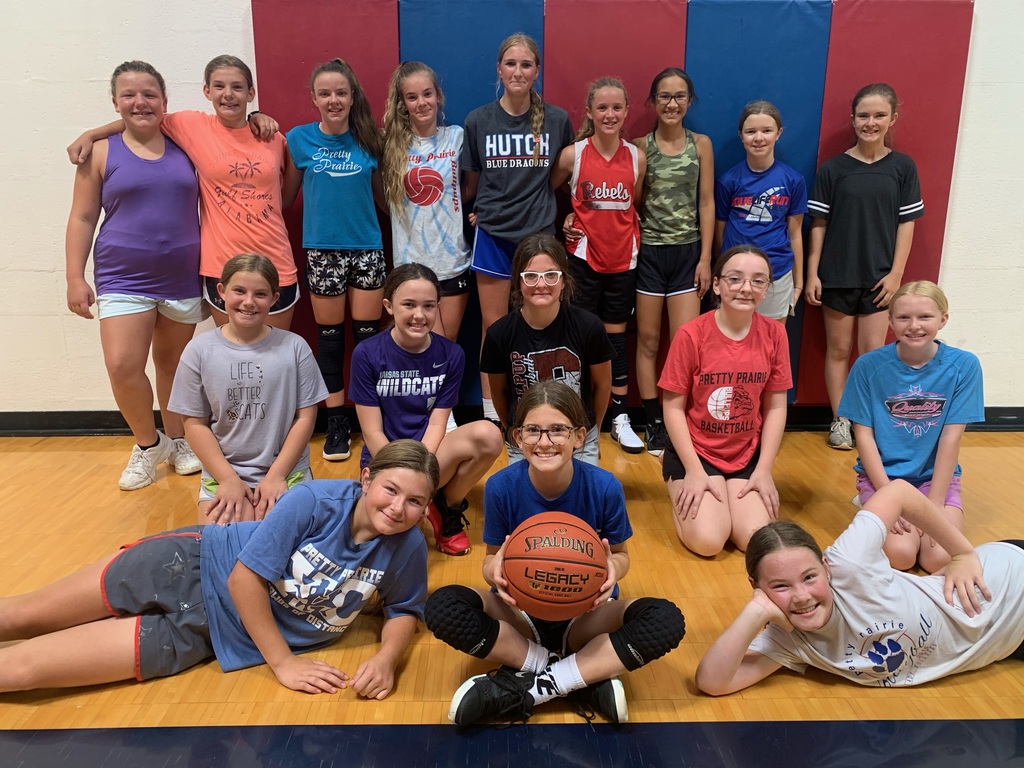 Look what we just got!!! Thank you to the Pretty Prairie REC for donating this sign and to Terry Goering and Brogan Stucky for making sure the frame is sturdy! Go BULLDOGS!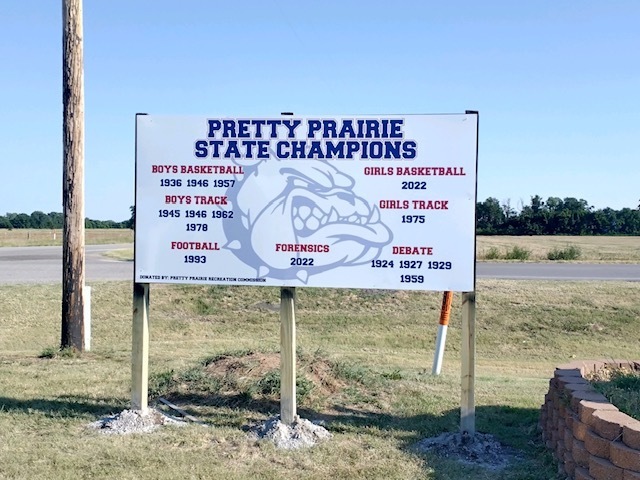 It is nearly that time of year again...The grade school supply list can also be found at
https://5il.co/w3h6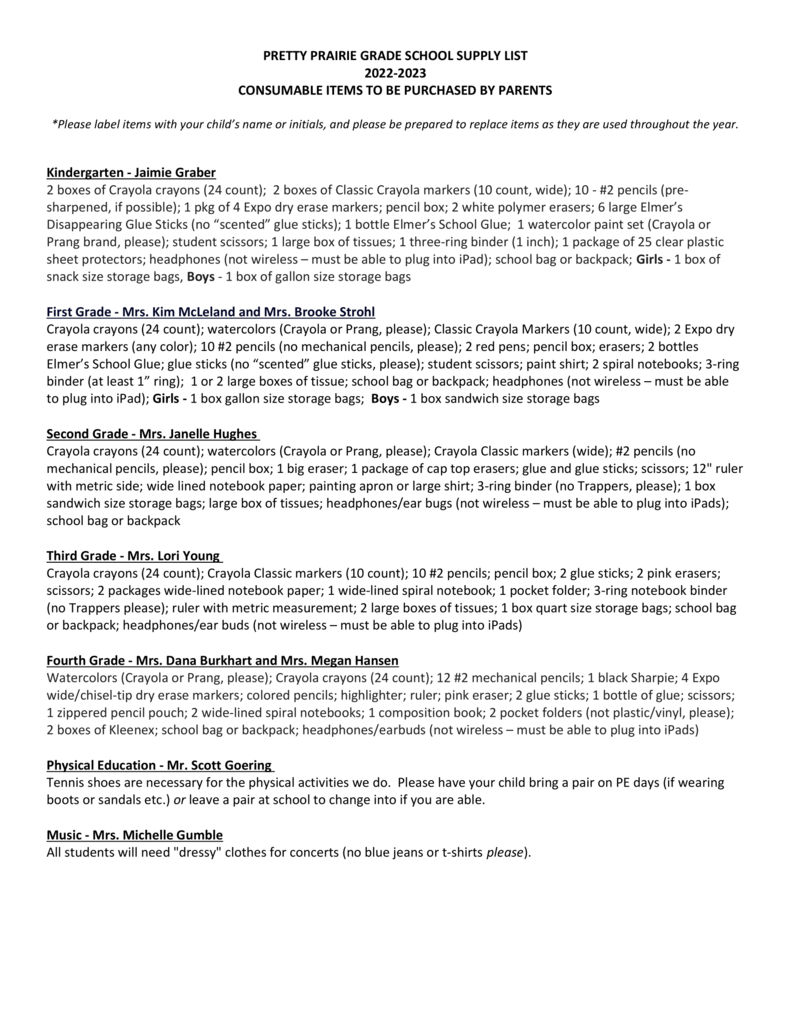 It is nearly that time of year again...The middle school supply list can also be found at
https://5il.co/mux5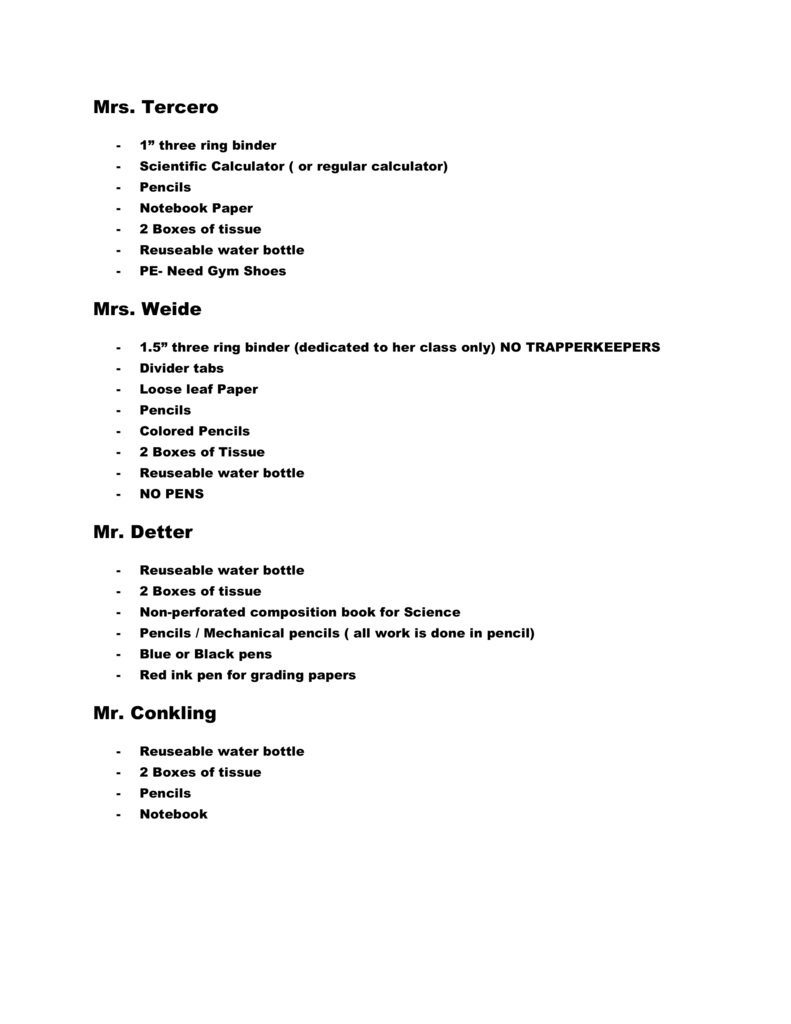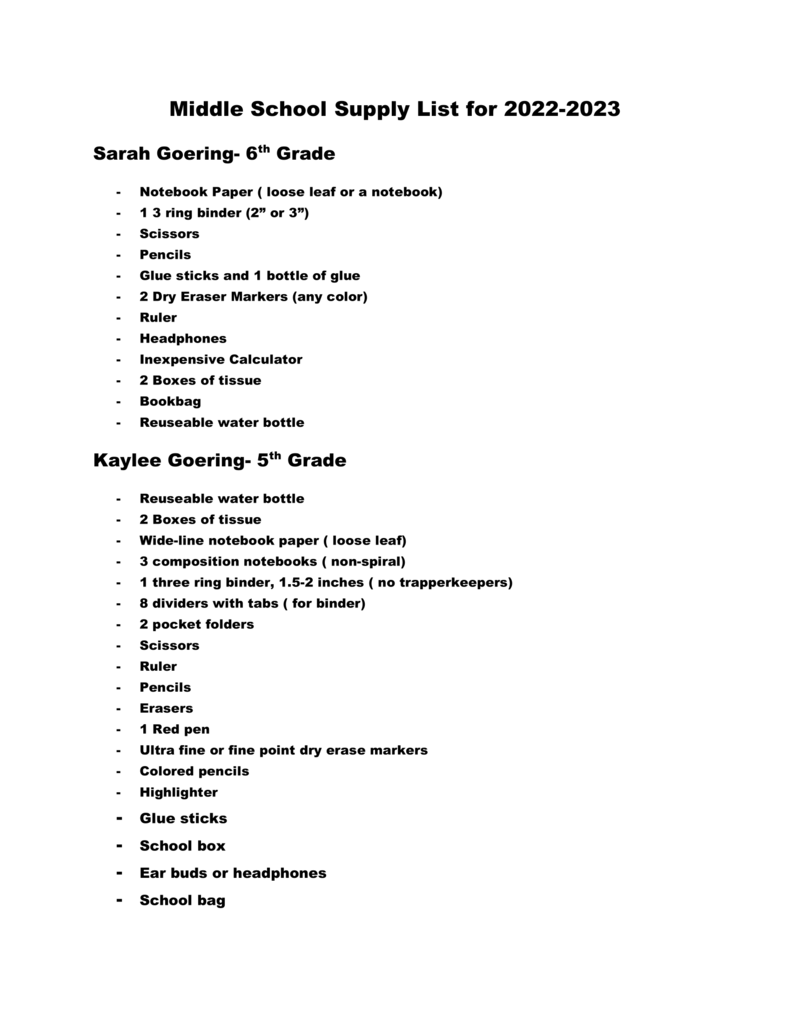 Kathryn Weide participated on the Cheney Rec swim team this summer. She advanced through the semi-final meet on June 28 to complete at the swim finals held in Cunningham on July 1. Her finals placings: 2nd - individual medley, 2nd - breaststroke, 3rd - backstroke, 5th - butterfly, 4th - freestyle, 1st - individual medley relay, 1st freestyle relay. She competed in the 11-12 girls division against athletes from Cheney, Cunningham, and Pratt. Great job Kathryn!!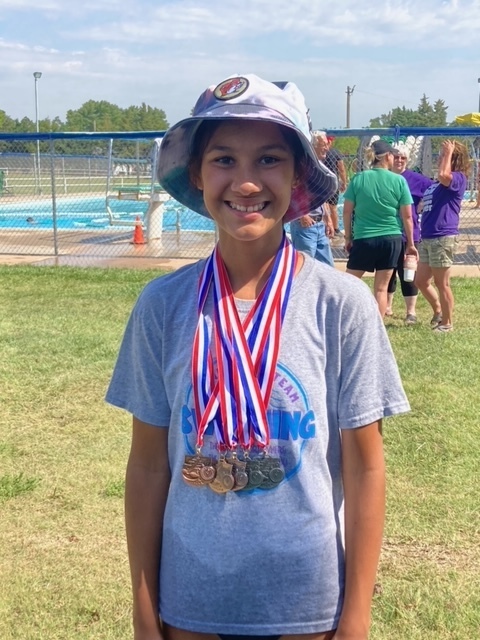 Bullpup basketball players honed their skill at camp last week. Both Bulldog and Lady Bulldog teams helped with the youngsters. Smiles were had by all!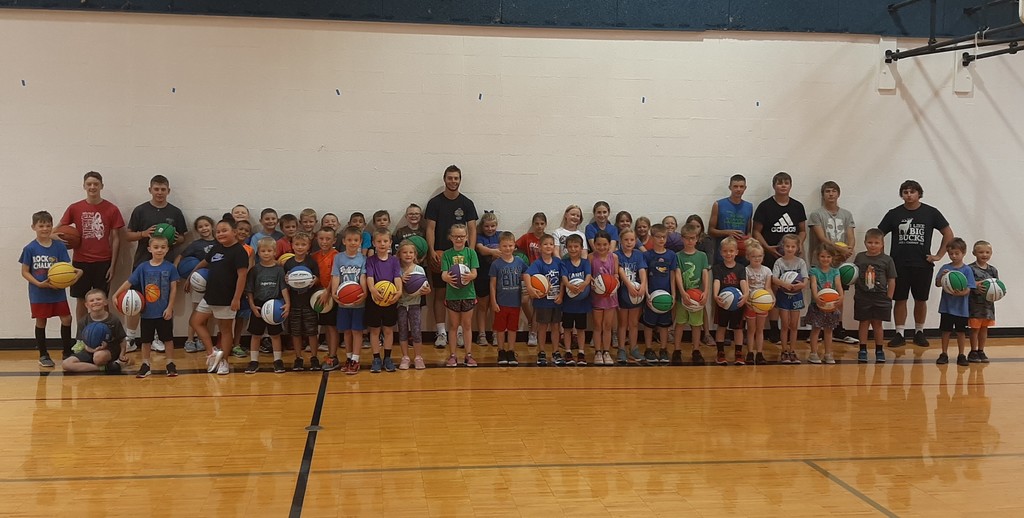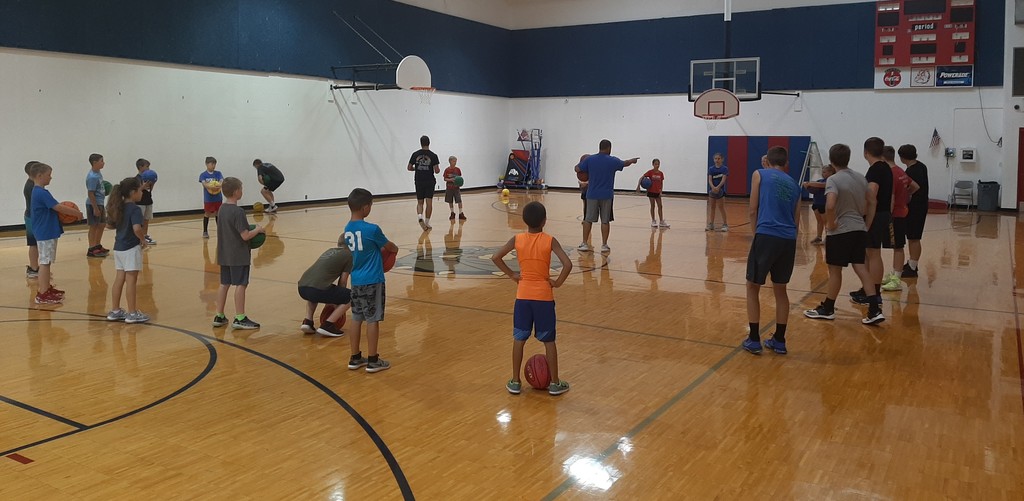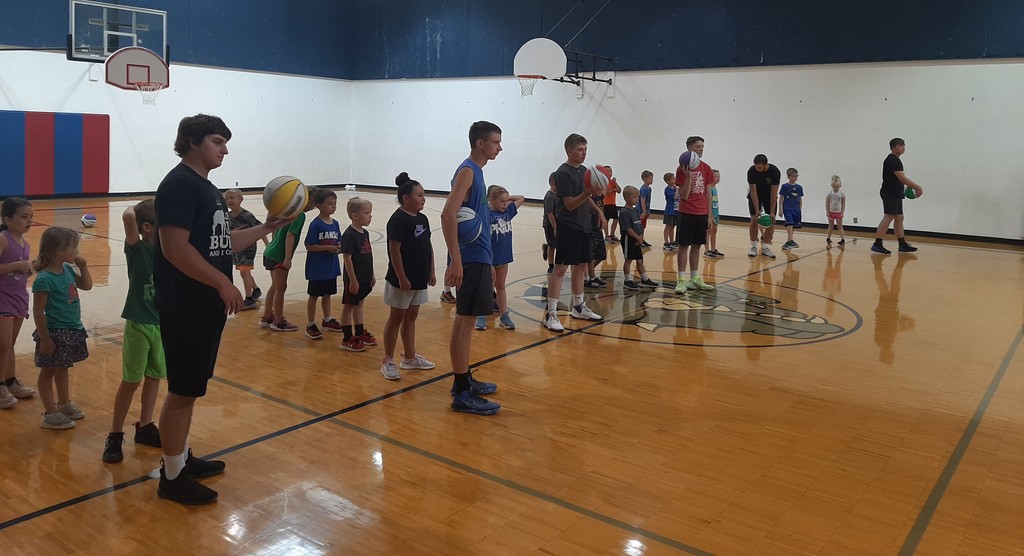 USD 311 surplus sale tonight from 6:00-8:00 at the bus lot (across from the Methodist Church). Miscellaneous kitchen & office items as well as other good finds. All proceeds go to HS STUCO. One man's trash is another's treasure!!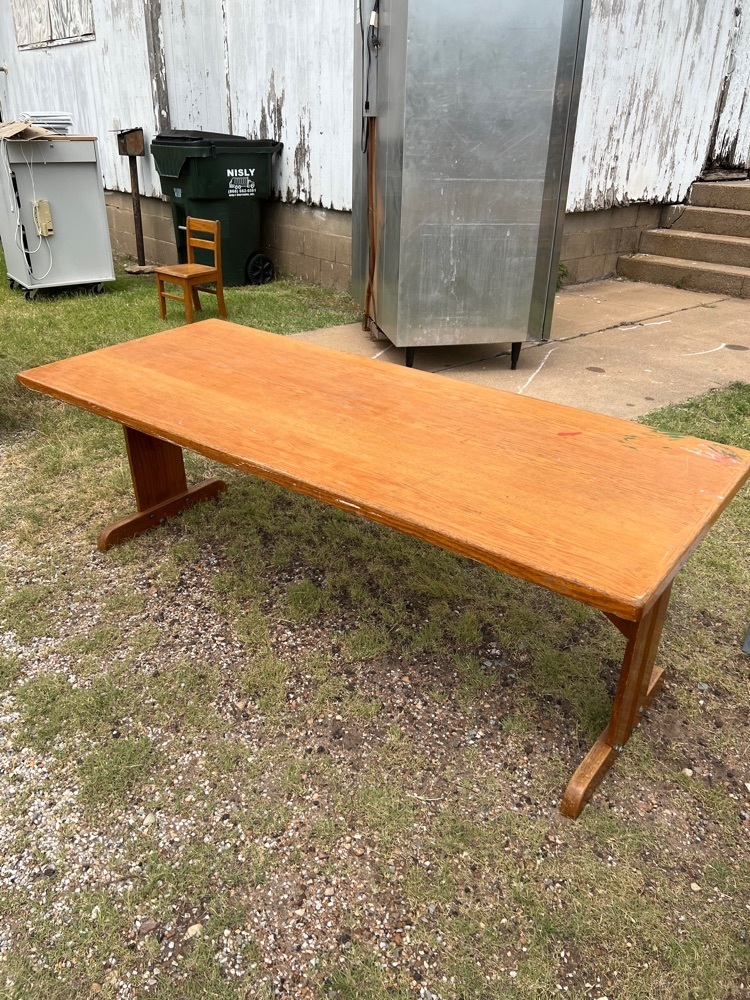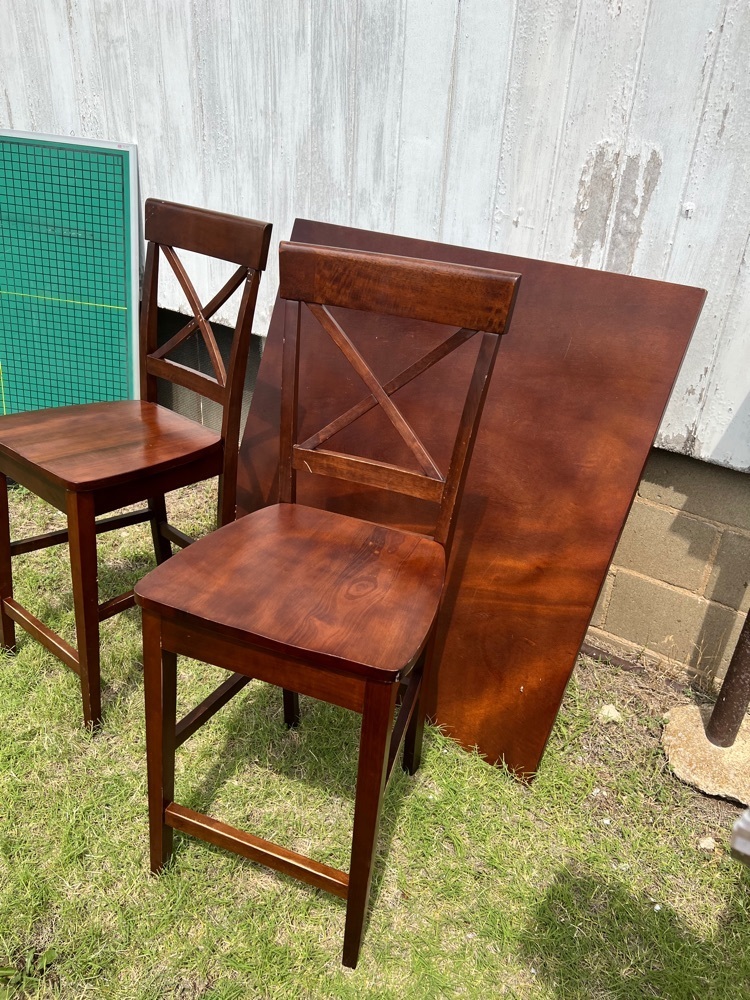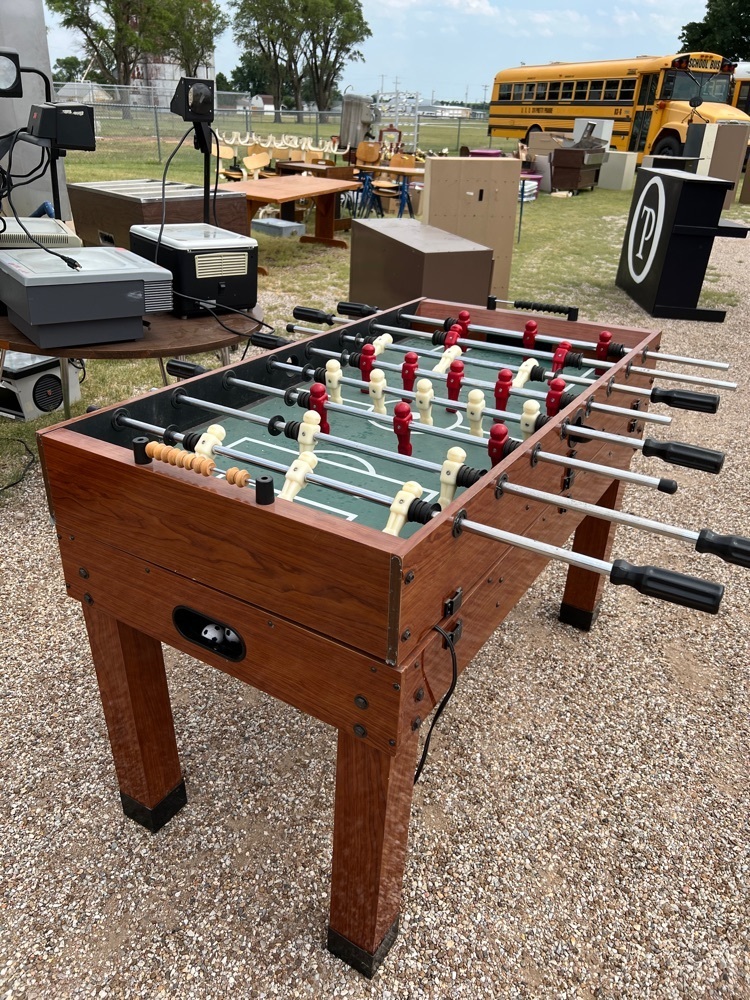 The 1st and 2nd grade girls coach pitch softball team had an amazing season this summer.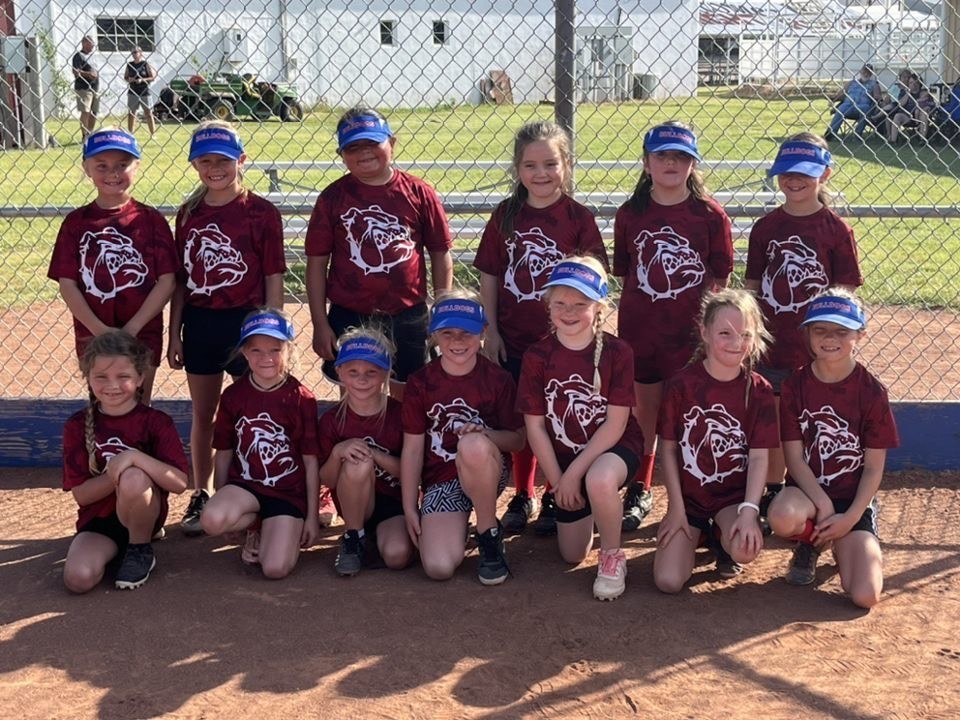 Would you like to be a bus driver? USD 311 would love to talk to you about it! Give the District Office a call 620-459-6241.